Blog
REGISTER NOW
LOGIN
SIGN UP FOR OUR NEWSLETTER
TDA Global Cycling's Top 10 Blogs of 2016
It has been a busy year here at TDA Global Cycling and our talented team has produced some witty, informative and useful blogs over the past 12 months. Here are the 10 most popular blogs we published in 2016. (You can check out the top 10 from 2015 here)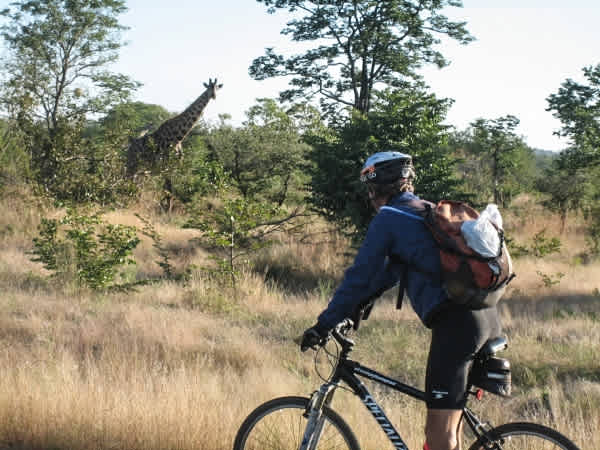 In March, TDA Global Cycling founder Henry Gold took a look at the side effects of long-distance cycling – anyone up for a Disconnect from Reality?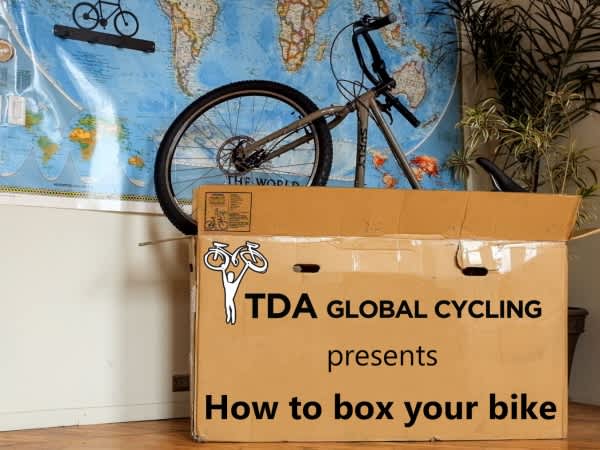 Published in July this blog, and the accompanying instructional video, appealed to anyone who has ever dragged their bicycle across the world.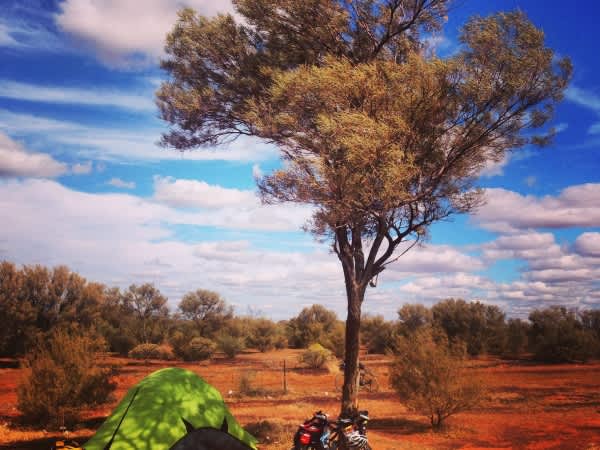 Midnight bathroom breaks. Sharing your tent with a new 'friend'. Worried about the proper way to deal with these issues? This tongue-in-check blog attempts to provide some answers.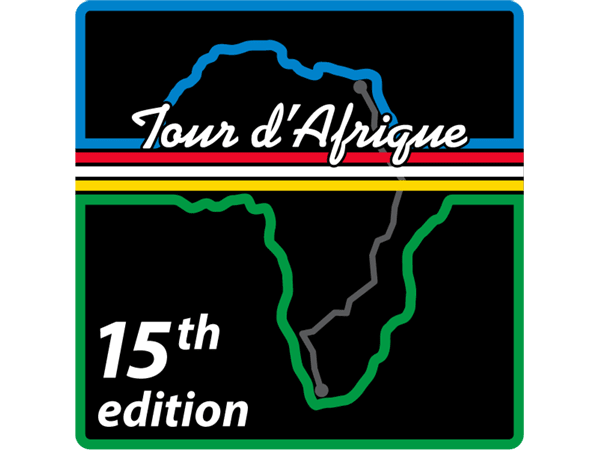 First run, against all odds, in 2003 we decided to add some special events to the 15th version of this now legendary transcontinental cycling adventure.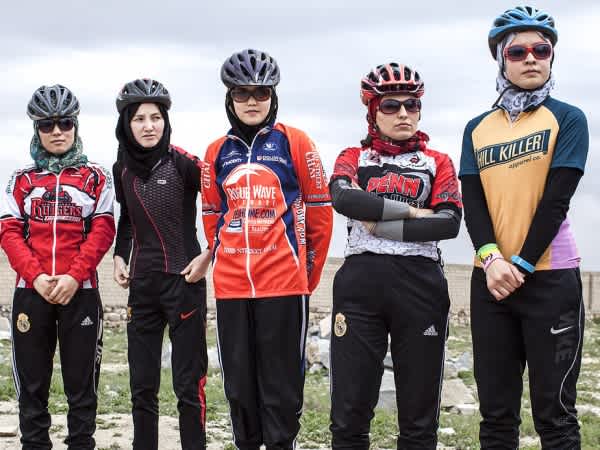 In a year that desperately needed some good news, these stories inspired all of us here at TDA Global Cycling.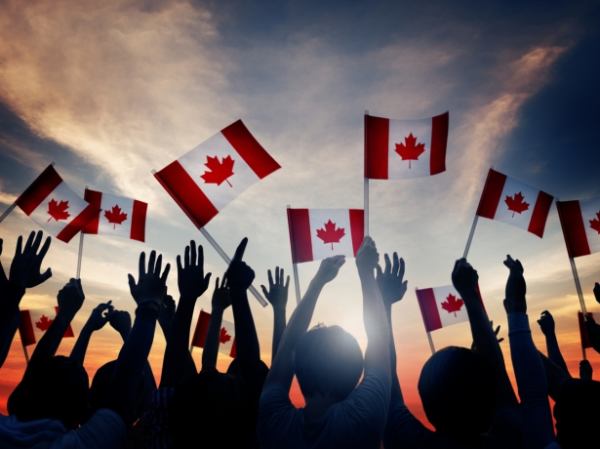 After 15 years of taking cyclists to some of the most exotic places on earth, we decided that Canada's 150th birthday was the perfect time to invite riders to discover our home and native land.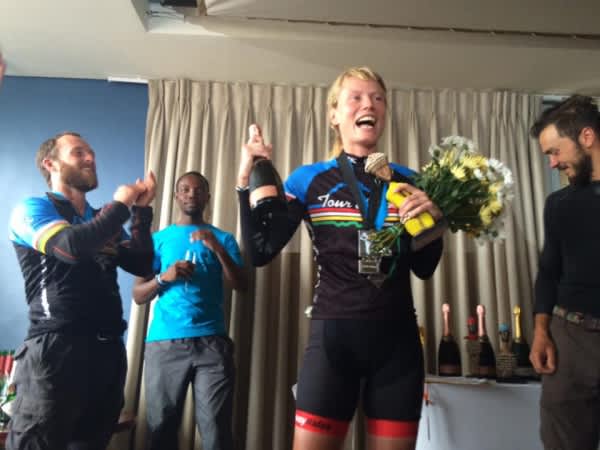 The times, they are a changing! South African Katja Steenkamp became the 1st woman to record the fastest overall time on the Tour d'Afrique, a most remarkable achievement indeed!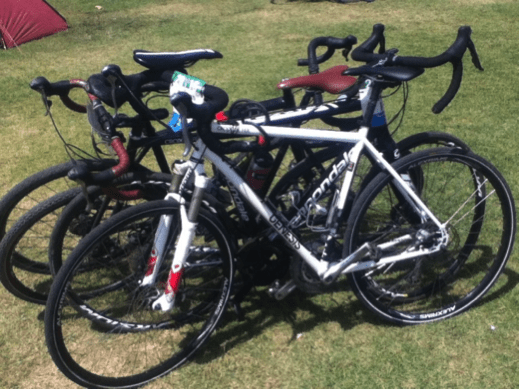 If you are going to cycle over 12,000 km on some pretty challenging roads in Africa, you're going to want to have a suitable bicycle.
We had a plan, a plan so cunning… Well, sometimes things do not come together as perfectly as you might want them to. Cycling in Antarctica will have to wait a little bit longer.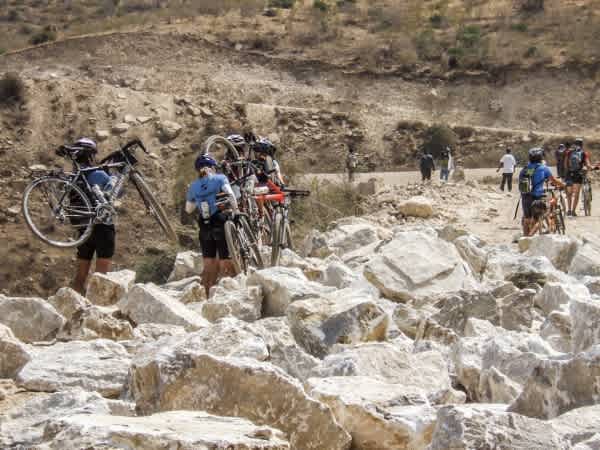 The question of danger and risk is one we often get from those who are interested but also from those who think we are simply nuts.