Blog
REGISTER NOW
LOGIN
SIGN UP FOR OUR NEWSLETTER
Our Top 10 Blogs of 2015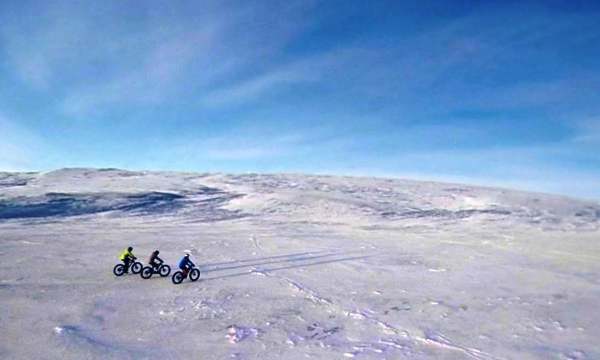 The announcement of our ambitious plans for Antarctica and cycling on fat bikes to the South Pole certainly got people's attention. It was one of our most read blogs of 2015.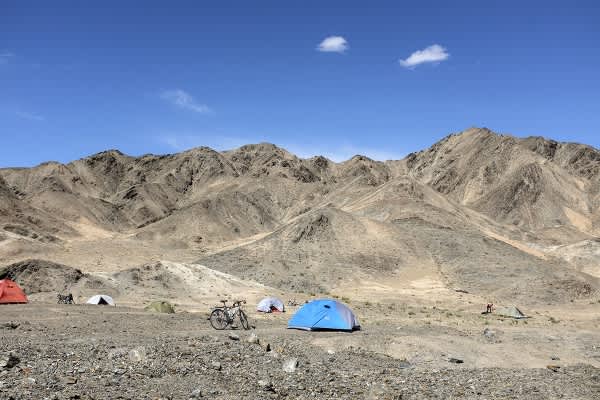 The Silk Route was already known as one of our most challenging tours. We decided to include Mongolia, Russia, and Kazakhstan into this famed route.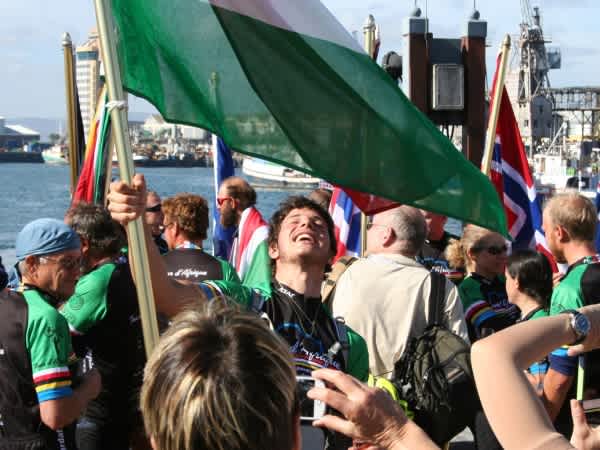 Our longest running, and founding cycling expedition arrived on schedule for the 13th time in the city of Cape Town.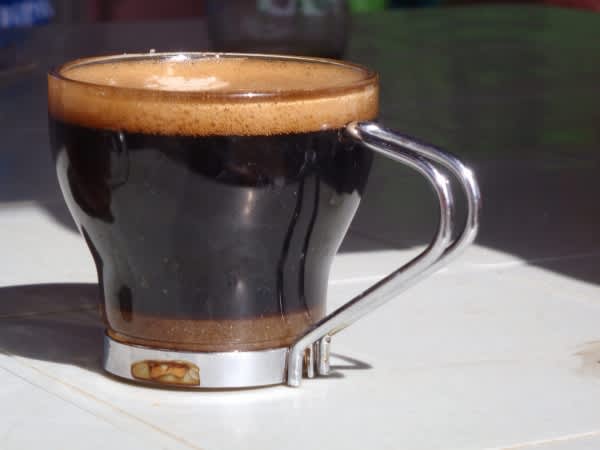 Coffee and cycling go well together and we thought we would highlight some areas of the world we are very familiar with that would be good cycling destinations for coffee lovers.
TDA Founder Henry Gold discusses our intentions for making this video which was filmed in Colombia during the South American Epic.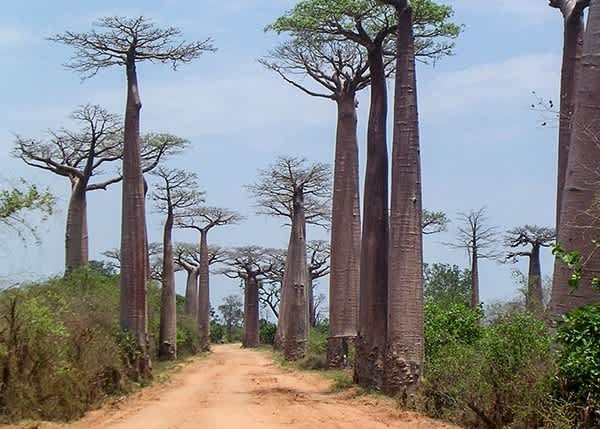 This is a new tour we are very excited about. Madagascar – unlike anywhere else in the world. The announcement of a new tour on an island one book referred to as the '8th Continent.'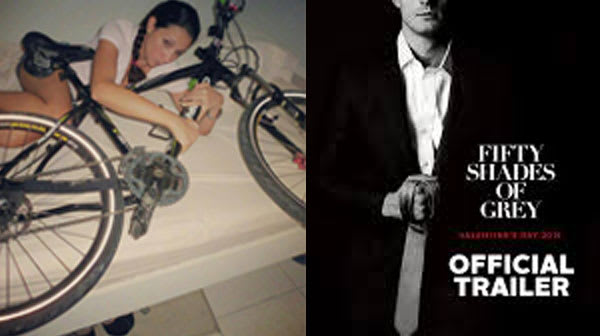 Henry's quirky response to the 50 Shades of Grey movie release turned a few heads.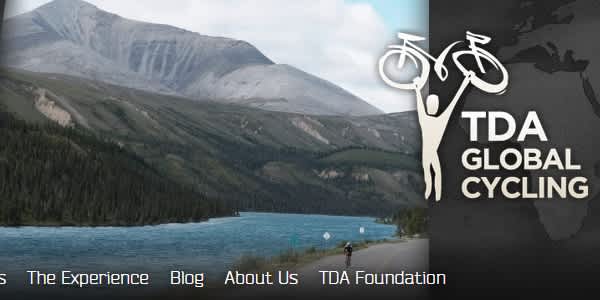 We updated our company name this year too. The blog announcing the change was a popular read.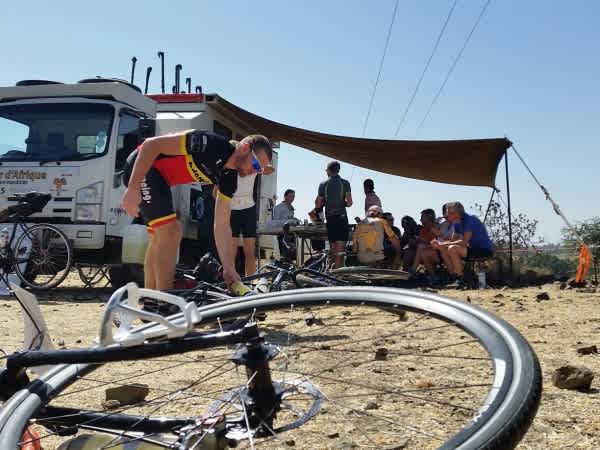 This is an important topic for those setting out on a cycling tour. There are many factors in deciding what is right for you – solo or with a cycling group – and this blog lays it out clearly for you.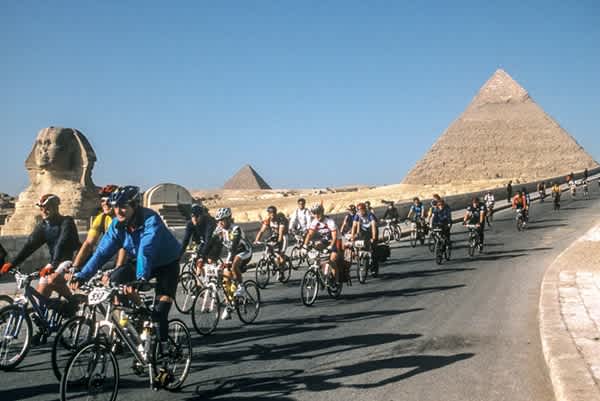 Henry discusses the popular challenge of cycling from Cairo to Cape Town in the fastest time. It seems that the record is broken every few months now – after we set the original mark in 2003.