Blog
REGISTER NOW
LOGIN
SIGN UP FOR OUR NEWSLETTER
9 Reasons To Choose The South American Epic Cycling Expedition
Now that South American riders, Colombian Egan Bernal, has won the Tour de France and Richard Carapaz from Ecuador the Giro d'Italia, I think that there just might be a little more interest from cyclists wanting to ride through that wonderful continent. Since our company's original South American trip in 2009, we have been proselytizing in blogs such 10 Reasons to Cycle South America from Top to Bottom and A Few More Excellent Reasons why you should cycle South America from Top to Bottom  and in many others about the magic that awaits you. Please allow me to mention just a few more reasons why you should consider joining us in 2020 on the next version of the South American Epic.
1. We really know South America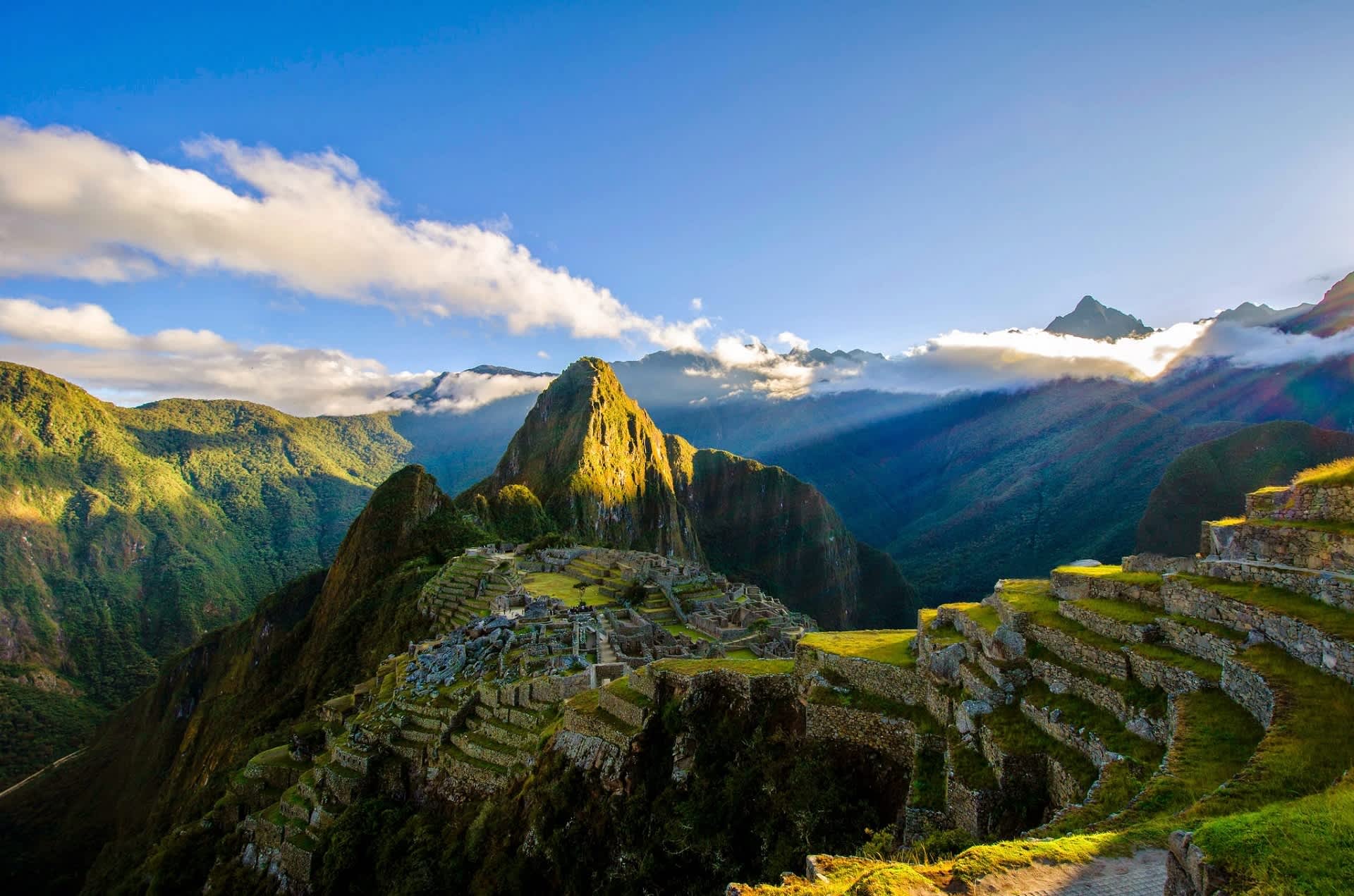 When it comes to cycling, we know South America like no one else. Our original South American tour took place in 2009 and since then we have spent a lot of time crisscrossing the continent, creating the most interesting cycling route possible, one that includes spectacular natural wonders, fascinating cultures and ancient civilizations.
2. We are the only organized cycling tour that does it, tip to tip, from Cartagena to Ushuaia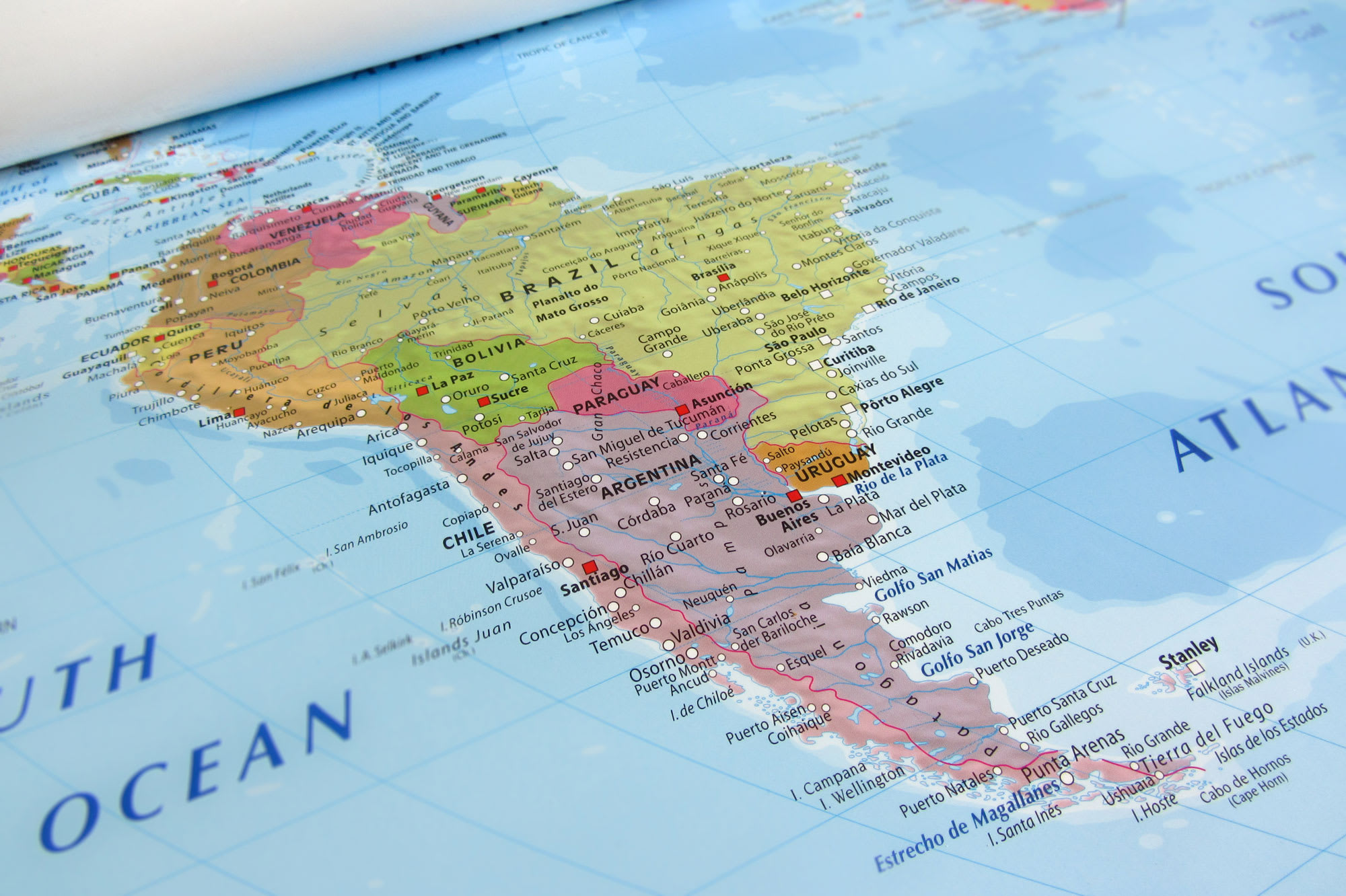 South America is a very big continent meaning that there are endless possibilities  on where to cycle and what route to take. Most cyclists, however, when they contemplate cycling South America think of the whole shebang, tip to tip, South to North or North to South. We like to do it north to south because it is all downhill (!) and because the weather patterns work better. We are the only company in the universe who organizes this demanding but rewarding tour.
3. We are the undisputed leaders in long distance cycling tours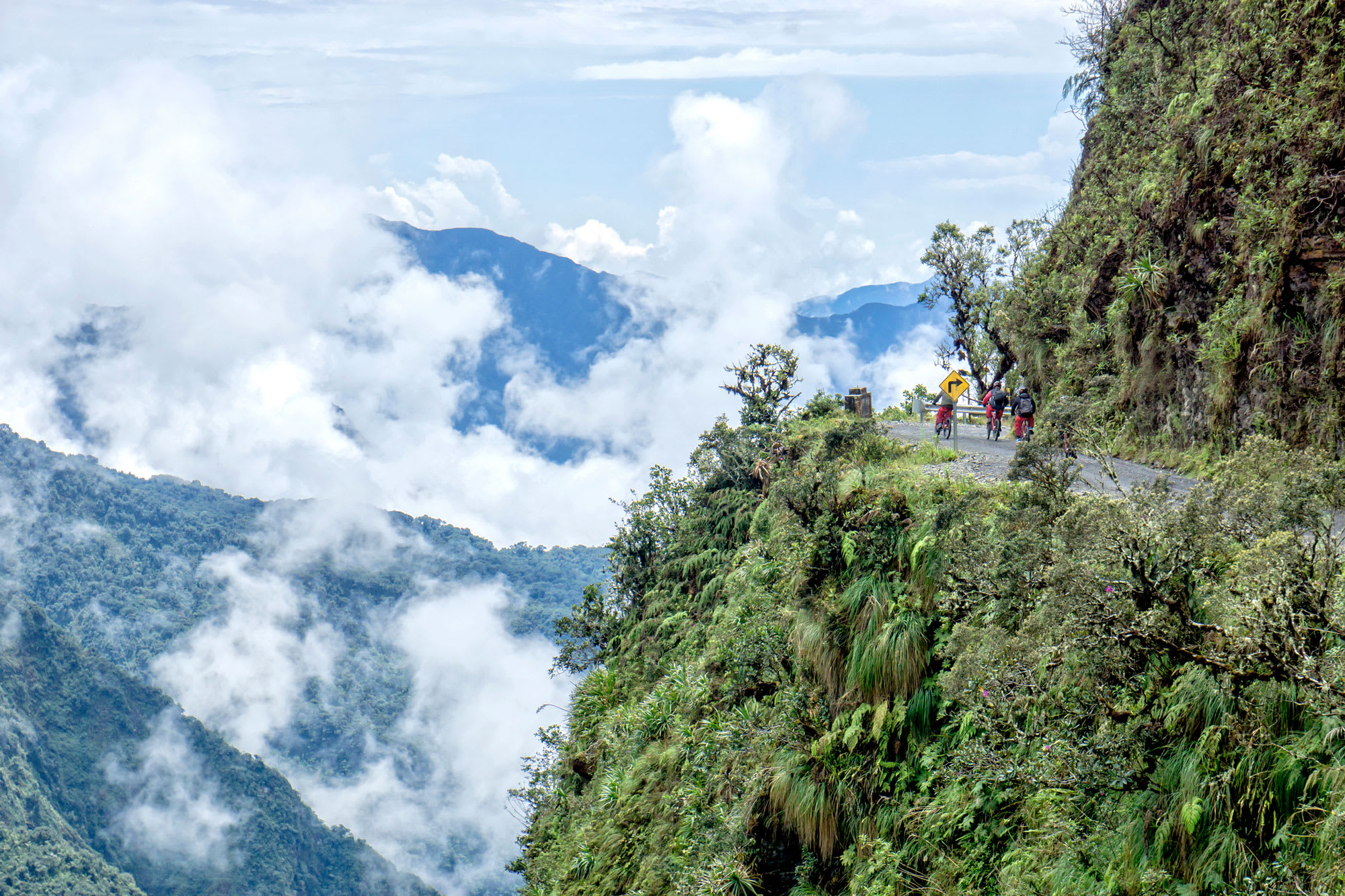 We are the company that created the iconic Tour d'Afrique in 2003 and the legendary Silk Route in 2007. We have set the benchmark for long distance tours all over the world. We now have 17 tours with another one to be announced at the end of this month. We have received rave reviews from such distinguished media as the NY Times, Lonely Plant, Forbes and Outside magazine, amongst many others.
RELATED
TOUR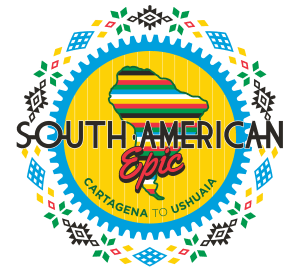 South American Epic
This challenging expedition offers you the best opportunity to explore the vastness and diversity of South America by bike. In keeping with the TDA...
4. After years of civil war in Colombia, we were the first cycling company to cross the country and the riders loved it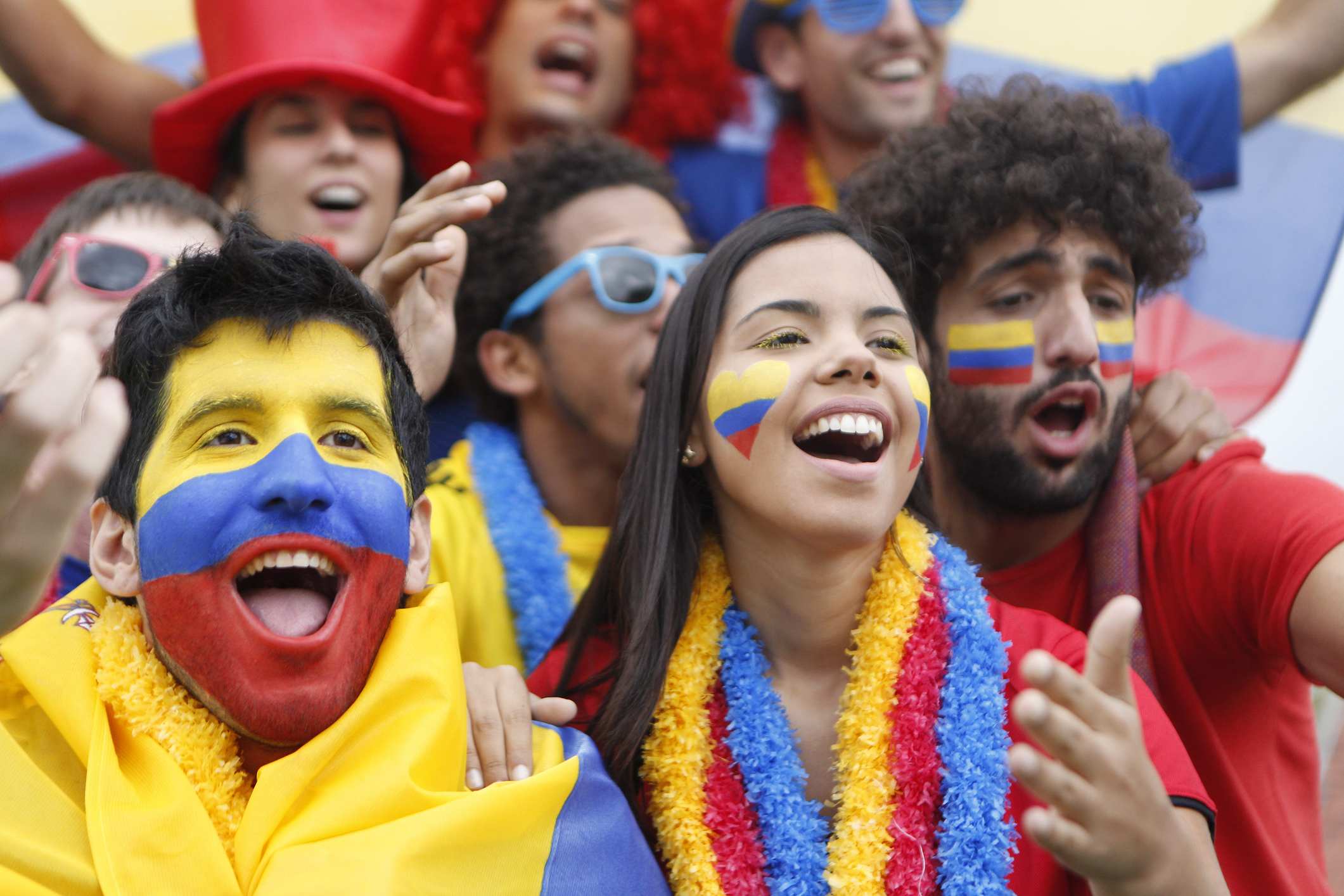 The South American Epic begins in the country that produced three top ten finishers in this year's Tour de France and I am willing to bet that the era of South American cycling hegemony has started. Think of football/soccer and Brazil. I am also willing to suggest that if you cycle South America without cycling Colombia, it would be comparable to watching the FIFA world football championship without Brazil in it. Colombia is an amazing cycling country and one that you will never regret visiting.
>>RELATED POST – Is Colombia Safe For Cycling?
5. We rock Patagonia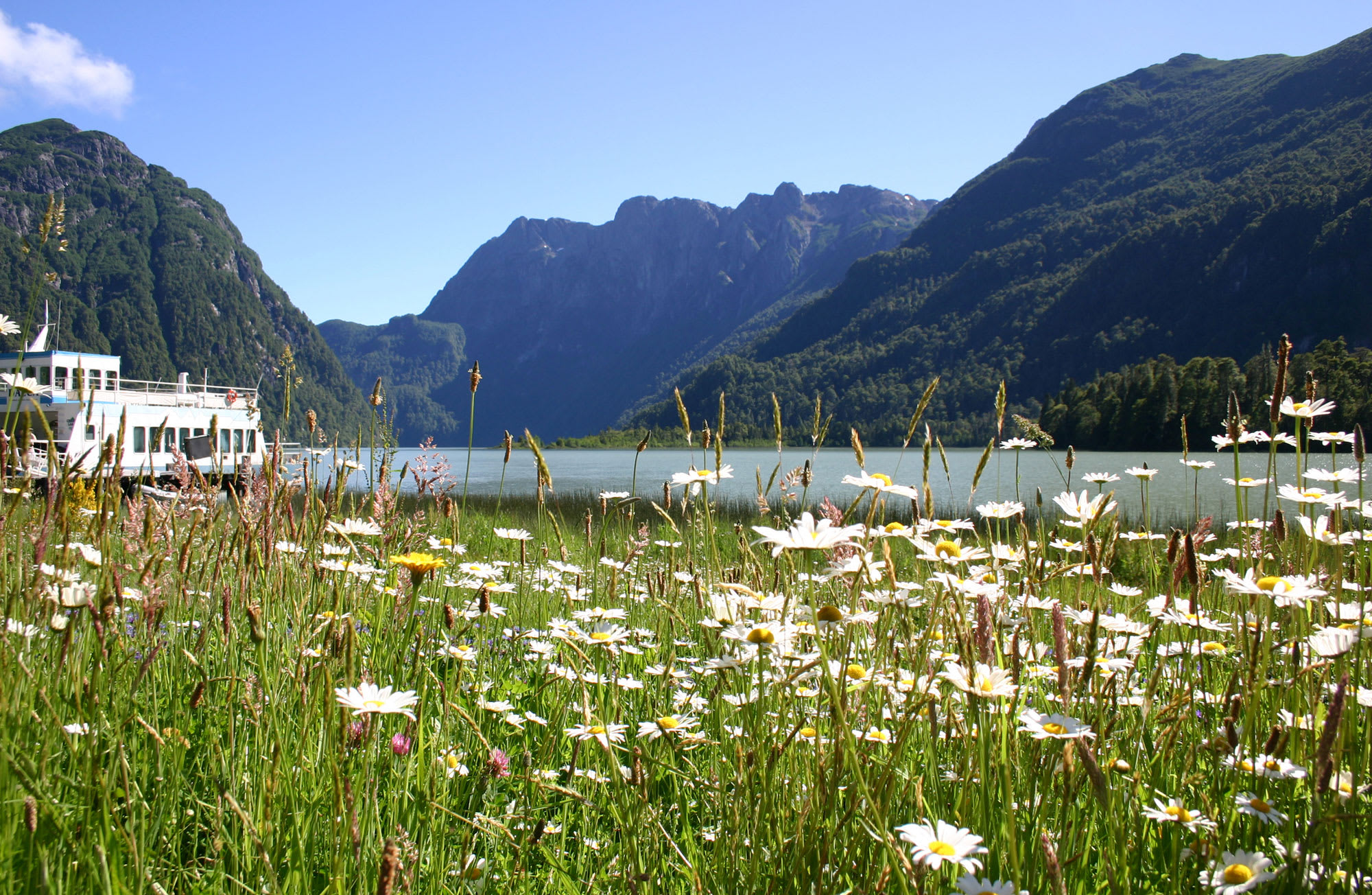 Patagonia, like Colombia is one of a kind sort of place and these days more and more travellers are finding their way there. There may be other cycling tours in Patagonia but none crosses the area the way we do.  We pedal the entire mythic Carretera Austral, one of the world's epic cycling routes. Then we cross from Chile into Argentina – an incredible day that includes two boat rides and a very long ride (or walk!) on single track. That effort brings you to one of the most remote border crossings on the continent, if not the world.
6. We have participants from all over the world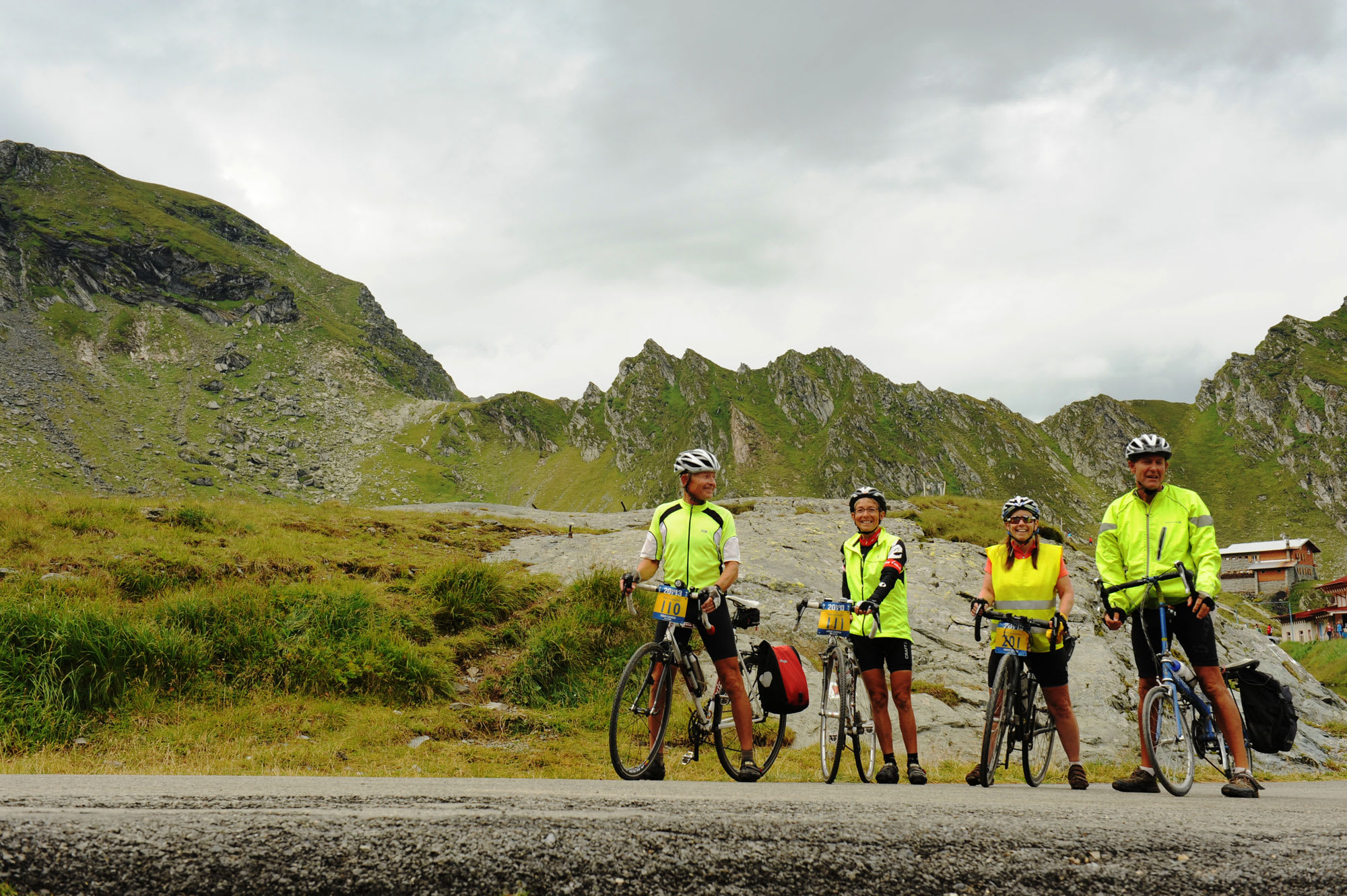 Participants who ride with us like to explore the world, but they also come from around the planet. On a typical tour, we have cyclists from at least several countries. The mix of cultures creates a fun and relaxed atmosphere and many riders go on to become friends for life.
7. We understand that long distance cyclists need good and nutritious food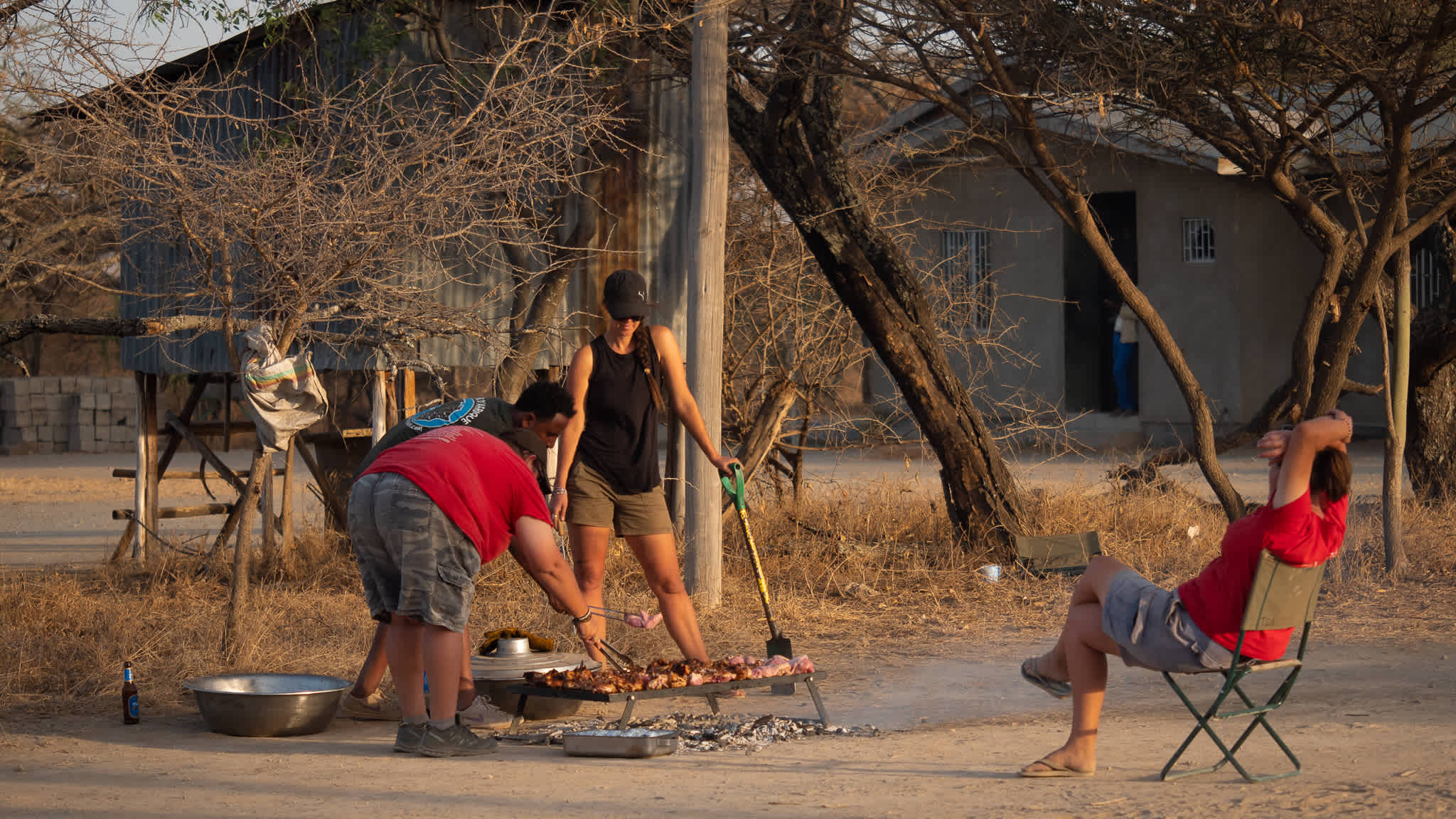 We know how many calories it takes to cycle 120 km day after day. Our Operations Manager used to be on the Canadian National cycling team and among his many talents, he also happens to be a qualified chef. He understands what it takes to feed a cyclist who expands a lot of energy every day and we make sure he trains every one of our field chefs.
8. We take care of you and provide a sweep staff rider for security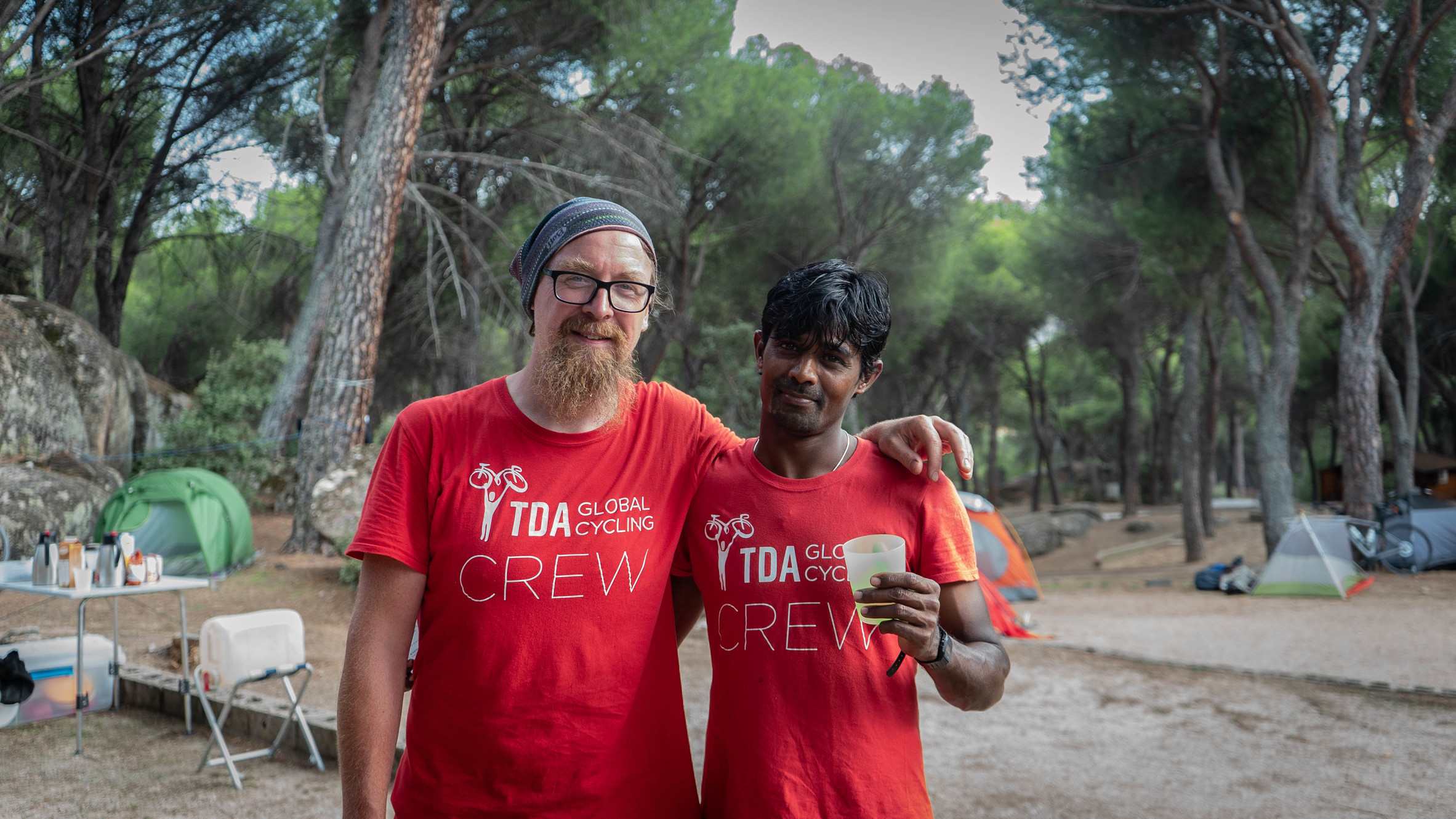 Your safety is of primary importance to us. This means learning everything about the routes we cycle and making sure that there is a staff sweep rider who is in constant communication with the rest of the team, just in case of an emergency.
9. We have over 17 years of experience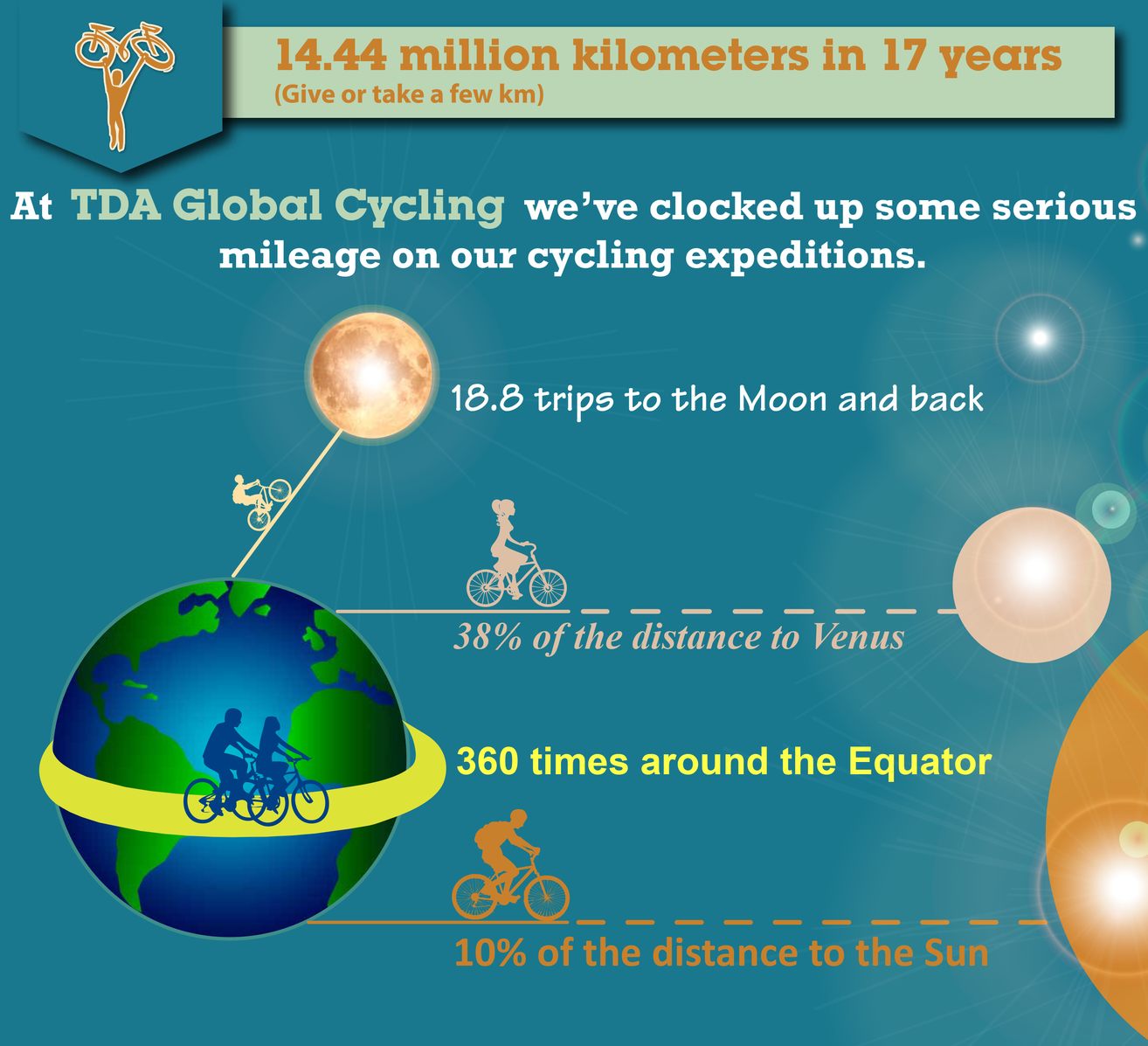 Since our company was created in 2002, we have operated long distance tours in more than 80 countries. The cumulative distance our riders have covered would bring us to the moon and back several times over. This means that over the years we have gained a significant amount of expertise and have learned to deal with just about any problem that comes our way. Our core company team has not changed for over a decade and has the experience to solve problems wherever and whenever they occur. In fact, some participants, having seen the challenges and the way we have dealt with them, have suggested that we are actually a logistics and problem-solving company that happens to run long distance cycling tours.