Blog
REGISTER NOW
LOGIN
SIGN UP FOR OUR NEWSLETTER
Our Top 10 Blogs For Cycling South America
The North American Epic and the South American Epic are our two longest tours – North America covering the most kilometres (14,515) and South America for the number of days (167). With the North American Epic now sold out and registrations starting to accumulate for next summer's South American Epic, we thought it was a good time to point out of few of our best blogs about cycling the vast South American continent from top to tip.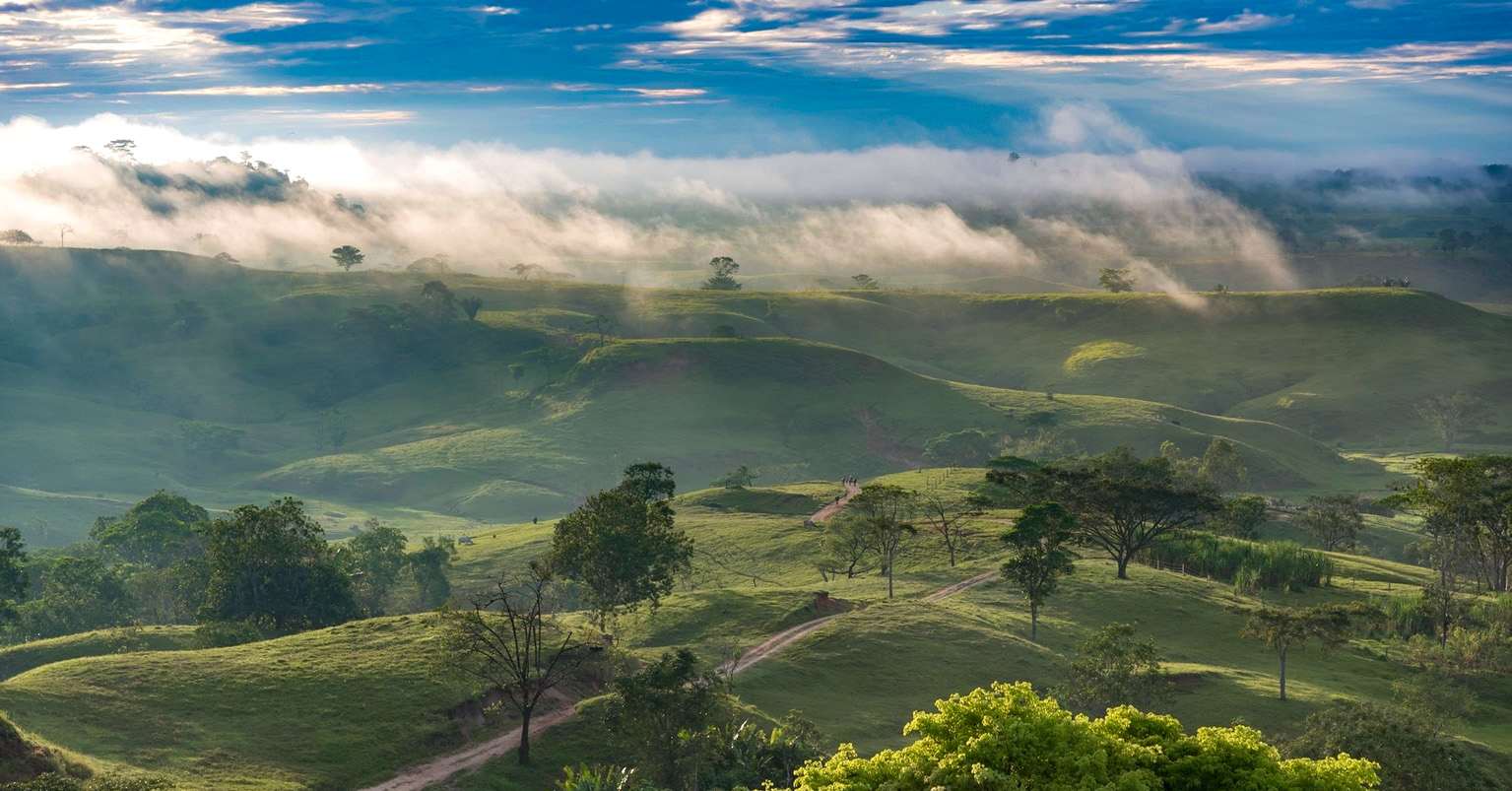 Our most recent blog addressed a common question that people ask about countries like Colombia. Read the full blog here.
RELATED
TOUR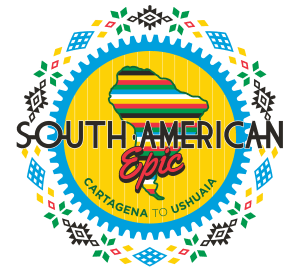 South American Epic
This challenging expedition offers you the best opportunity to explore the vastness and diversity of South America by bike. In keeping with the TDA...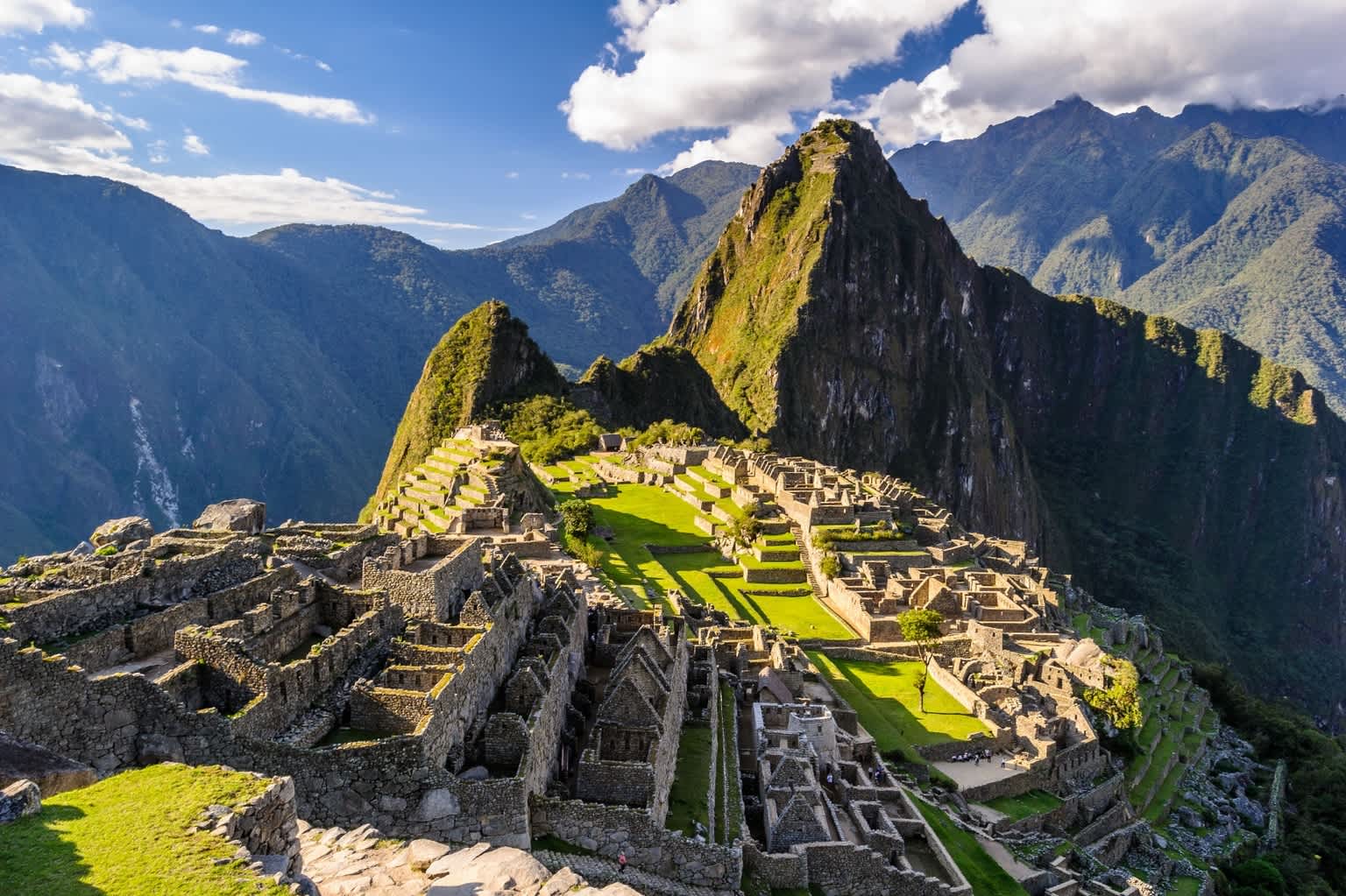 "This ancient part-time residence of the Incan leader Pachacuti was built and populated in the 15th century, before being abandoned sometime after Pachacuti's death in 1472. The site remained unknown to the outside world for hundreds of years, with only local animal herders and wanderers knowing it existed. Only in the early 20th century did the incredible beauty of its location and structures gain fame, after an American historian, who mistook it for the 'Lost City of the Incas', found his way to Machu Picchu, Quechua for 'Old Peak'." Continue reading…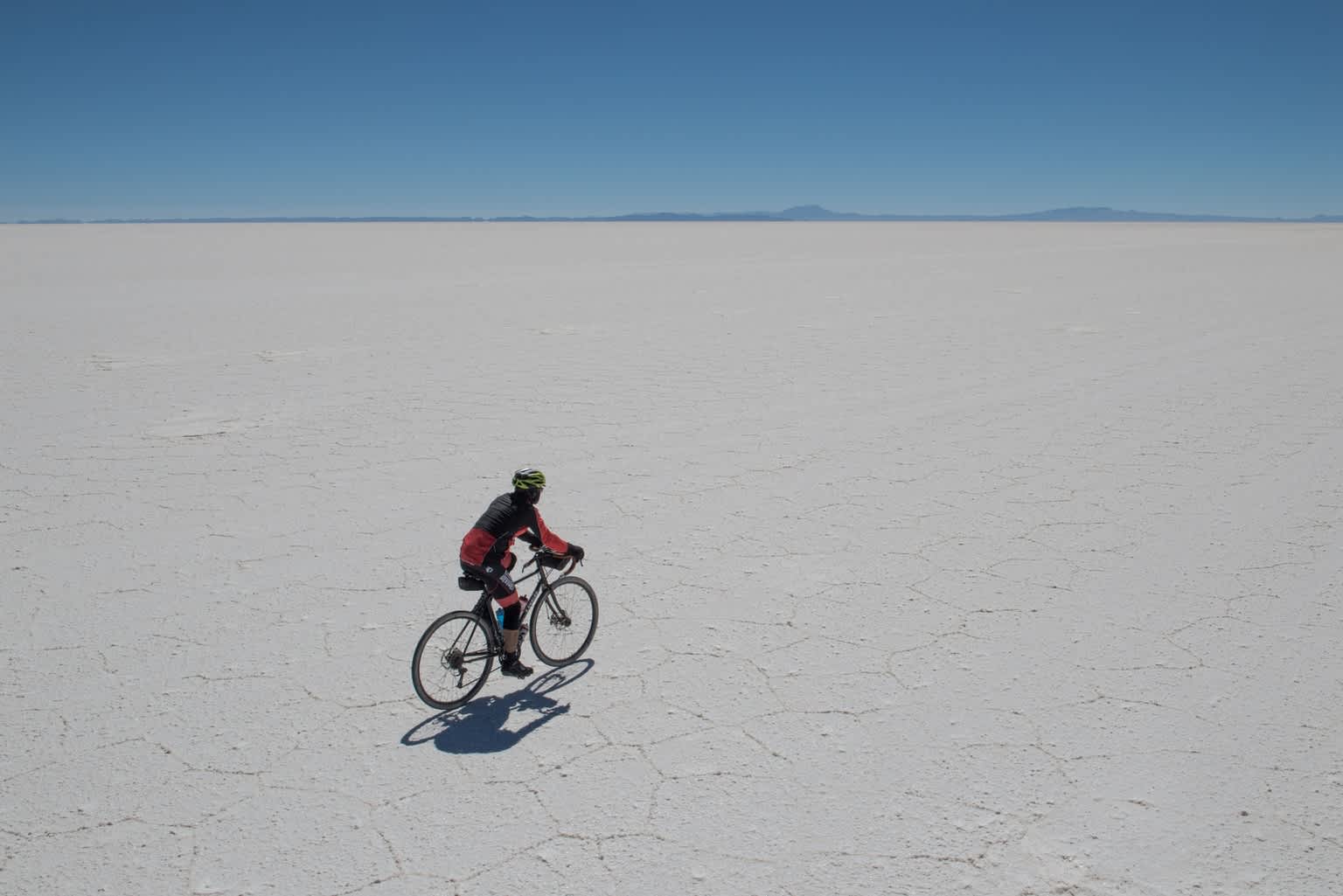 For solo and group cycle tourists alike, the Uyuni Salt Flats have become a must on any South American cycling odyssey. This blog breaks down our route from La Paz and on through the immense Salt Flats. Read the blog here.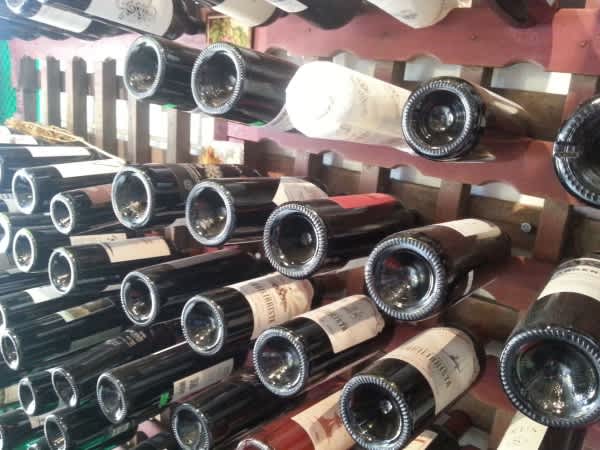 After pedalling the gruelling Salt Flats on the Bolivian Plateau, Argentina can feel almost idyllic, as this blog explains. Read the full blog here.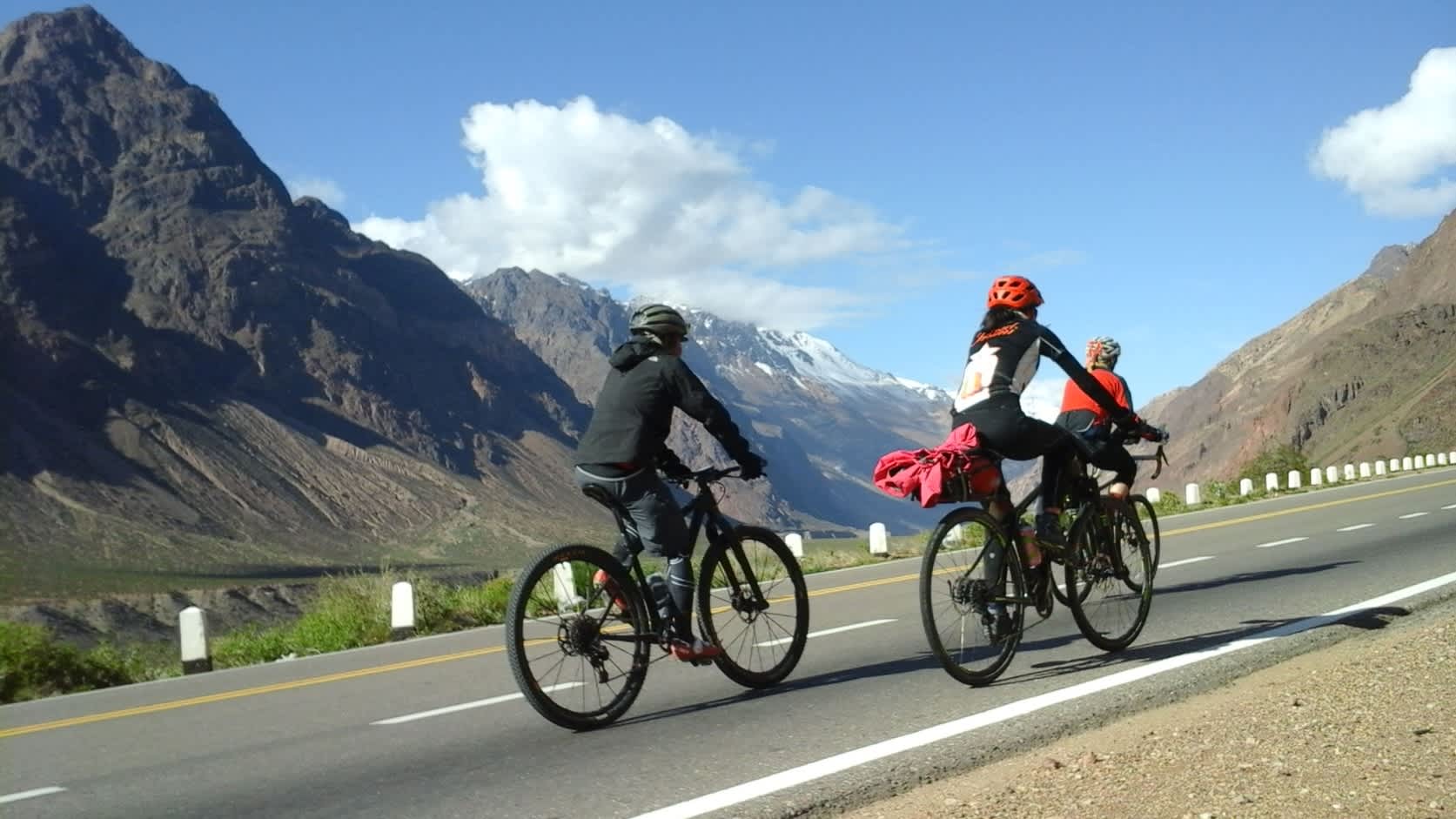 The title of this blog is a bit tongue in cheek. While in Chile on the 2015 South American Epic, TDA Founder Henry Gold explained the unexpected and implausible that does sometimes occur on our tours, keeping the ship upright and pointed towards Ushuaia. Read the blog here.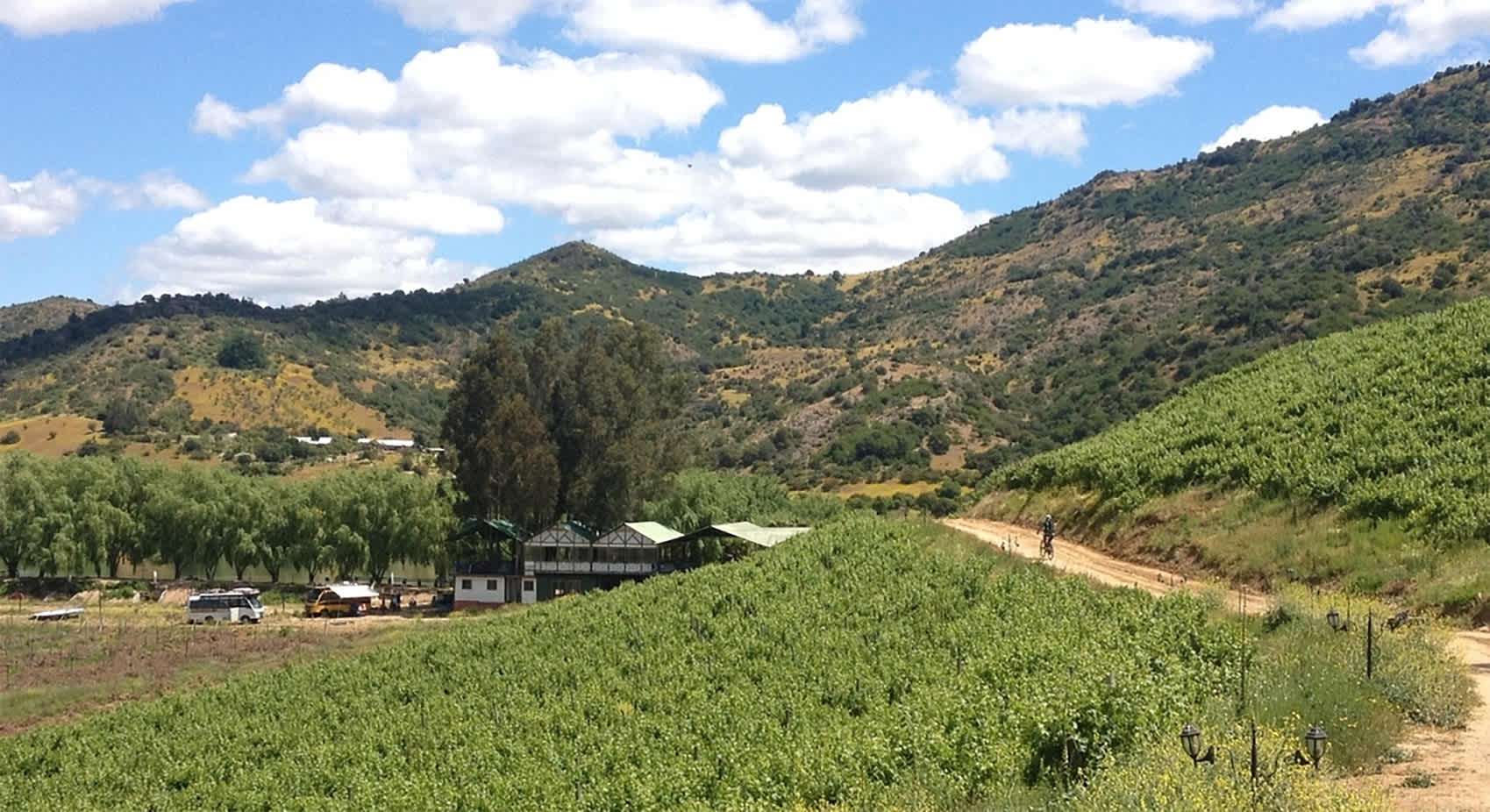 As the challenges and frustrations ebb and flow over the course of a half year of cycling South America, there are moments and sections that are a pleasant reprieve from hard days and harsh climates. Read about one such place in this blog.
This go-to resource piece is one of our most read blogs of all time – for good reason. It's packed with useful insight for any touring cyclist – solo or in a group – who is heading to Patagonia. Read all the details here.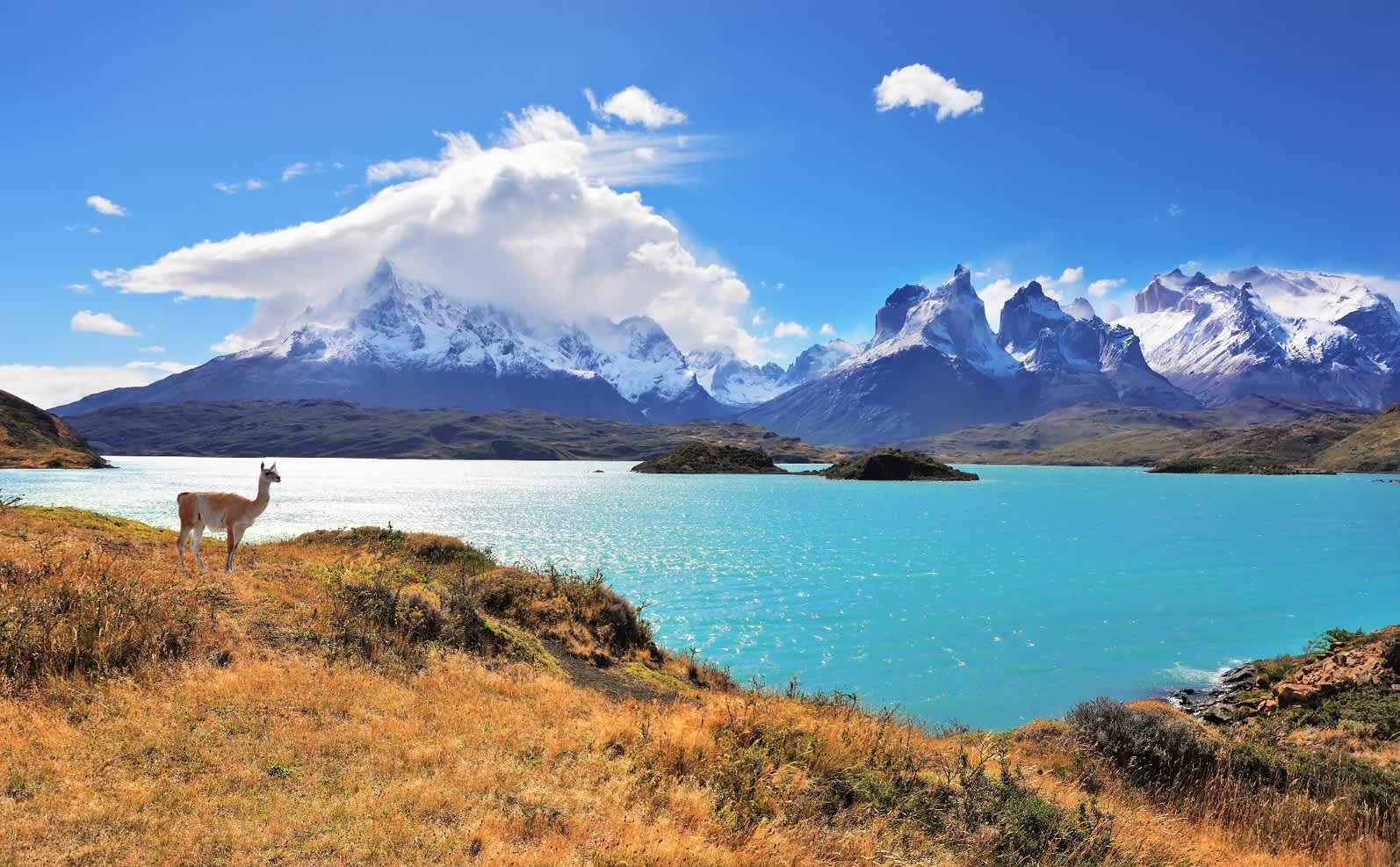 This is a lighter post highlighting some of our favourite parts of South America that will hopefully inspire you to head there yourself. Read all 10 here.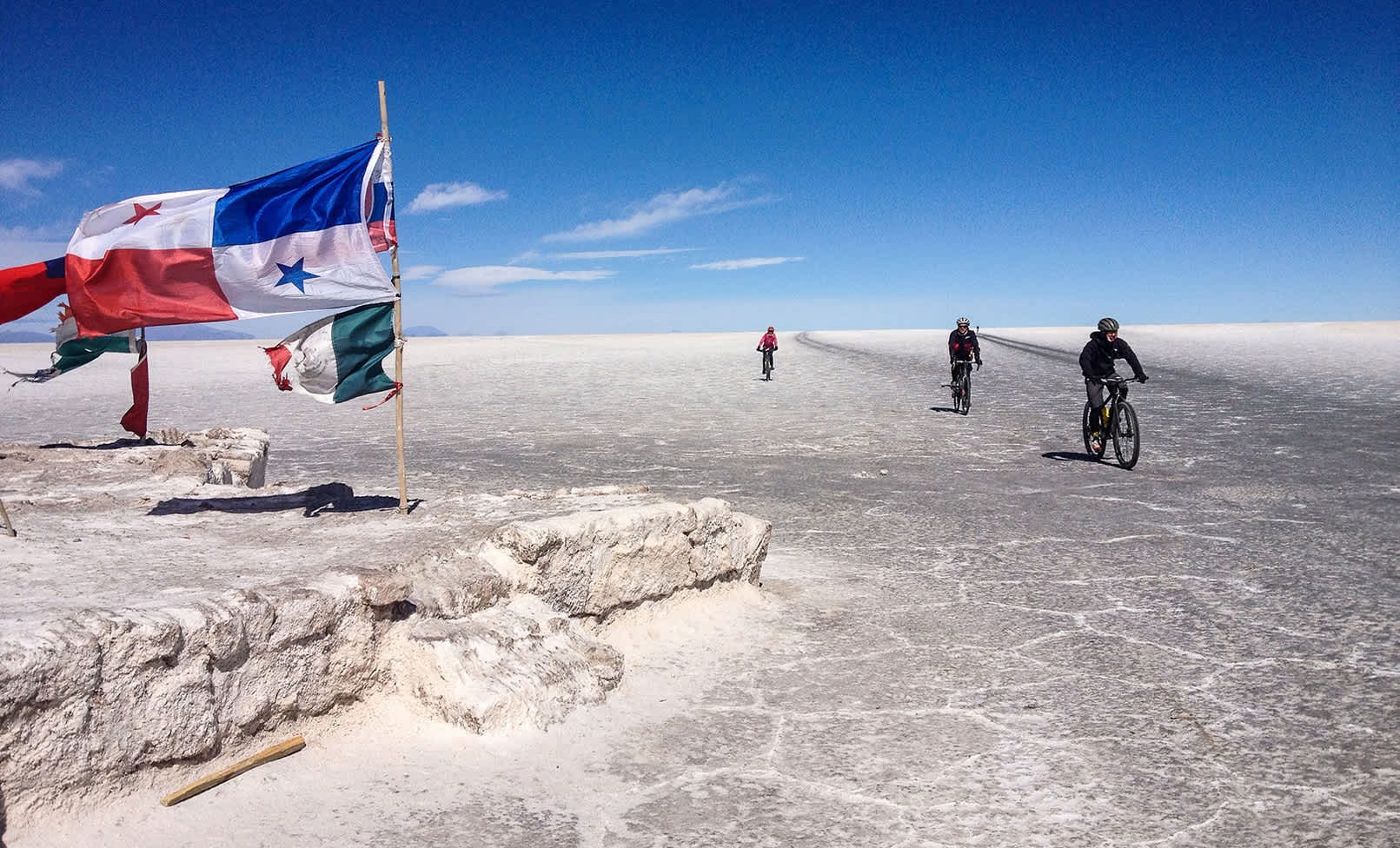 OK, so we got carried away and gave you a few more reasons. Read and enjoy.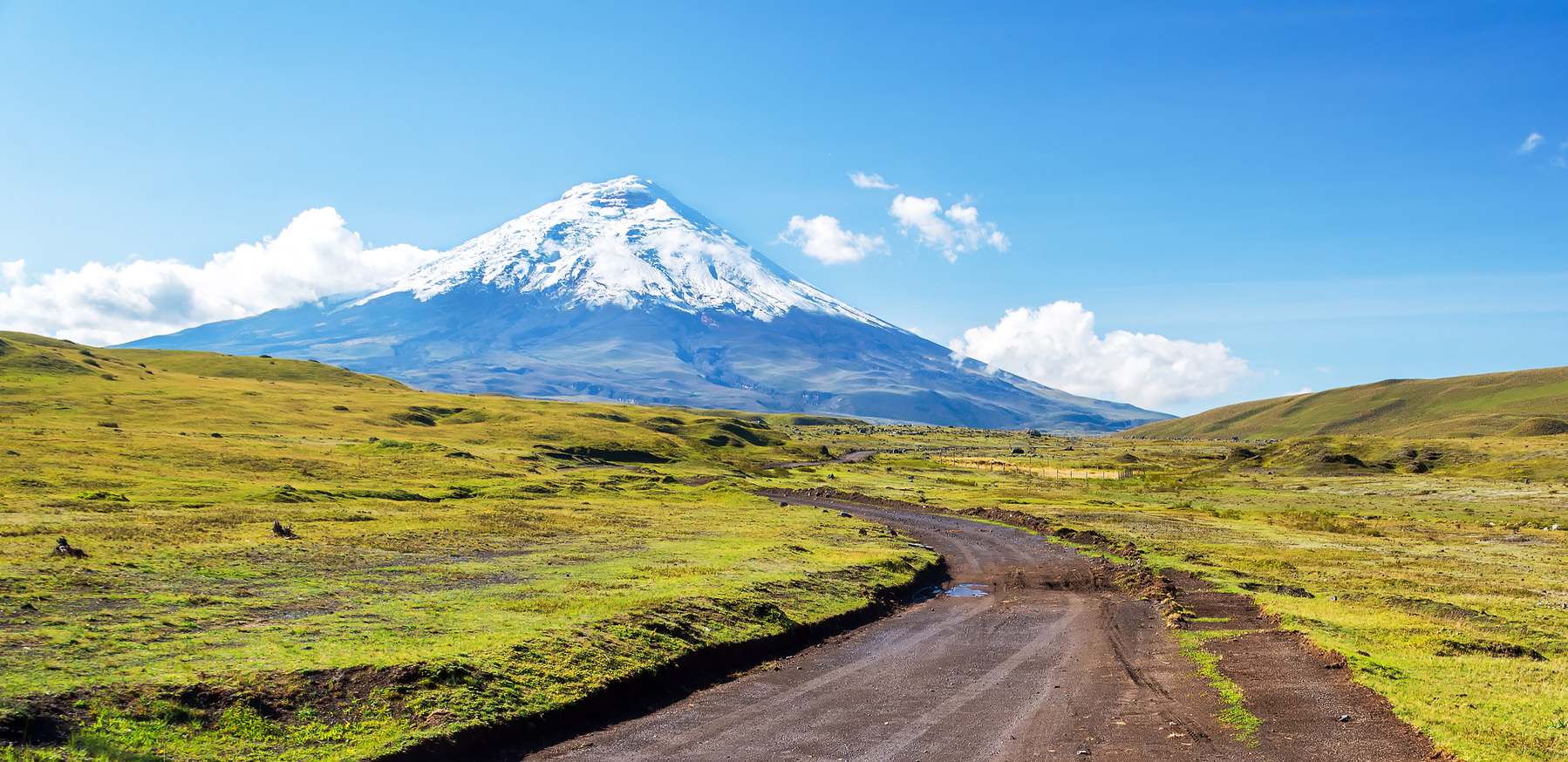 If there is one geographic feature that symbolizes South America, it is undoubtedly the Andes Mountain Range. Read about our favourite rides in the mountains of South America.