Blog
REGISTER NOW
LOGIN
SIGN UP FOR OUR NEWSLETTER
The 12 Best Blogs of 2019 – Staff Picks
Whether reporting from the buggy wilds of Northern Canada or the crazy roads of the Indian sub-continent or work stations in Toronto and Victoria, TDA Global Cycling staff created some incredible, insightful and heartfelt blogs in 2019. Here are our favourite monthly selections from the past year.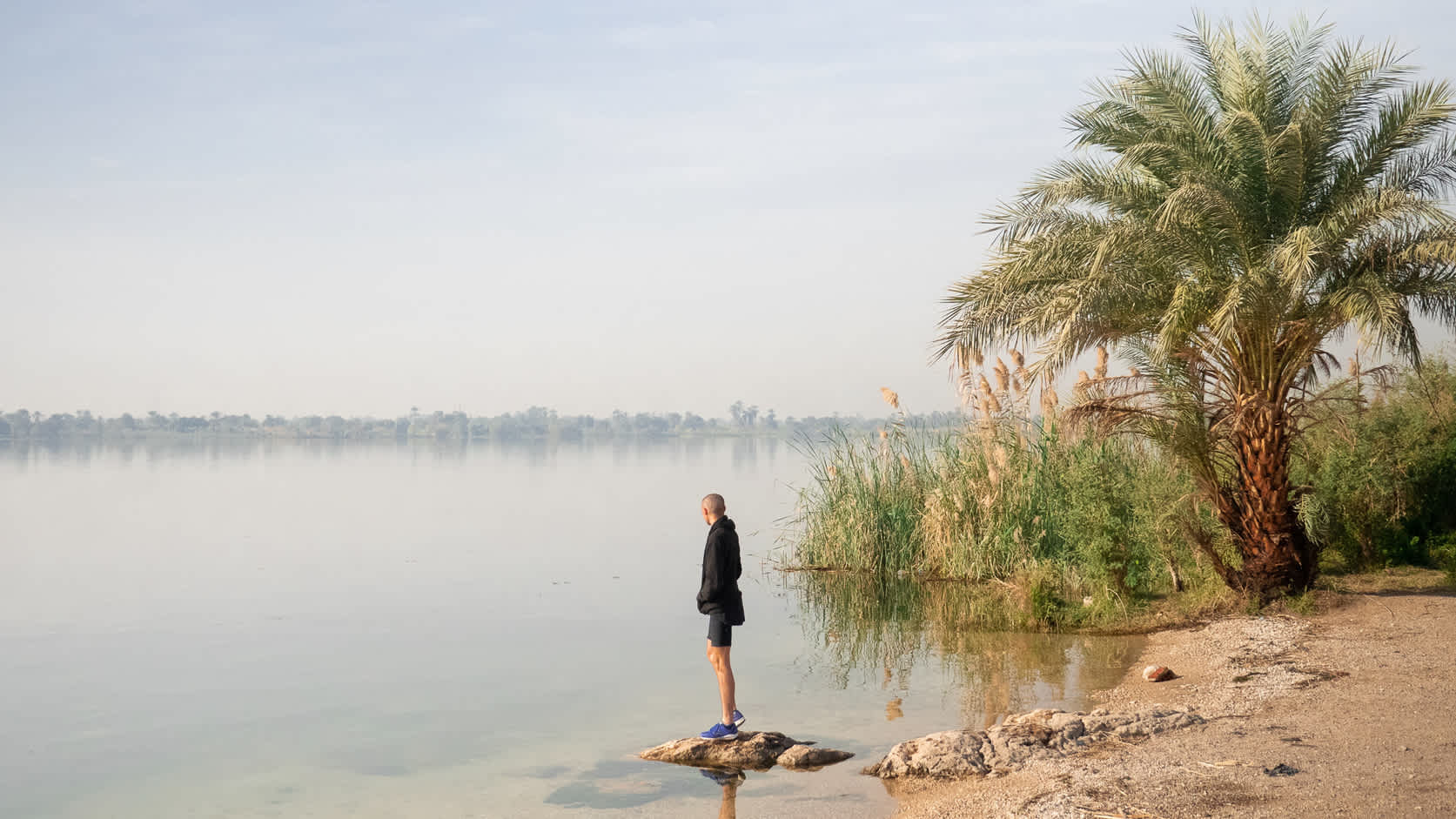 Staff videographer Laundon Peacock wrote about his very first day of cycling on the 2019 Tour d'Afrique.
"When Shanny, TDA's Marketing Manager told me the night before that I'd be cycling 70km, my first thought was 'nope, that's not going to happen'. I haven't cycled more than 10k in my life and the last time I rode a bike was four years ago."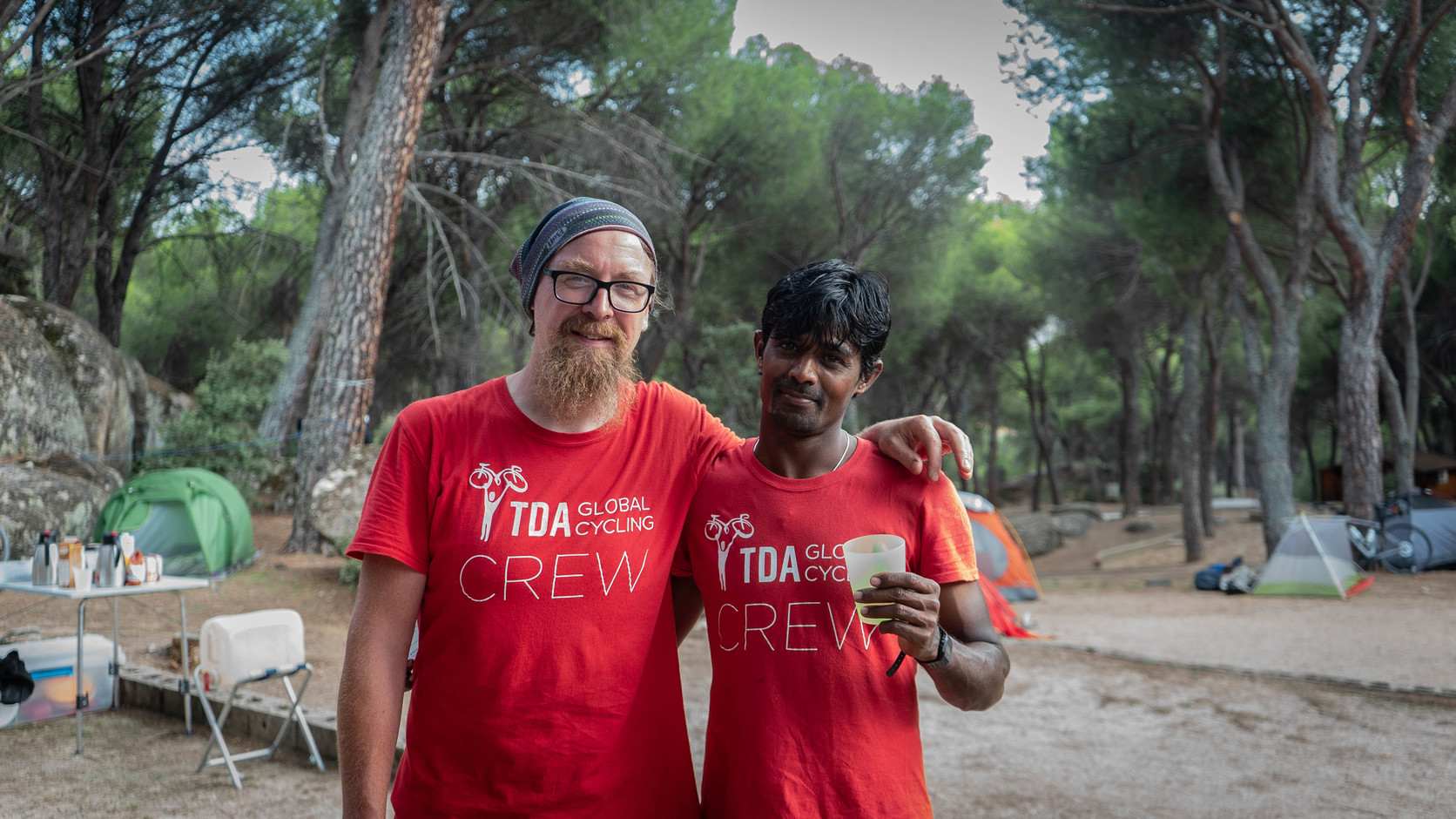 Being charge of 17 tours covering over 80 countries, many of them rather off the beaten track, is rather challenging. TDA Operations Manager Miles MacDonald explains some of the issues.
"Oddly enough as a bicycle tour company, I mostly think about diesel-powered vehicles and not bicycles when it comes to our tours. TDA now has a fleet of vehicles on 4 continents, and we use them across 5 continents. At times there are vehicles transiting across a continent to the starting point of a tour, being shipped across an ocean to return to their base, or working on the tours that are in progress."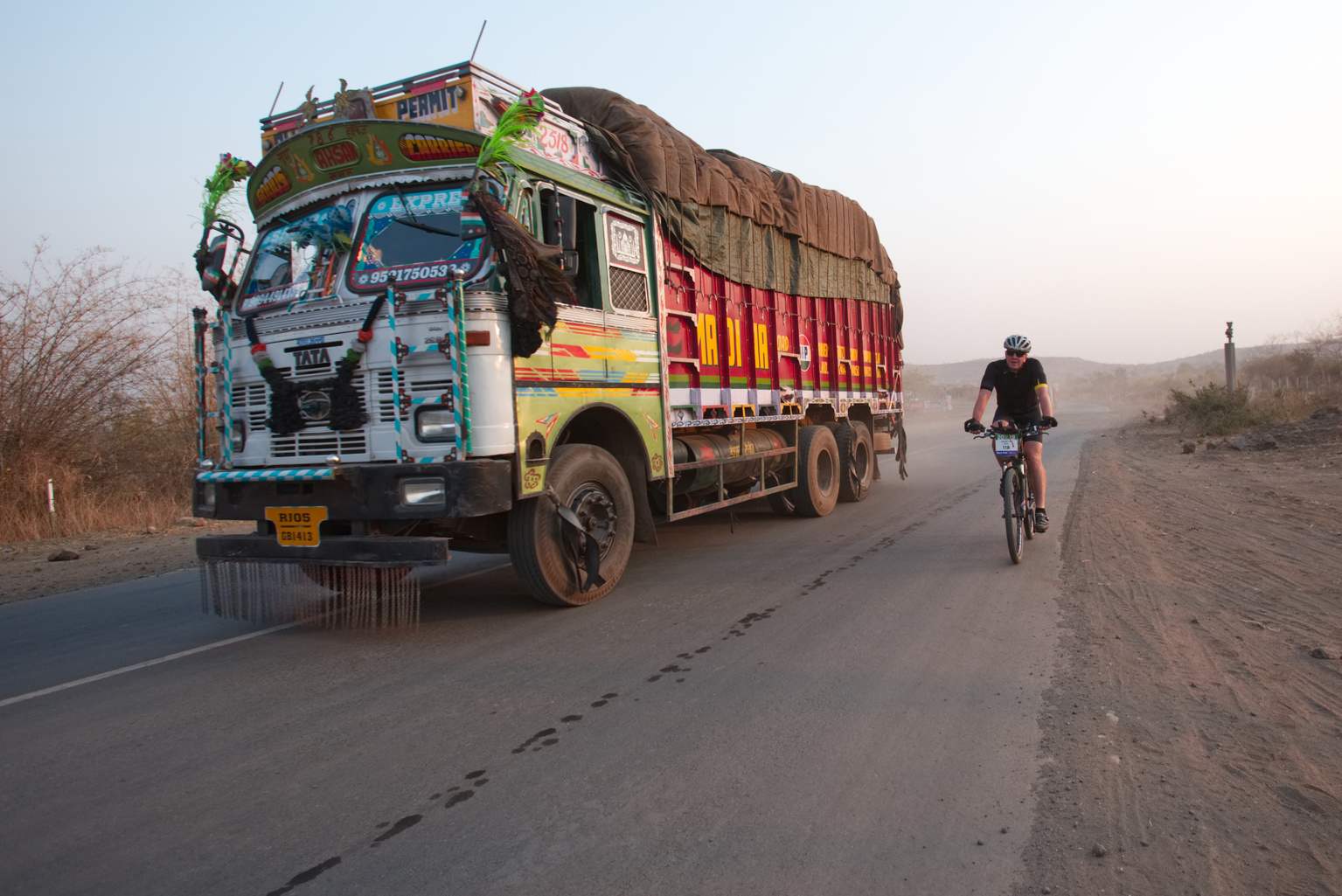 Veteran Tour Leader Gergo Szanyi wrote a piece on Indian's 'unique' approach to the rules of the road.
"Overloading is pretty common. The insanely tall, or ridiculously wide cargo, when the truck sometimes is not even visible underneath; that is all part of the Indian street scene. It is sugar-cane season. Let's see who can pile more of it on a single truck!"
TDA Global Cycling Founder Henry Gold explained where runners end up when their knees give out.
"If you are a runner and are wondering what you will do when your body tells you – no more running – do not despair. There is life after running. It is called long distance cycling."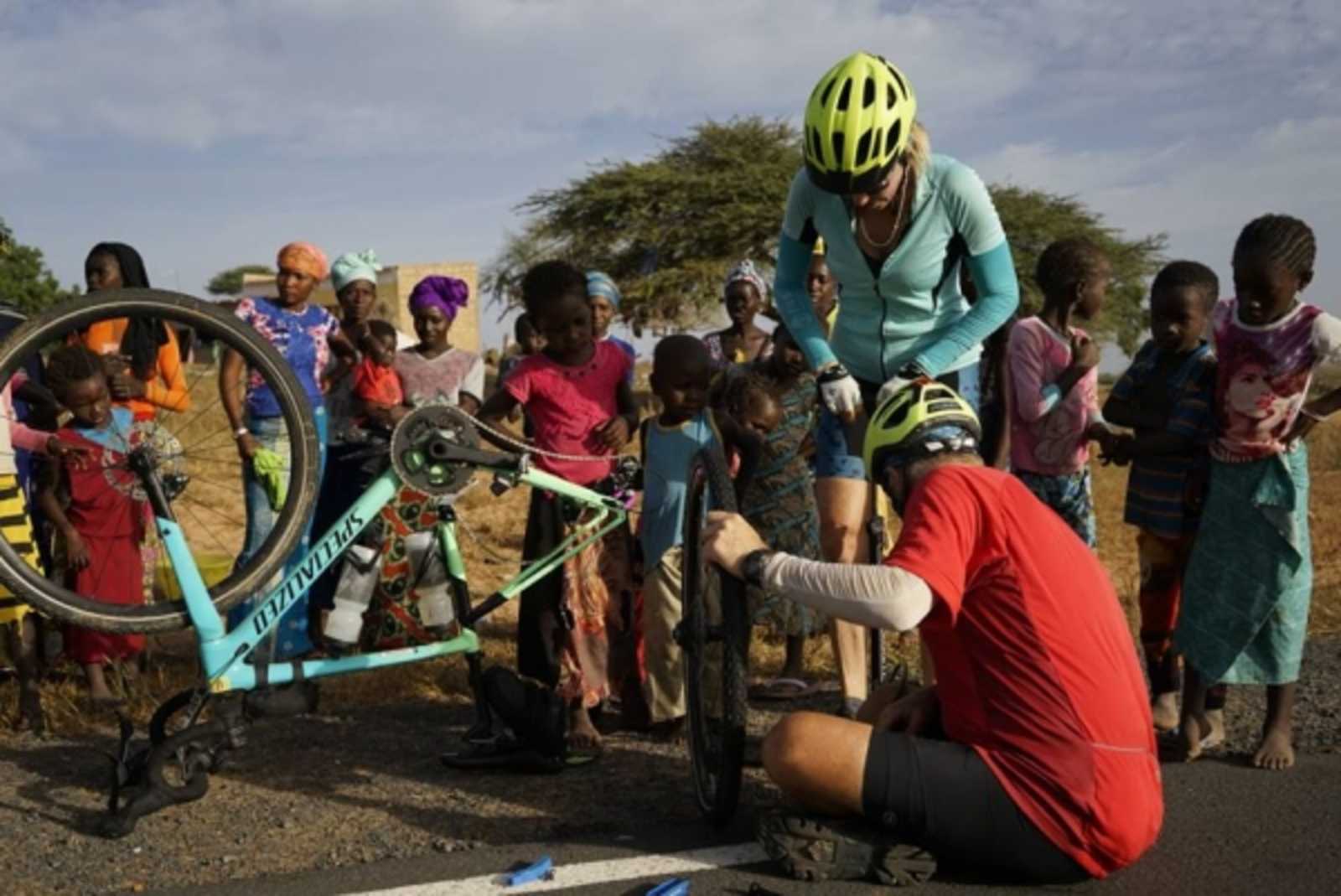 Continuing with his quest for answers to life's most pressing questions, Henry contemplated whether cycling through foreign countries could be considered a political act.
"I never thought of what we do as a political act! A rather very enjoyable and rational act, but political?"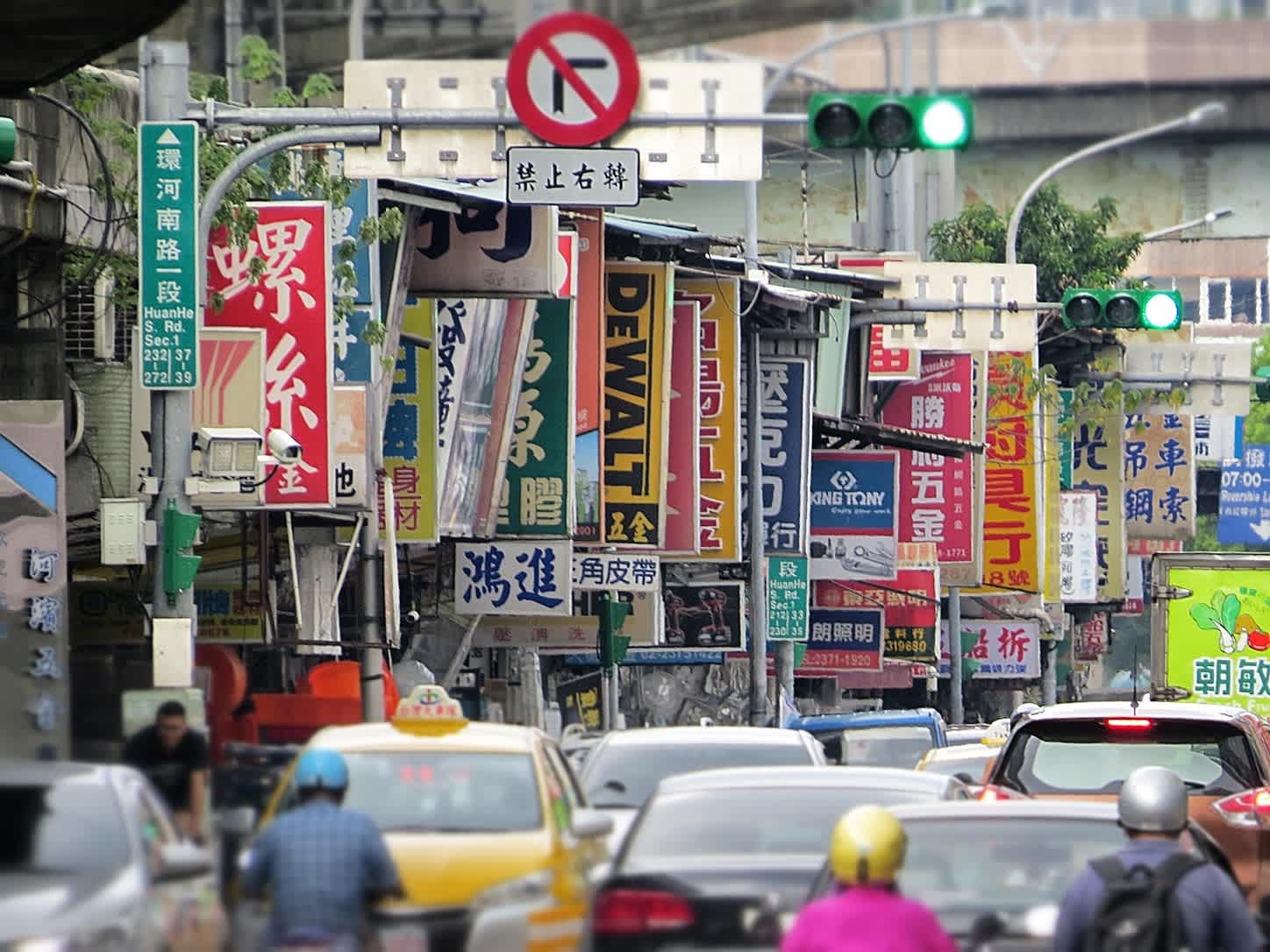 Tour Leader Maxime Dionne wrote about the similarities and differences between these two countries.
"You can find fresh sushi, takoyaki (octopus' balls) and udon noodles, all of which are typically from Japan and sample traditional Chinese food. Taiwan is also known for its own unique culinary cuisine and many people travel to the country just to sample it."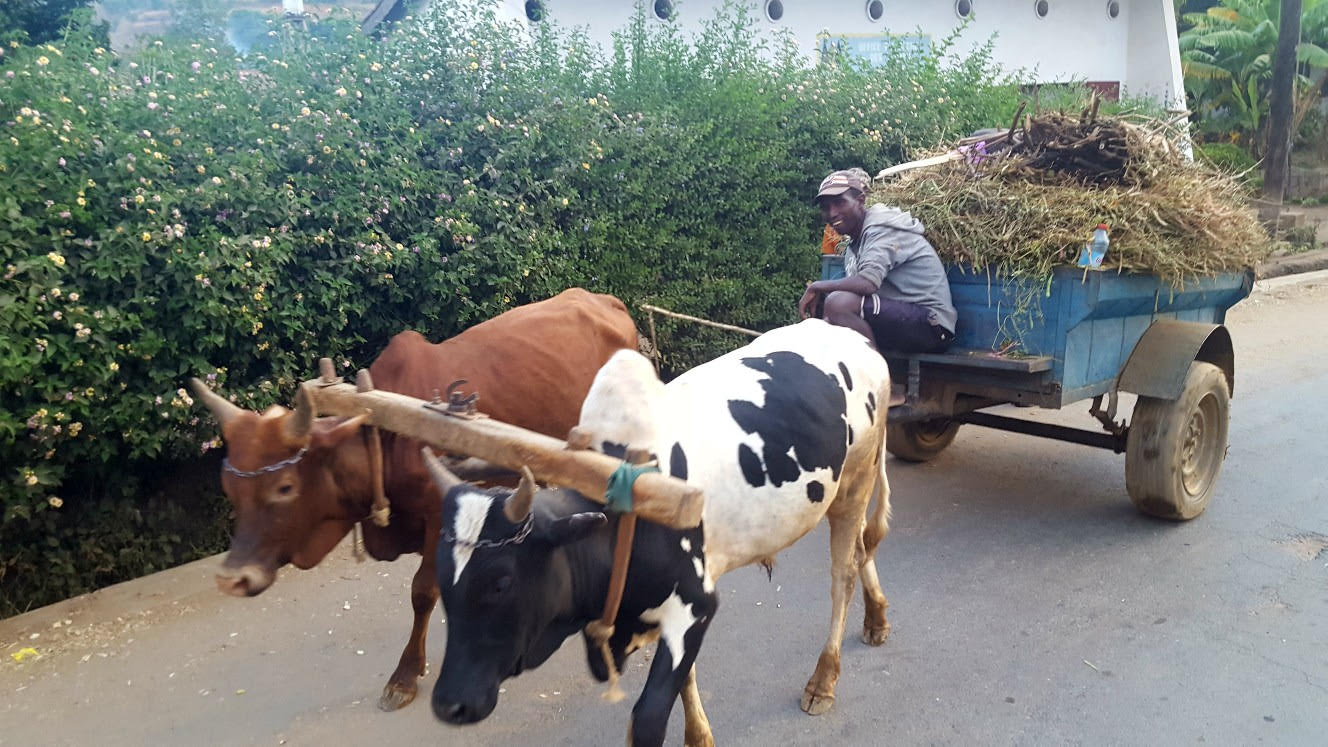 While cycling through Madagascar, a brief scare with a runaway cart prompted Henry Gold to reflect on his family's past.
"You see, over a hundred years ago my grandfather was killed by a couple of runaway horses that were pulling him in a carriage to market."
Colleen & Lezinda, from South Africa & Namibia respectively, may have been avid tour leaders throughout Africa for the past decade on hundreds of overland trips…but were they ready to take on the Great White North?
"If I didn't know any better, I'd say that Canada's national animal was the mosquito."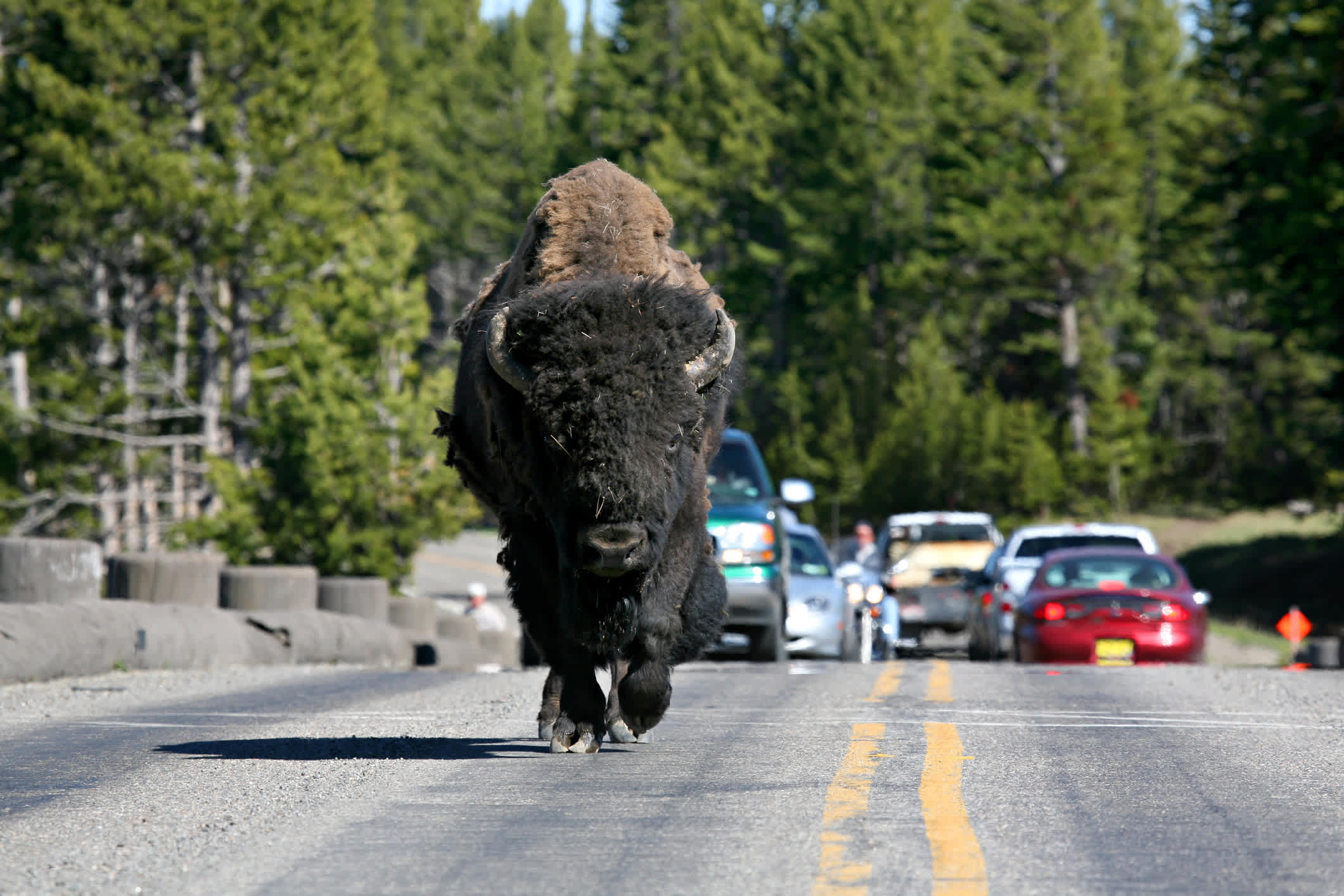 North American Epic staffer Coby Werlin vented his frustrations about vehicles in National Parks in this powerful piece.
"It's such a bewildering sight to stroll into somewhere like Yellowstone, one of the most pristine National Parks in the USA, only to be surrounded by traffic jams full of RVs, vans, buses, trucks and trailers of all shapes and sizes."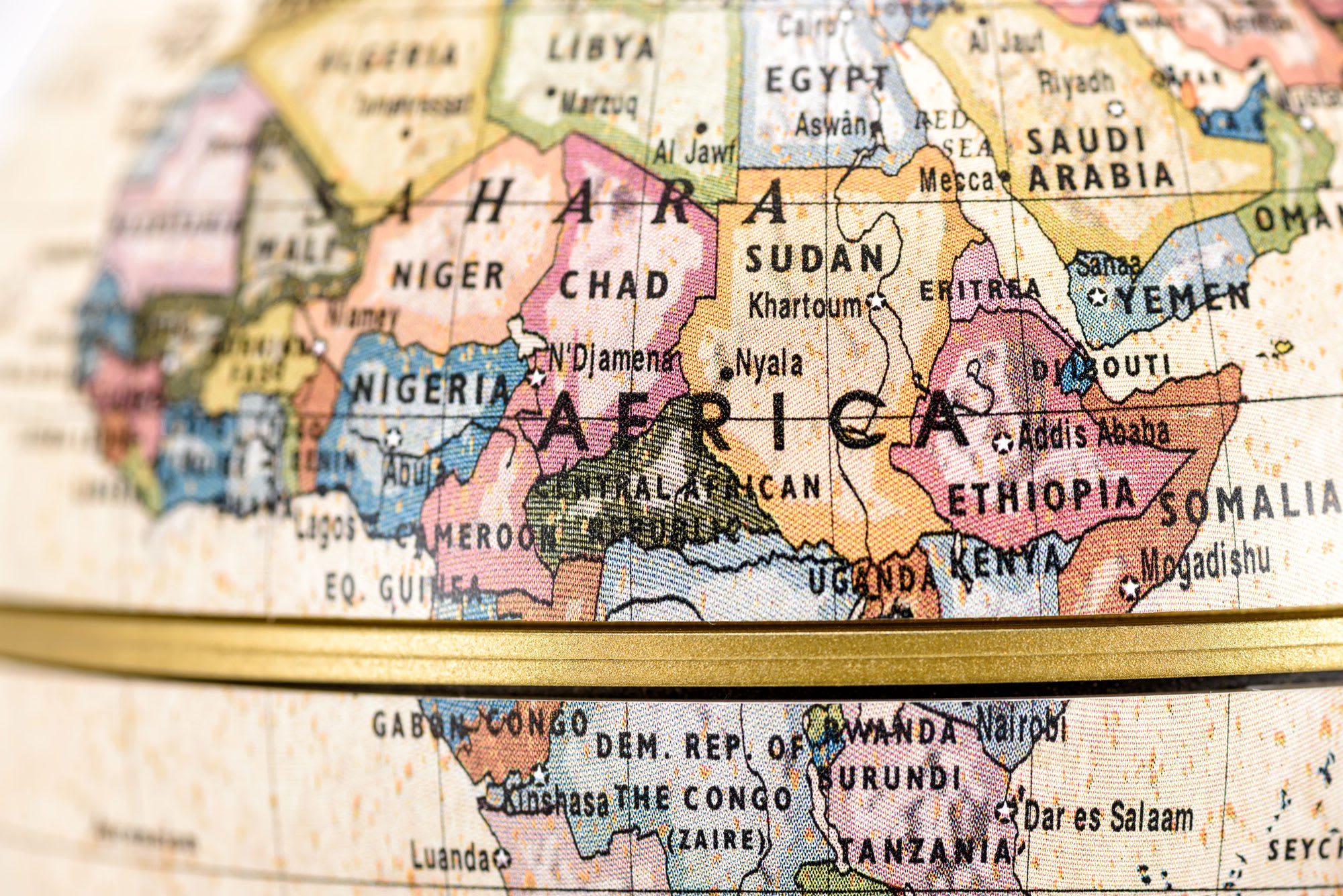 Our resident office horticulturist Michael Coo dug up some rather off-the-wall attractions on the route from Cairo to Cape Town.
"The perimeter is maintained by a man with a club but fights often break out among the more belligerent adherents who appear to taunt each other while wild-eyed priests dance around and blow incense into the faces peering out from the mass of spectators."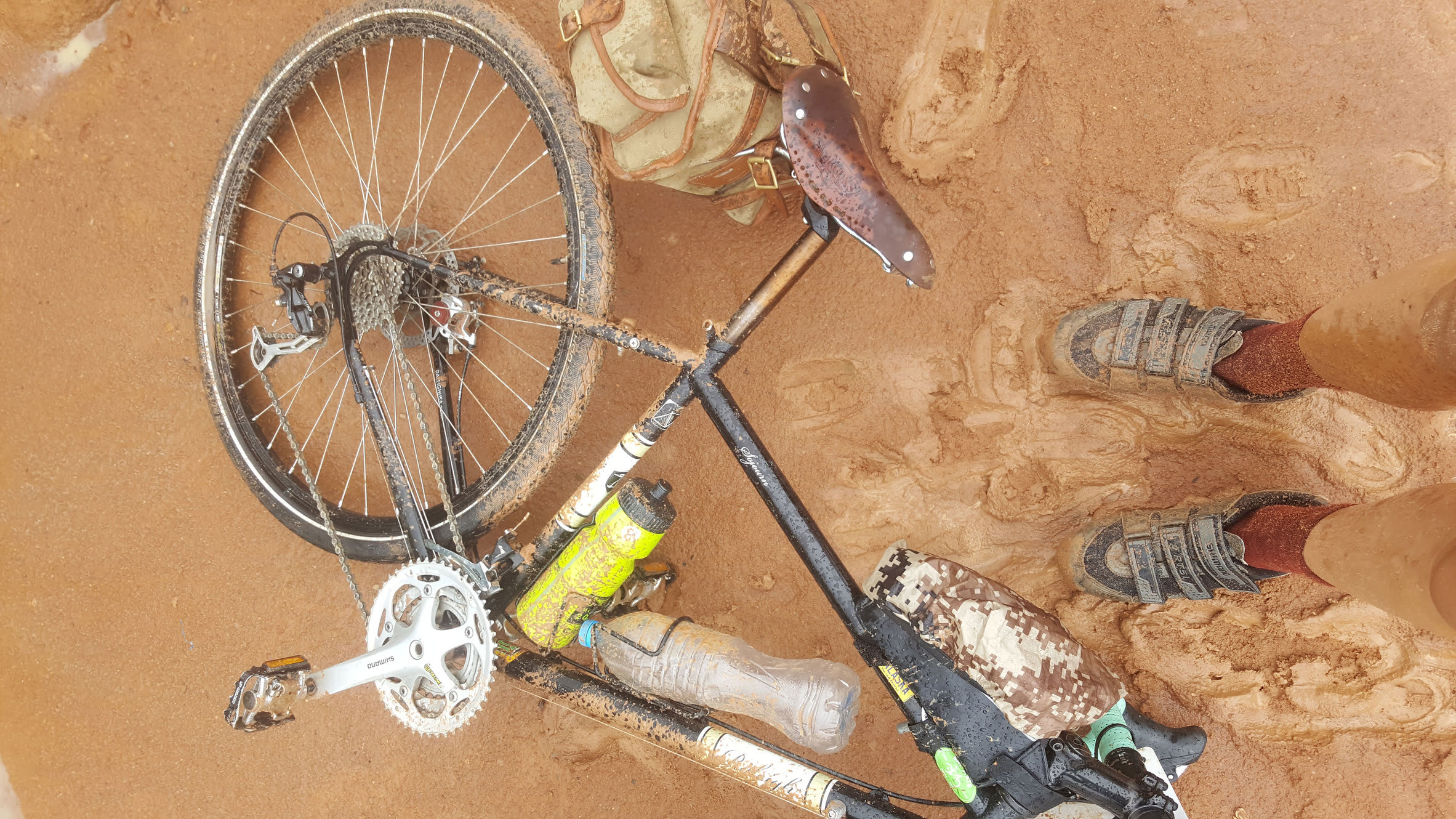 While working on the Bamboo Road Cycling Tour, staffer Sophie DeGroot took a moment to look back oh her relationship with Isabella, her bicycle.
"I have pushed my bike, caked in red mud, through the back roads of Tanzania and Guinea. We have climbed thousands of metres together in Morocco, Ethiopia, Namibia, and China. From the typhoons of Taiwan to the speed bumps of Ivory Coast, Isabella has been the steel support under my wings."
Our newest members of the TDA Global Cycling family – Eva & Mijo – took a candid look back at their first few months in the Toronto office.
"Have you ever wondered what the toilet situation is like in a bush camp on the Tour d'Afrique? Well, you are not alone. As I learned quickly in my first week, a lot of people are curious (often slightly nervous) about where they do their number 1's and 2's while staying at bush camps."