Blog
REGISTER NOW
LOGIN
SIGN UP FOR OUR NEWSLETTER
Top 10 TDA Blogs Of 2022
It's that time of the year! Time to take look back at the top 10 most popular blogs published on our website in 2022.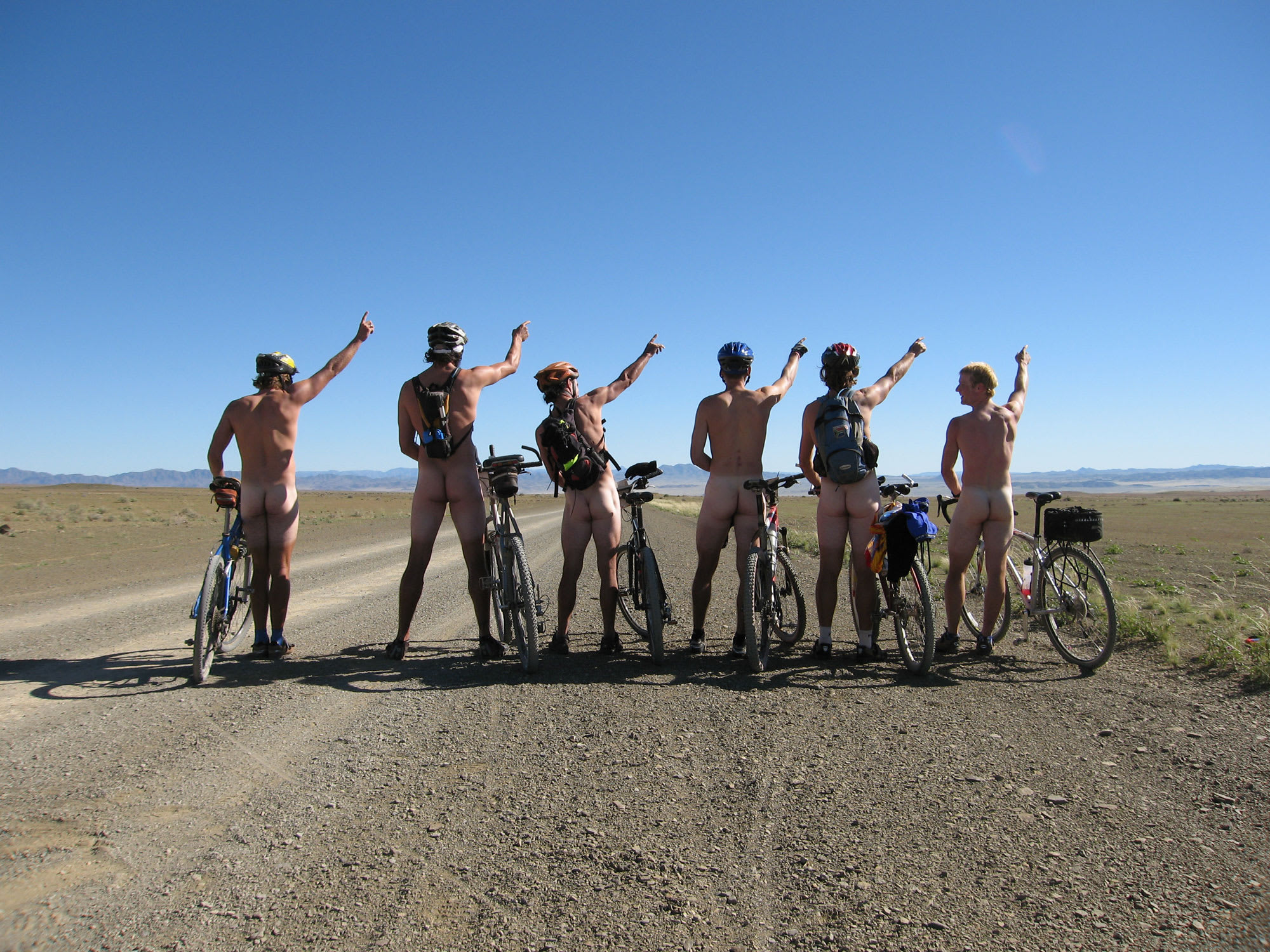 2006 Tour d'Afrique alumni and TDA Office Manager Michael Coo took a closer look at one of the expedition's most enduring traditions.
"There is a isolated stretch of a gravel road, deep in the Namibian wilderness, where each year since 2006 a sacred rite is undertaken. Where cyclists strip down, shedding their clothes and inhibitions. Where they pedal effortlessly for a 1 mile and maybe many more, blowing shamelessly past amused ibex and the occasional horrified tour bus."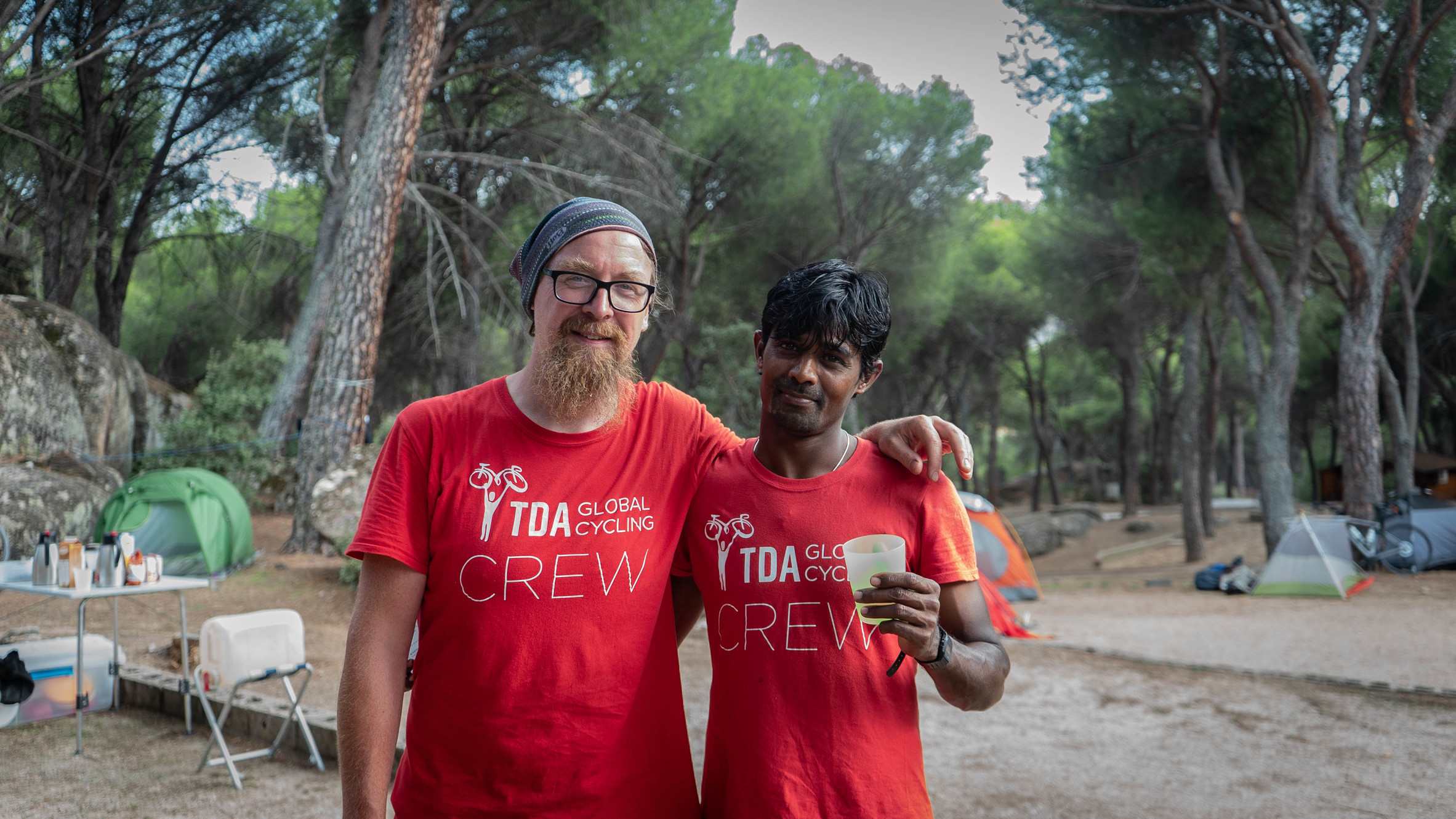 TDA Global Cycling has been blessed with a number of talented field staff over the years. One of them is Shaik Baba, known to all simply as 'Baba' (on the right), who has been vital to the success of our trips in India. We asked him about his time with TDA and specifically about his experiences on the Hippie Trail.
"At the Dongarpur Hotel there is a man-made lake right next to the hotel, a hydraulic bar, an African Zoo, a collection of vintage cars and motorcycles and the biggest dining hall I have ever seen ☺. I also love Fort Kherjala. It was built in 1611 for Maharajah Gopal Das Ji and is an incredible example of Mughal/Rajput architecture. Carved out of red sandstone, it is renowned for its intricate latticework and window boxes."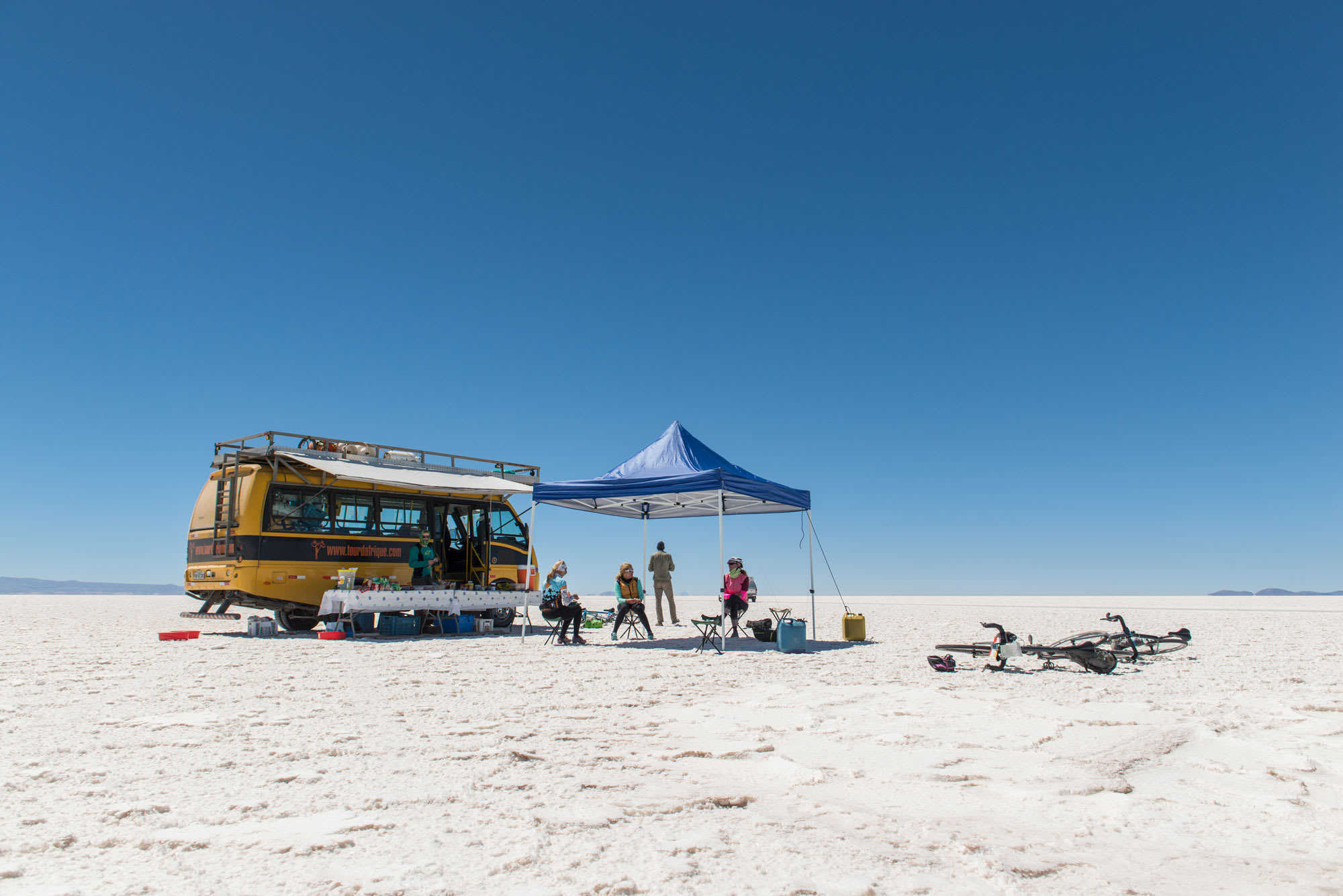 As the world, and TDA Global Cycling, slowly began to emerge from the COVID pandemic, TDA Founder Henry Gold asked if we were ready to throw off the virus's effects and get back out in the world.
"We cyclists generally know that no matter how careful you are, no matter how prepared you think you are, inevitably we will fall. We also know that most falls are minor, that we get up, dust ourselves off and move on."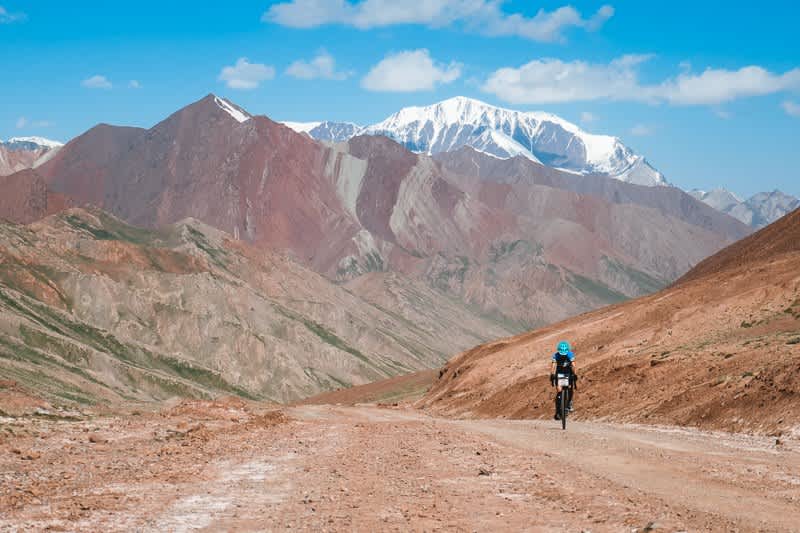 Our classic Silk Route across Central Asia had to be redesigned for 2023 due to China's COVID policies and Putin's war in the Ukraine. TDA Founder Henry Gold took an intriguing look at the long history of changes along the vast network of roads that have come to be known collectively as the Silk Road.
"The Silk Route ride is not about any specific road but rather it is a journey of discovery and adventure."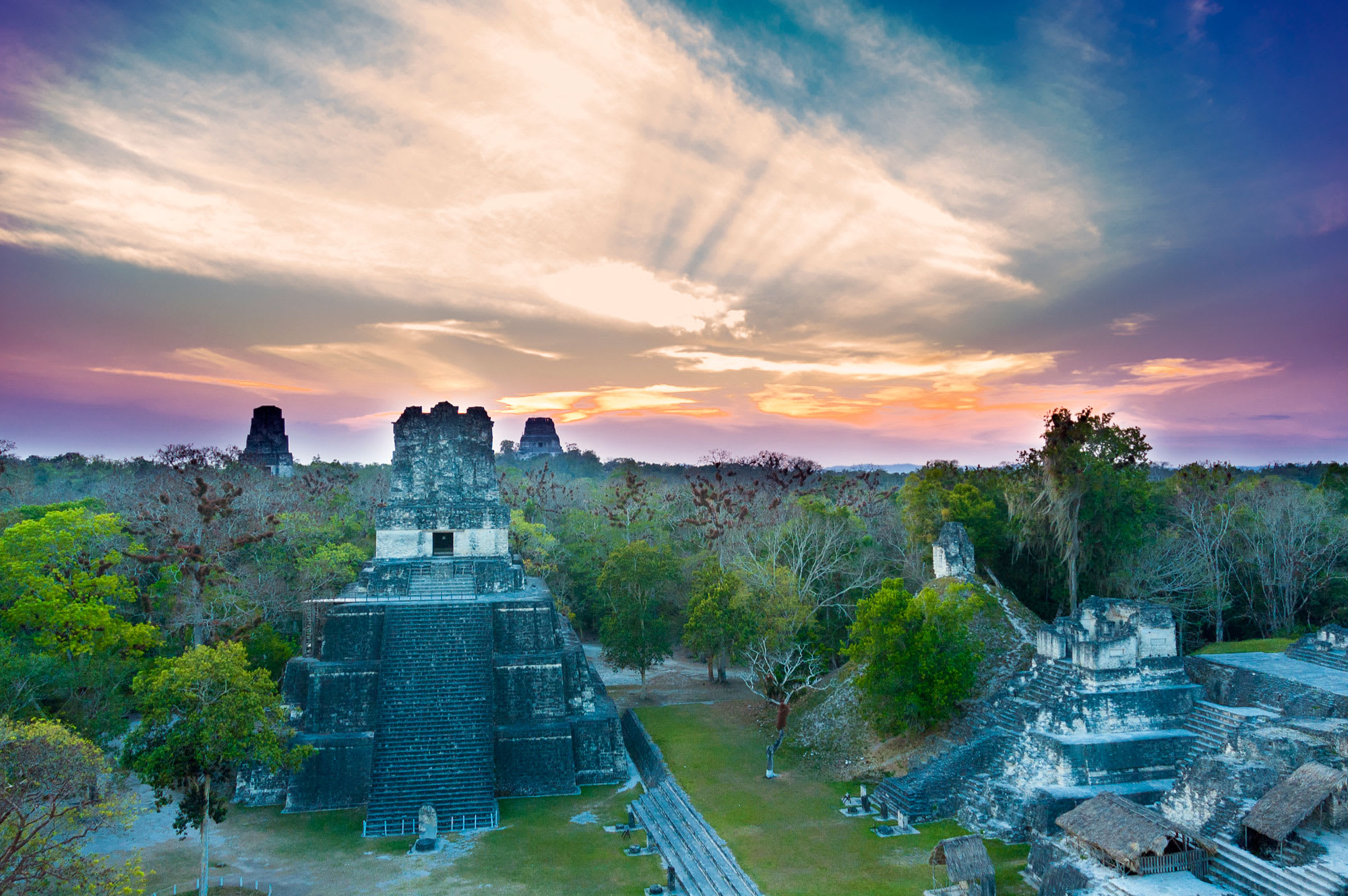 We were very excited to announce the return of our beloved Ruta Maya cycling adventure, last run in 2016. All tours are equal but some are more equal than others.
"People love to talk about something they think is special, something extraordinary. "Have you read this book?" "Have you seen this movie?" "Have you heard about this restaurant?" In our community of cyclists, riders will ask each other, "Have you cycled the Ruta Maya?"
>>Related Post: Top 10 TDA Blogs Of 2021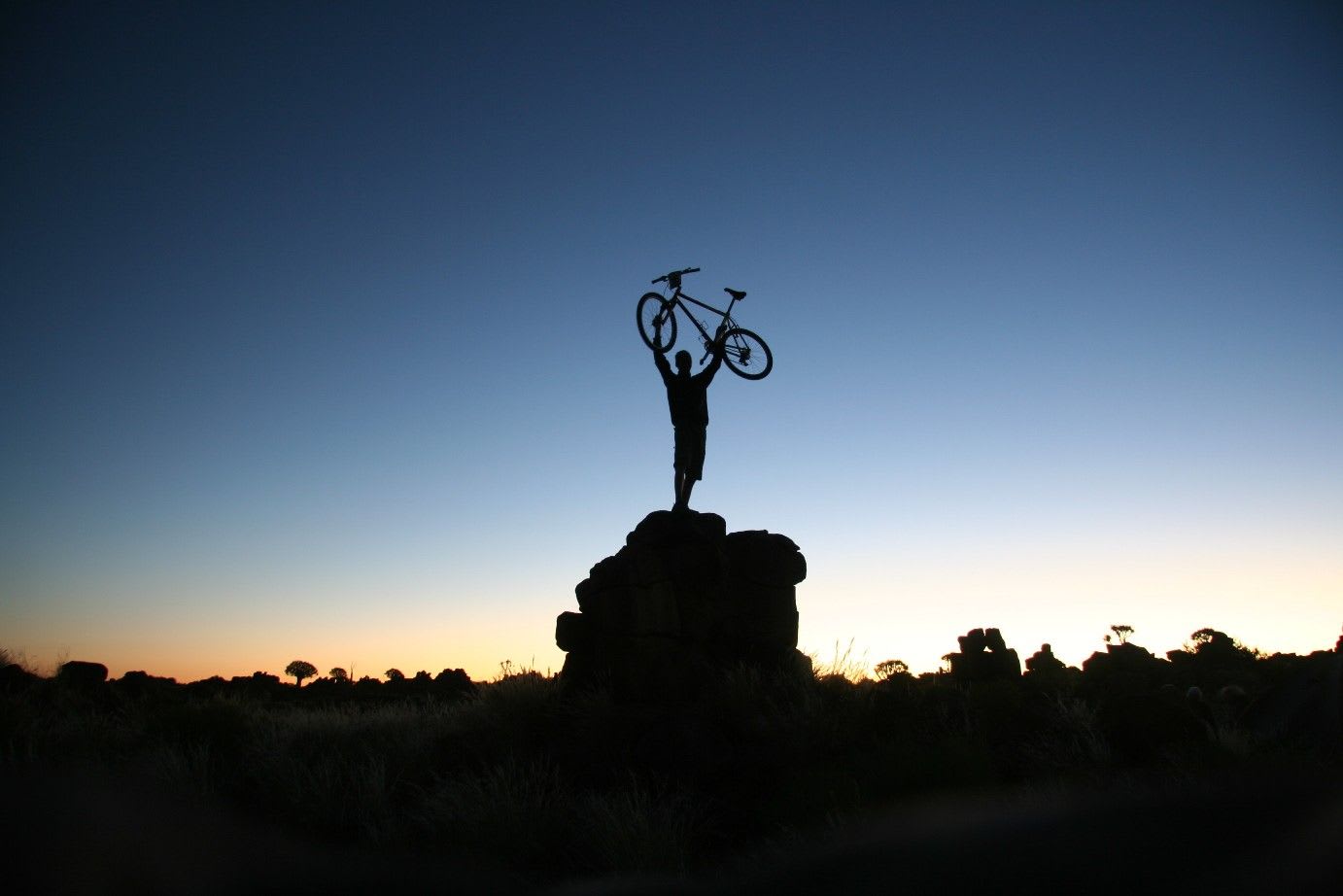 After having to stop the 2020 Tour d'Afrique in Tanzania and being forced to cancel the 2021 Tour d'Afrique completely due to the pandemic, TDA Founder Henry Gold explained why he was happy just to be able to offer a reduced route from Victoria Falls to Cape Town and then a new section onwards to Gheberha (formerly Port Elizabeth) in 2022.
"Just as on the inaugural Tour d'Afrique, there are unknowns, but we, the organizers, believe they can be dealt with and any obstacles can be overcome. In the times of COVID, this is not an easy decision. The easy decision would have been for all of us, the staff and the participants to stay at home. However, as all of those who have participated on our company's long list of expeditions know, the challenge, the unknown, conquering our fears and prejudices and facing obstacles are all part of why we do what we do."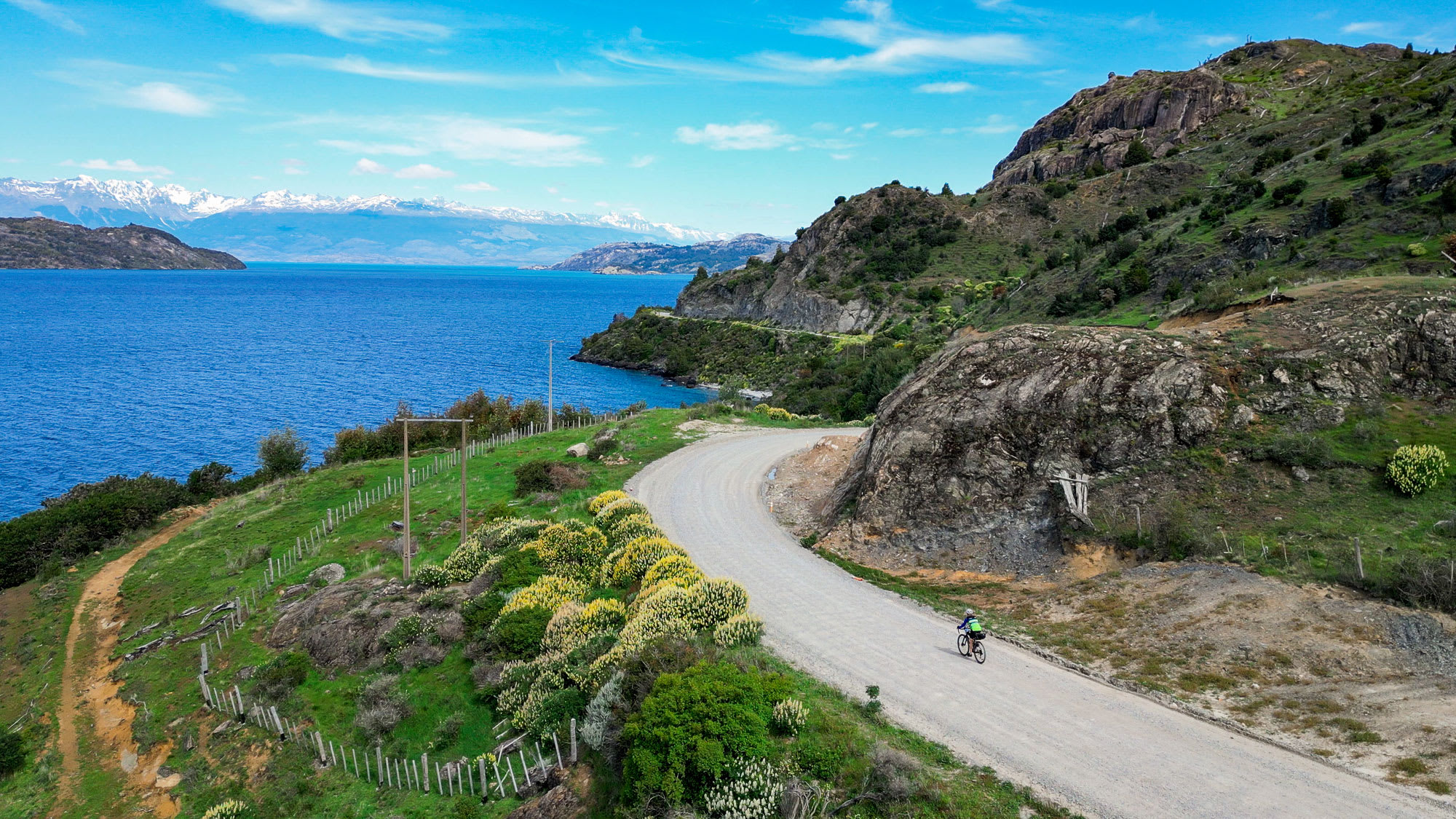 In 2021, the pandemic was still lurking at the edges of everyone's thoughts and limited the number of tours we were able to offer but in 2022 we managed to successfully run 10 tours all around the world and planned for 11 more in 2023.
"After almost 2 years of pandemic induced inactivity, we were able to operate 10 tours, including a couple new ones – Morocco: Kingdom of the West and Trans-Caucasus. The response from our alumni and newcomers to our cycling family was overwhelming!"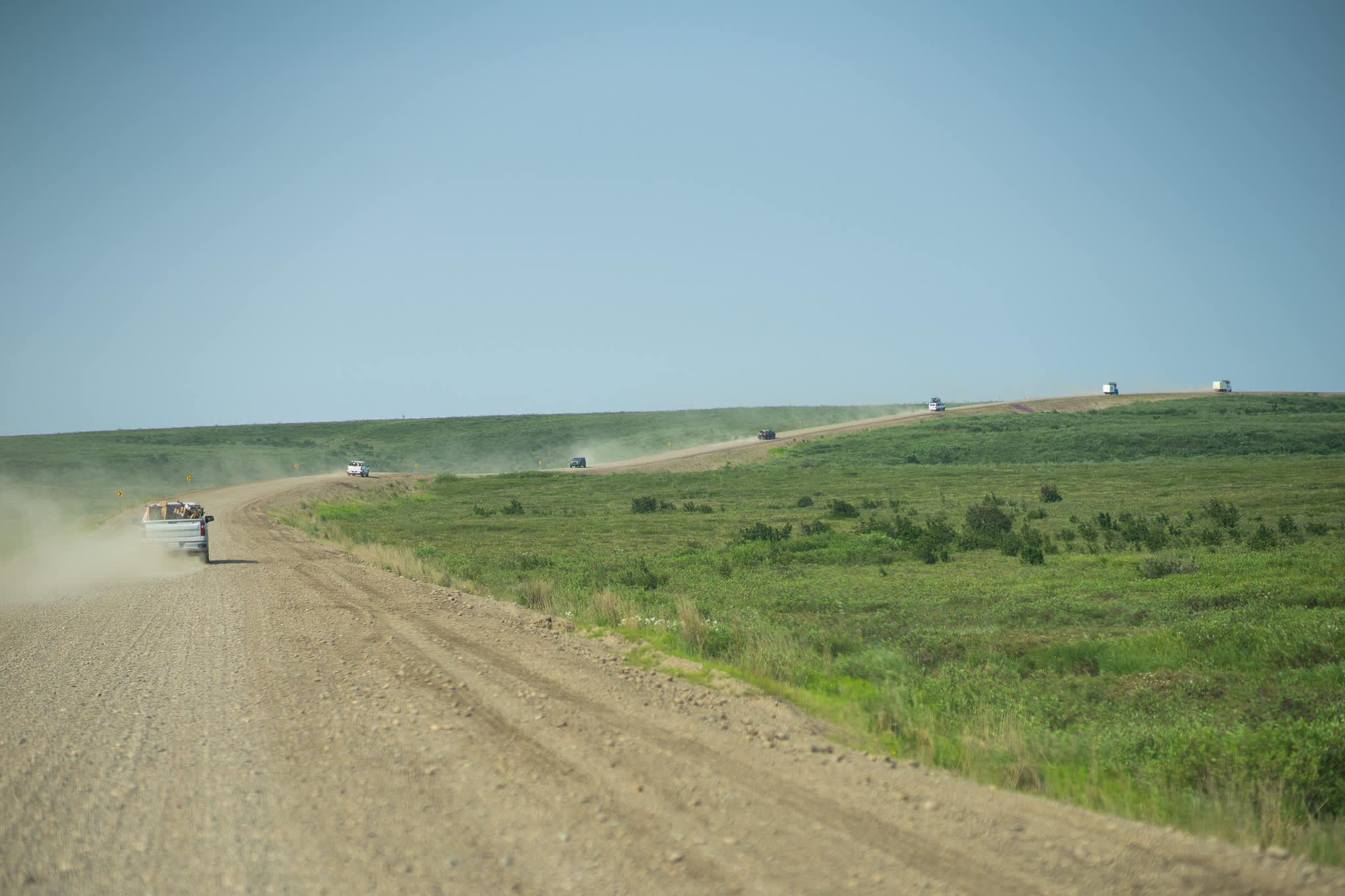 One of our North American Epic Content Creators, Sime Baricevic, wrote a wonderful piece about the incredible experiences that the cyclists encountered riding along the legendary Dempster Highway.
"We received a very warm welcome from the Gwich'in community in Tsiigehtchic that afternoon. A young guy named Jared spoke about their community and the ways some of them are trying to preserve their way of living, threatened by the ever expanding globalization that reaches in even the most remote places like this one."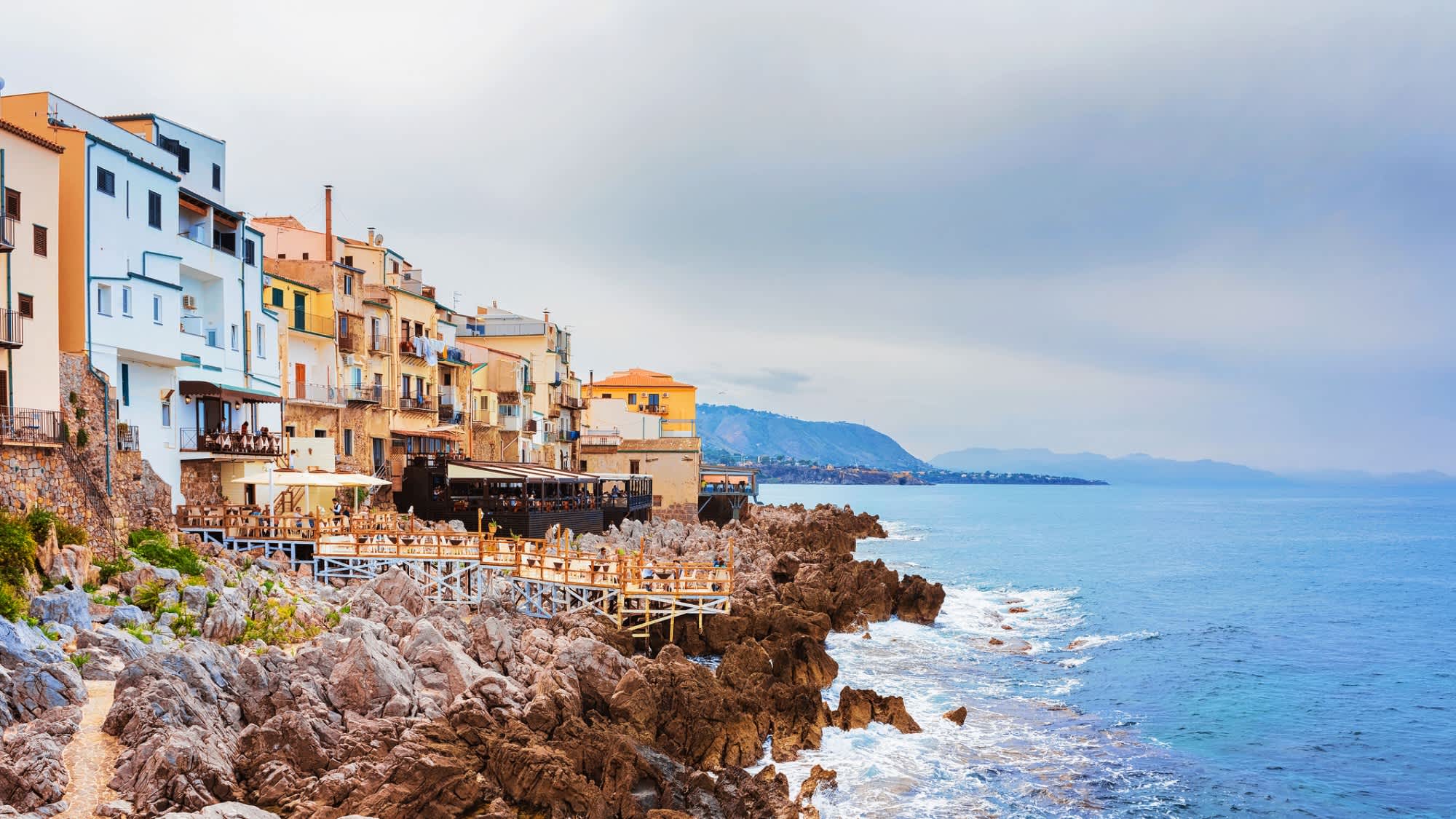 The inaugural Viva Italia, a circular tour starting and ending in Rome and island hopping from Corsica to Sardinia to Sicily, took place in 2019. This blog listed a number of highlights for riders thinking of joining the tour in 2022.
"Sardinia. Widely known as the 'Land of Silence', it boasts well-maintained roads, little traffic and widespread bike-friendly accommodation. As the second largest island in the Mediterranean, it is blessed with over 50 lakes, 3 major rivers and great weather."
Brian McCloskey is a TDA alumni who rode the TDA's Great American Roadtrip in 2021. He joined us on the 'Road to the Sun' section of the 2022 North American Epic and sent in this wonderful report of his experience cycling from Banff, Alberta to Helena, Montana.
"Once again we were rewarded as one by one we burst out of the cloud cover less than a half kilometre off the top. Below was a stunning series of valleys and a spectacular road that carved along the very edge of the mountain. Our gang were joyous. The excitement was palpable. For the next hour, we swept down towards the valley below, gravity handling all the pedalling."