Blog
REGISTER NOW
LOGIN
SIGN UP FOR OUR NEWSLETTER
Our 10 'Hidden Gem' Blogs of 2015
Last week we posted our top 10 blogs of 2015. Here are another 10 that didn't get seen or read by nearly as many people, but we thought they should have been.
Enjoy reading, and tell us if there were others from our collection that you enjoyed.
Henry recollects the faraway places he got to experience first hand on the Bamboo Road and 'the Place' we all have in our minds when we dream of travelling.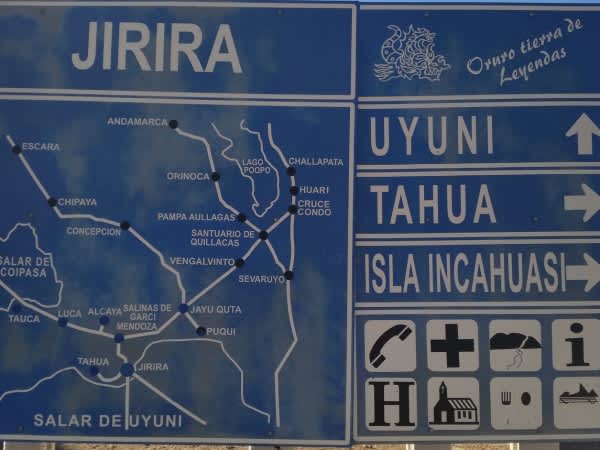 Fearless tour leader Sharita reporting from her scouting mission in the lead up to our first South American Epic.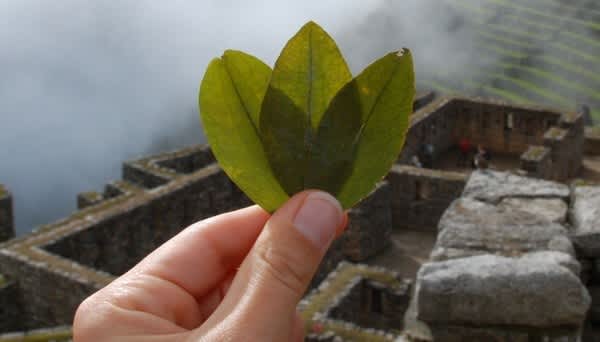 A good education on the coca leaf by Communication Officer Britten on the South American Epic.
This blog post – discussing fracking in Alberta – prompted a spirited debate in the comments section.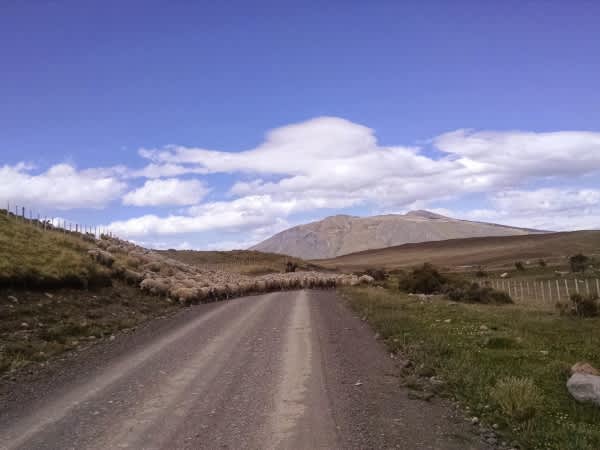 Henry's best attempts to scare people away from the South American Epics and Patagonia's notorious winds didn't seem to work.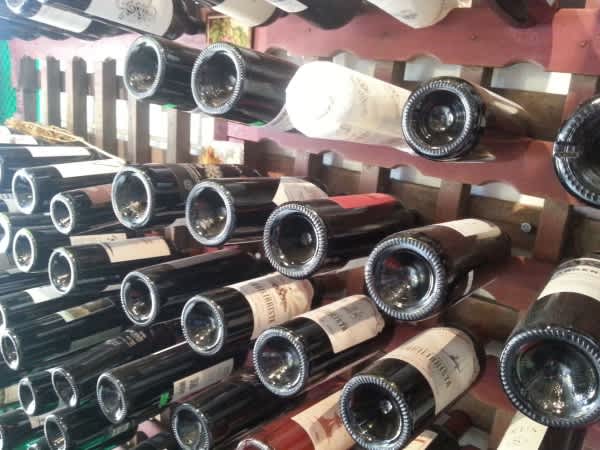 First time TDA staff member (and brother of Shanny Hill) reflects on the wine, food, and western comforts they found in Argentina.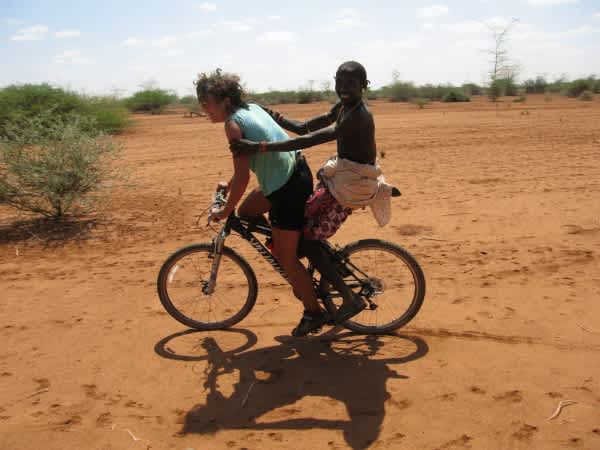 Henry proposes a new holiday and well deserved recognition for the machine we love so much and the adventures it takes us on.
Long time TDA staffer Brian Hoeniger helped to get the 2015 Tour d'Afrique underway and had an opportunity share dinner with a local family in Egypt.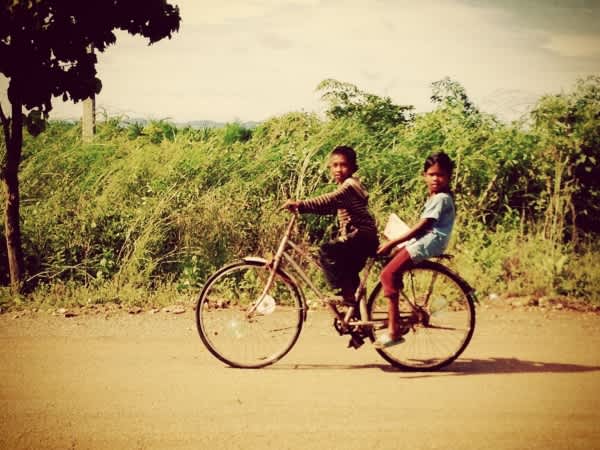 Another long time TDAer, Michael Coo reflects on his SE Asian travels as a backpacker and more recently as support staff for the 2015 Bamboo Road.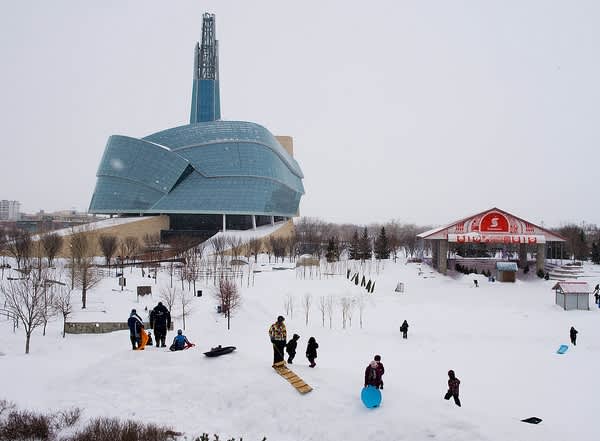 Henry shares a strange and wonderful story of the first time he ever visited Winnipeg.