Blog
REGISTER NOW
LOGIN
SIGN UP FOR OUR NEWSLETTER
5 Keys To Planning Your First Long Distance Cycling Tour
Our How to Prepare series has covered a wide range of topics to help you plan for a big post-pandemic cycling adventure but it may still feel a little overwhelming. There's a lot of information and it can be daunting to know where to start. Here are five keys that I've identified that I think are the most fundamental things you need to know. Once you have these under control then you can move on to the rest of the topics in the series.
1. Don't Underestimate The Importance Of Training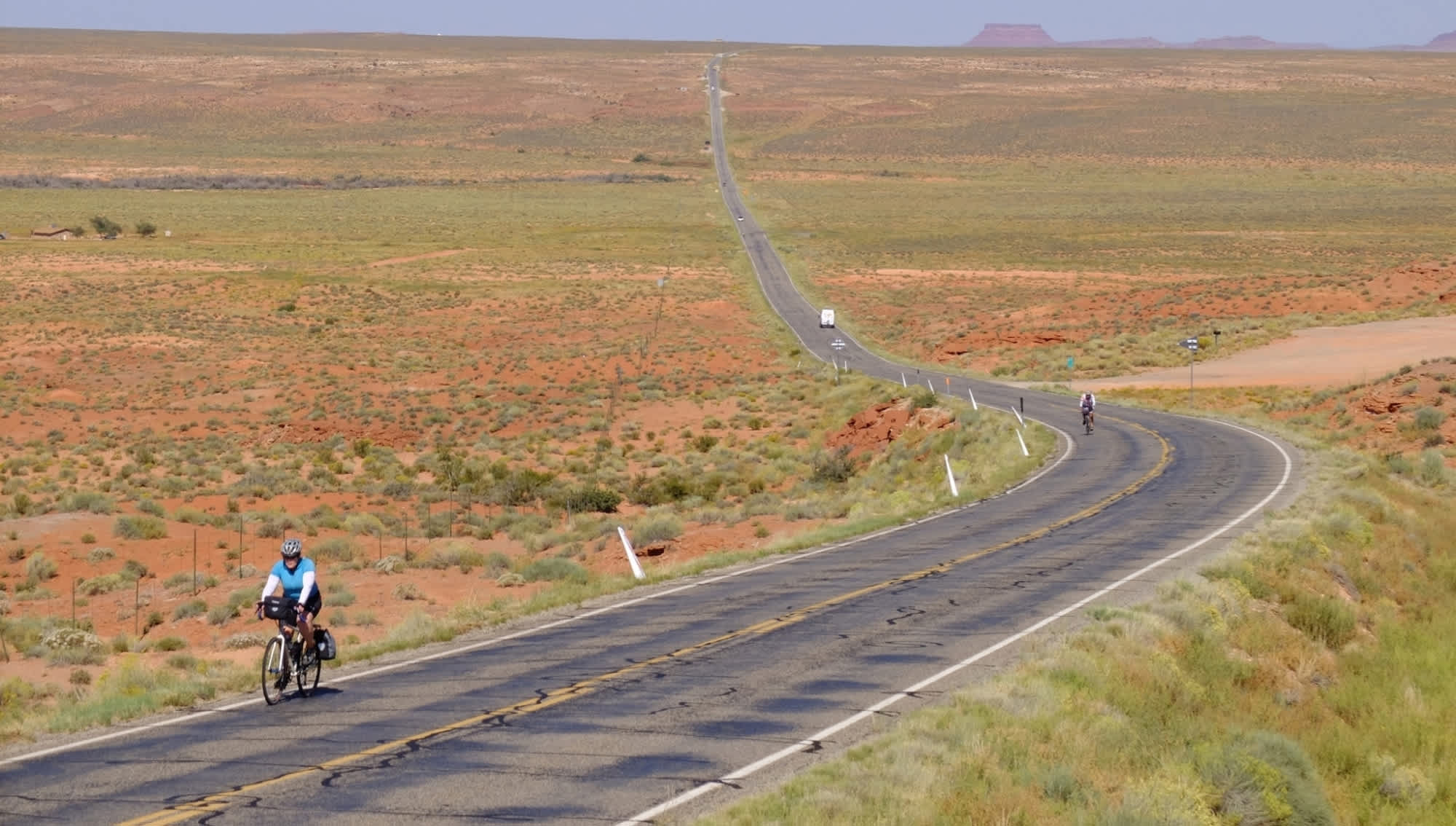 It is strange how training for a multi-day or even multi-month cycling adventure somehow ends up at the bottom of many people's long TO DO list, but it shouldn't. The truth is that you can cycle your way into shape once you start your tour, but doing so really takes away from the joy of it all. There are a lot of uncomfortable and unexpected things that will happen once the cycling starts, so wouldn't you rather be in really good shape when you take that wrong turn, or have to outrun a mean looking dog?
We asked 8 of our previous cycling participants – from a variety of our tours in Europe, Africa and Asia – to tell us how they trained. I found it very informative. Read 8 Training Tips from our Long Distance Cyclists.
2. Choose A Bike That You Feel Comfortable On
Unlike training, choosing a bike is typically not something people overlook. I'd argue that sometimes we cycle tourists worry too much about finding the perfect cycle touring machine (hint – no such bike exists). With that said, it is important to choose an appropriate bike (we wrote a highly detailed blog with an accompanying video on this). Choosing good touring tires and an appropriate set of pedals is a big part of this too. Above and beyond the bike and the parts you choose, it is a must to get a proper bike fit (Read Does Your Bike Fit You?). You can spend as much money as you want, but if the bike doesn't fit properly, you will be setting yourself up for disappointment.
3. Learn The Ins And Outs Of Traveling With A Bike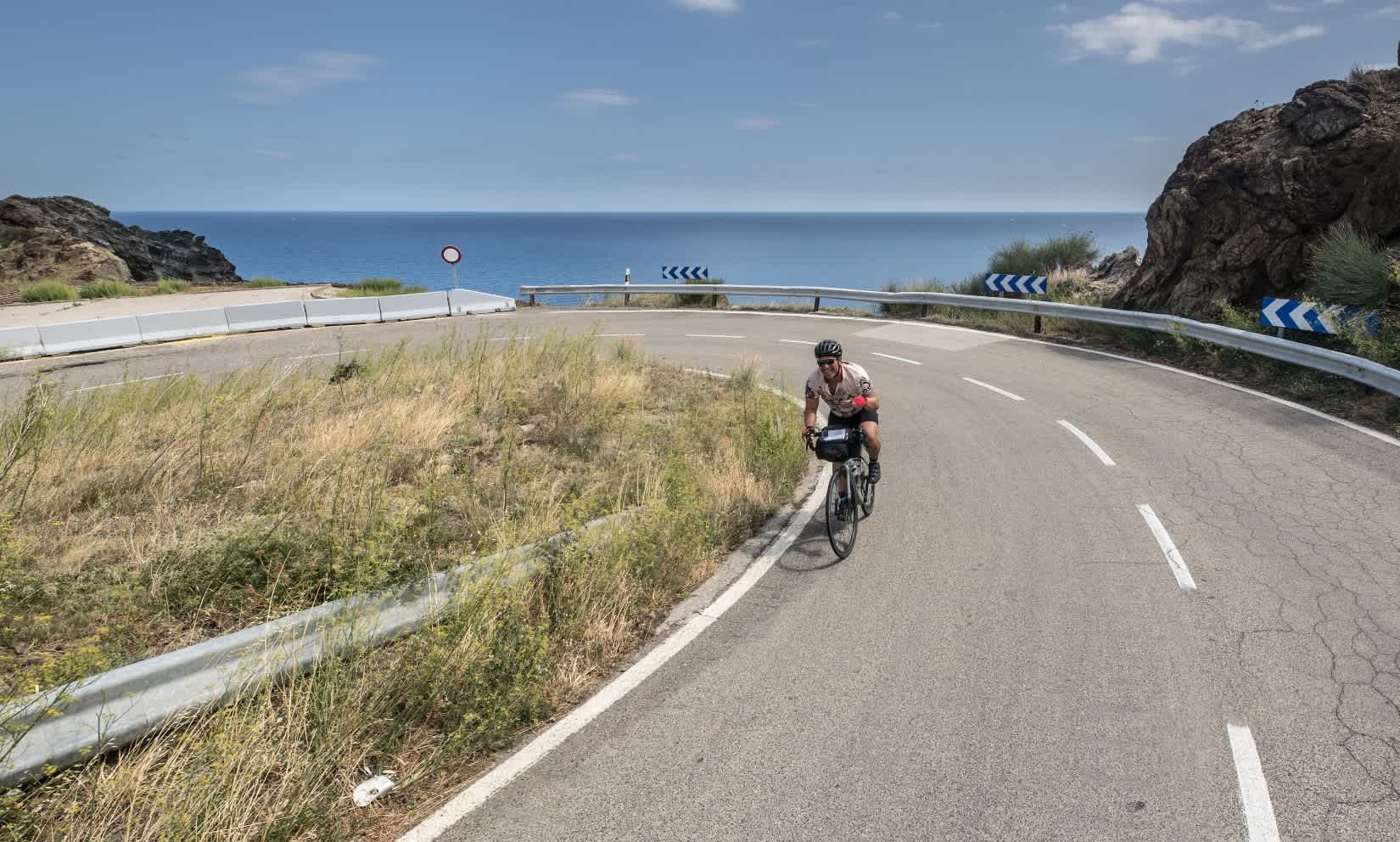 So you have found a bike and have done your training. Now you have to get yourself and your bike to some far away land to start your adventure. I've travelled all over the world with my bicycle. During this COVID imposed travel break, I wanted to share some of my tips on traveling with a bicycle. Sure, it's a bit of a hassle if you are comparing it to a typical flight you make for work or a flight to start your vacation at a resort. But remember, you are embarking on an adventure and part of that adventure begins at the airport. There is something so cool about swinging your leg over your own bike for the first time in a far away place. You are riding through entirely unfamiliar territory but you are moving through this place on a bicycle you know well and it gives you a bit of confidence to pedal on and keep exploring.
This is a very long post. I tried to fill it with as much detail as I could think of. I cover packing your bike, getting to the airport, checking in, and getting taxis to and from the airports to where you stay. Read Traveling with your Bicycle – Everything you Need to Know.
4. Get Your Travel Paperwork In Order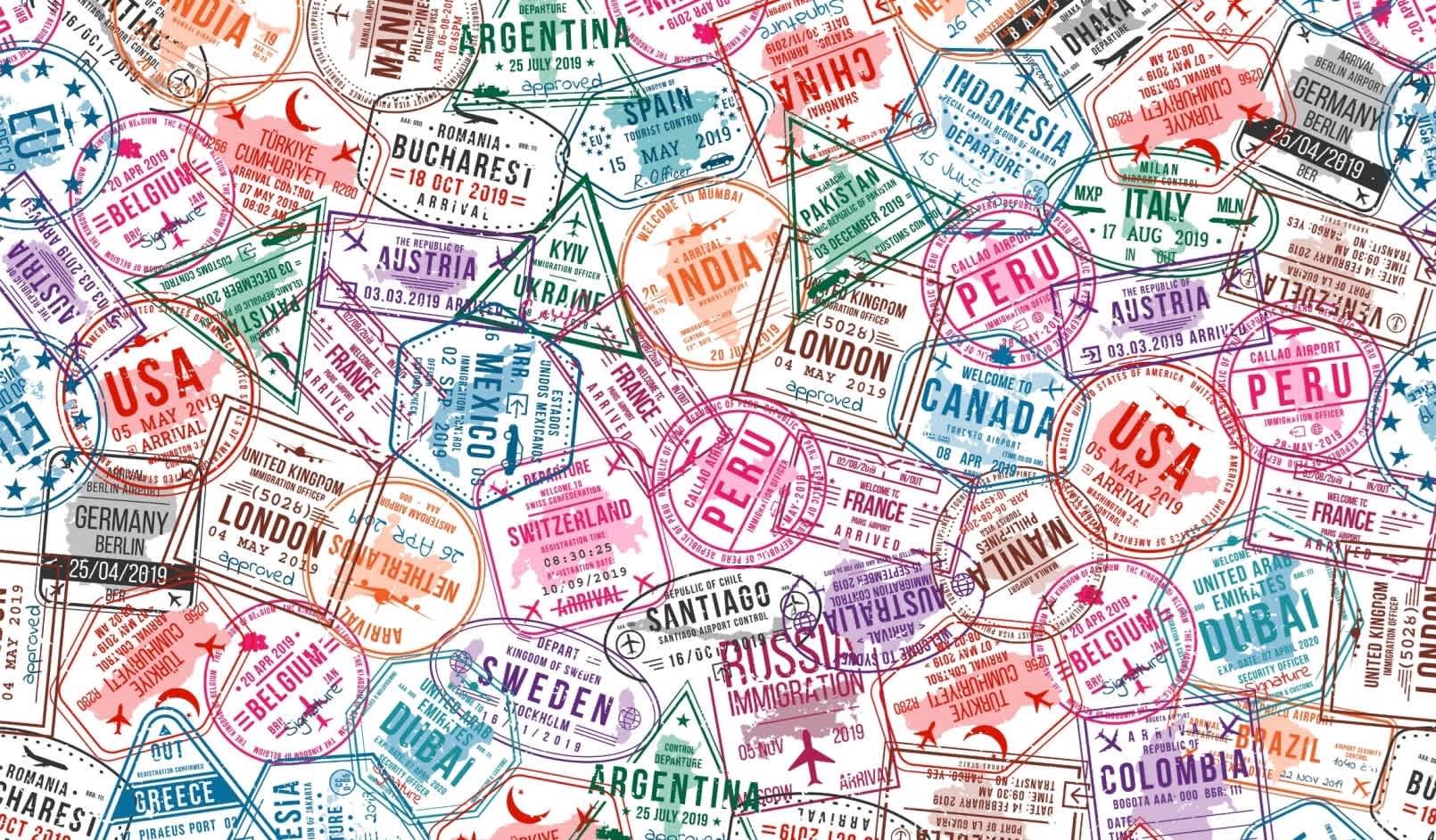 During my travels, I have filled several passports with colourful visa stamps from all over the world. I have also had to open travel insurance claims many times – a few times for myself and many times for our clients after unfortunate falls or medical issues or theft.  So again, I thought I could give back something as a thank you to the travel gods and write a bit about what I have learned and what you need to look out for when choosing and using travel insurance.
Be warned! These are two long and detailed posts so use the headings to jump to the sections and content you need most. Read Getting Visas – Everything you Need to Know and Travel Insurance – Everything you Need to Know.
5. Learn The Basics Of Bike Maintenance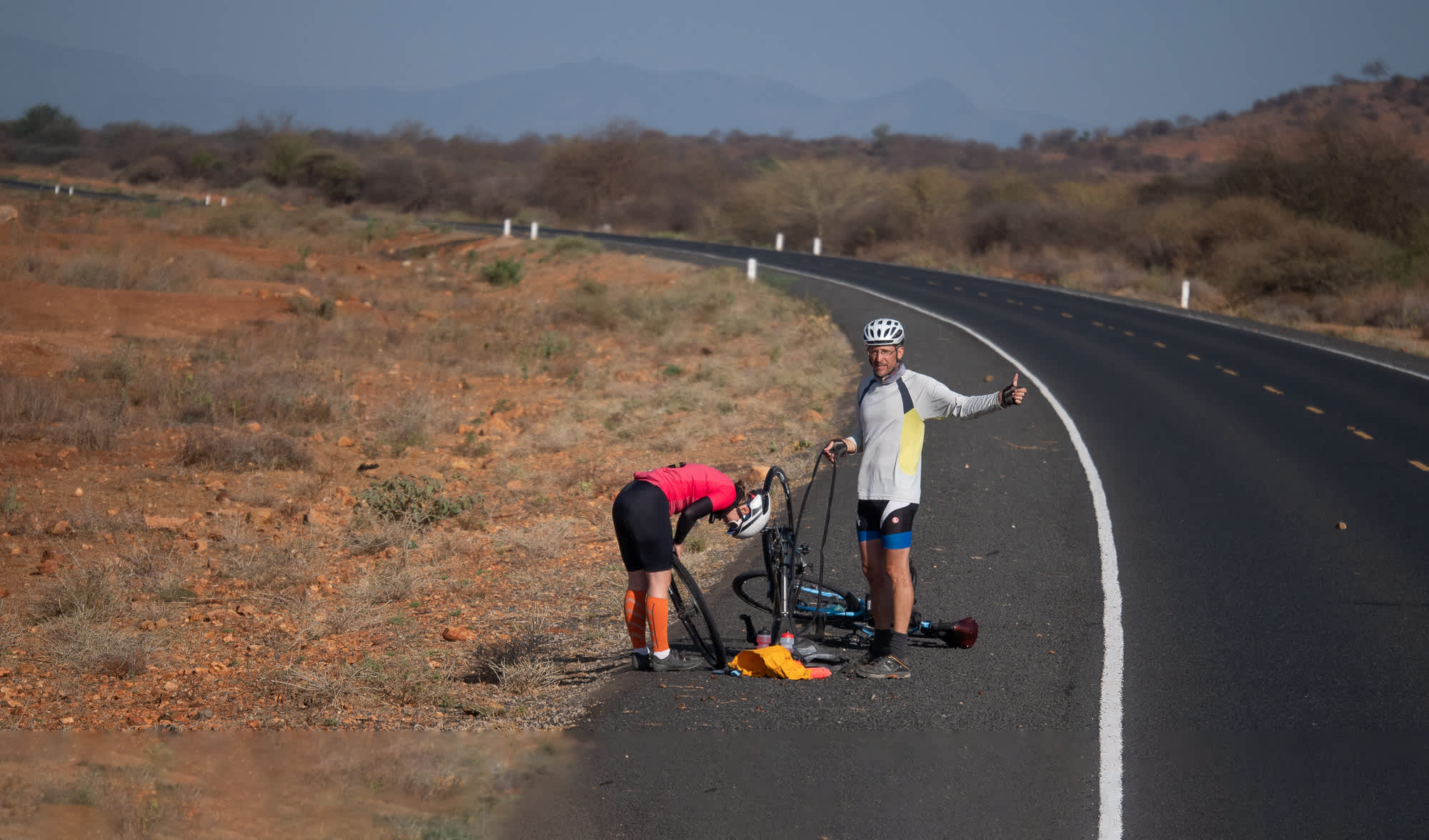 On a supported cycling tour you have the convenience of skillful crew to help fill in some of the gaps in your own technical knowledge but everyone should come on tours knowing how to clean their drivetrain and fix a flat tire. Read How to Fix a Flat Tire on Your Next Bicycle Tour and How to Clean your Bike.
Much of what our How to Prepare series is all about is helping to build your confidence that these adventures are possible and within reach for most people. I hope this was helpful. Got some suggestions of your own? Please leave your comments below and tell us what your keys to preparing for a cycle tour are.