Blog
REGISTER NOW
LOGIN
SIGN UP FOR OUR NEWSLETTER
A Journal Of The Plague Year – The Best Blogs Of 2020 – Staff Picks
Traditionally at this time of year we present the best blogs of the year as chosen by the TDA staff – most of which cover adventures and experiences on our cycling tours. As you know, 2020 changed everything and for us it meant that we were only able to run half of one tour in 2020, the first half of our flagship expedition, the Tour d'Afrique. Still, our talented contributors were able to put their pencils to paper (so to speak) and create some incredible blogs for our readers. Here are 10 that were selected by our staff as the best of 2020…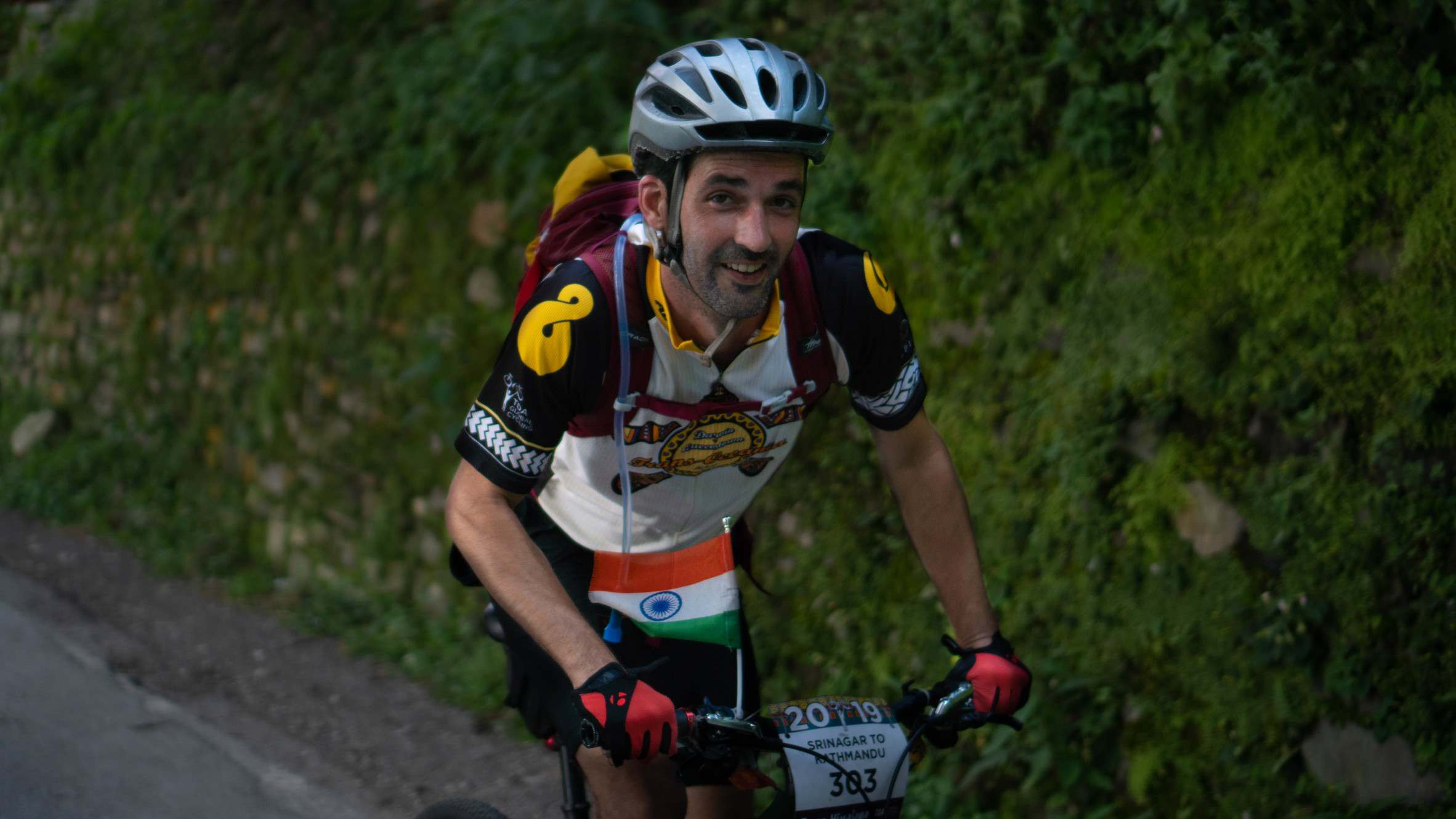 Long time TDA staffer Yanez Novoa flew in to join the 2020 Tour d'Afrique in Tanzania just as COVID-19 meant that the expedition was ending.
"As we disembarked at Jomo Kenyata International, it was a completely different place from 10 days ago when I had flown in: there were massive queues to screen for fever and our connecting flight was already boarding. We pleaded with the soldiers to let us skip the queue and they finally allowed it after the airline called our names over the intercom."
Our Brazilian Tour Leader extraordinaire, Cristiano Werneck, wrote about our Annual General Meeting in the Azores, taking place just as COVID-19 was shutting the world down.
"As the scheduled meetings approached, so did the news about the COVID-19, and, as you can imagine, COVID-19 ended up taking over the first few days of our meetings (and the rest of it too, I guess!). It didn't seem to make any sense to be talking about things like marketing and vehicles as our minds and hearts were obviously somewhere else."
TDA Operations Manager, Miles MacDonald, looked back at his experiences on the 2009 South American Epic Cycling Expedition.
"One of the great surprises and pleasures of arriving was finding a long-haired Brazilian guy in the hotel room we'd be sharing for 1 night in Rio before the tour began. His name was Cristiano, little did I know we'd be working together from that time, 11 years ago, right up till the present, and into the future, and that he would be organizing TDA's trips in the Americas and as far away as India."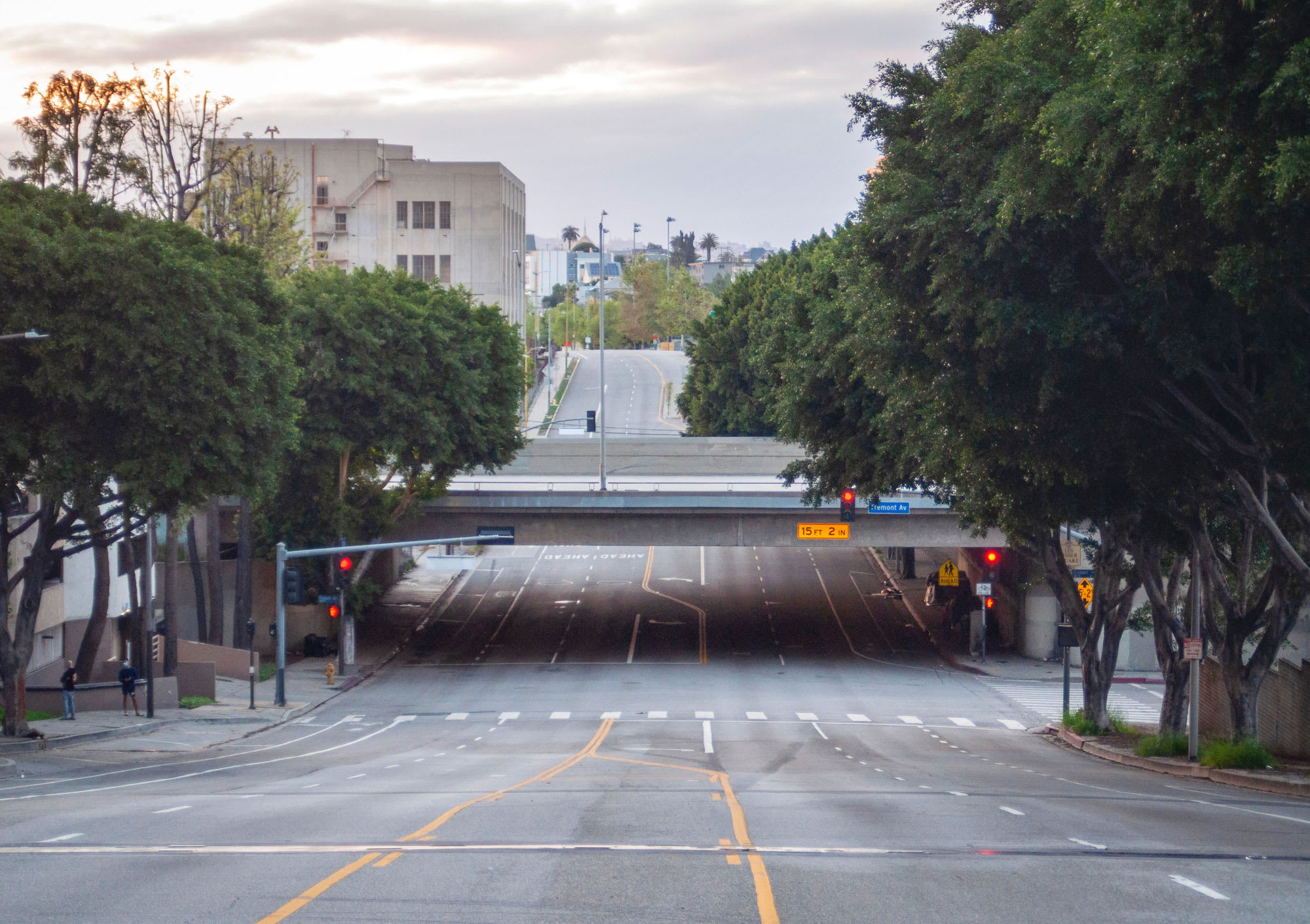 Since COVID-19 emerged in March, TDA Founder Henry Gold has been writing about the virus's effect on his life, our company and cyclists around the world.
"I start dreaming about a new world, when the coronavirus will either be history or just another disease which humanity has learned how to manage. I think, what will this new world be like? What will prevail a year, five or ten years from now?"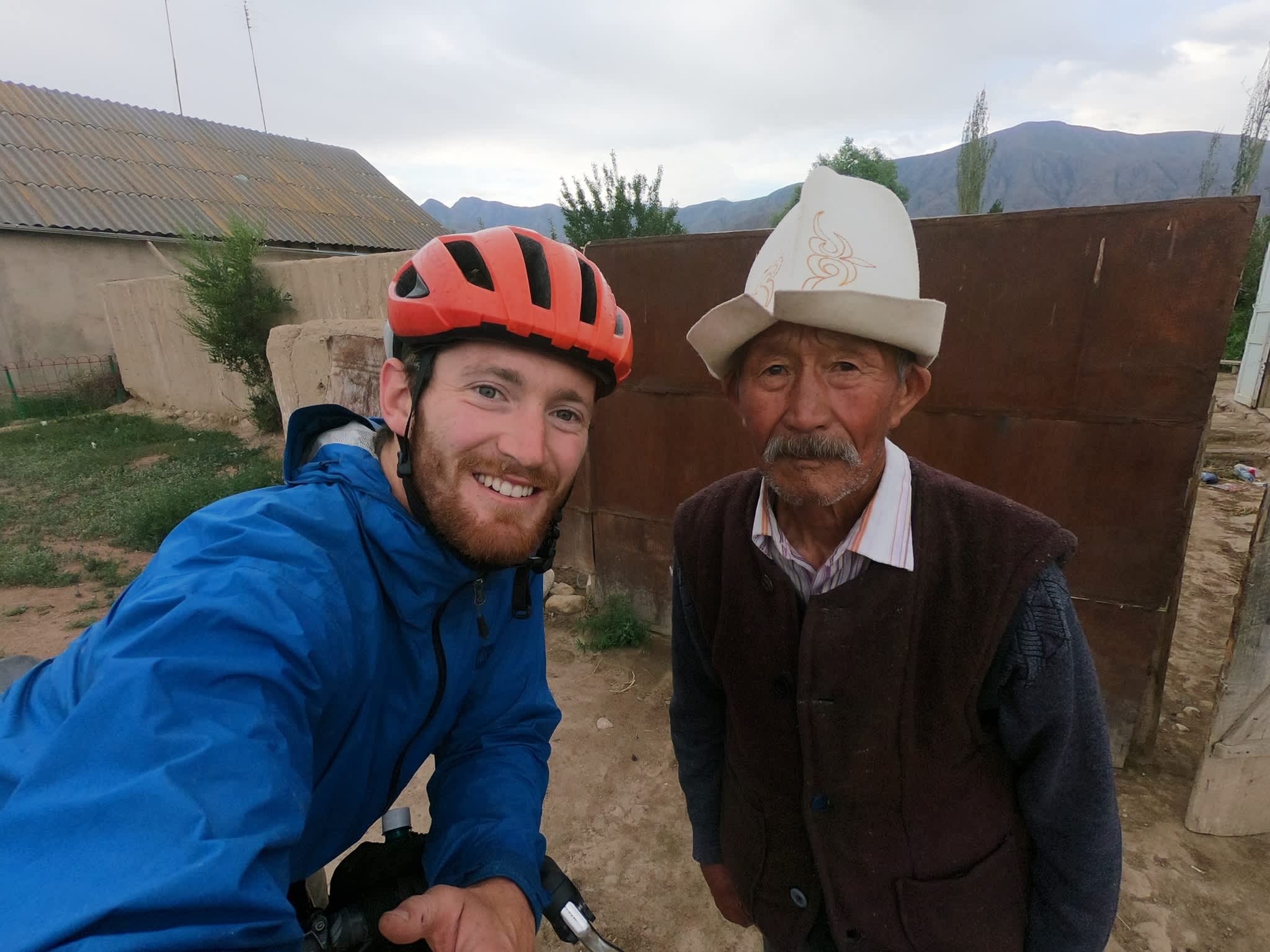 TDA Marketing Manager, Shanny Hill, took advantage of the pandemic's effects to help create a series of helpful blogs covering all things cycle touring related.
"Some of the most intense, rewarding and frustrating experiences for cyclists on our tours will be in dealing with the different cultures in the places they are cycling. You will be interacting with people on a daily basis who you may not speak the same language or share common social and cultural cues."
>>Related Post: The 12 Best Blogs Of 2019 – Staff Picks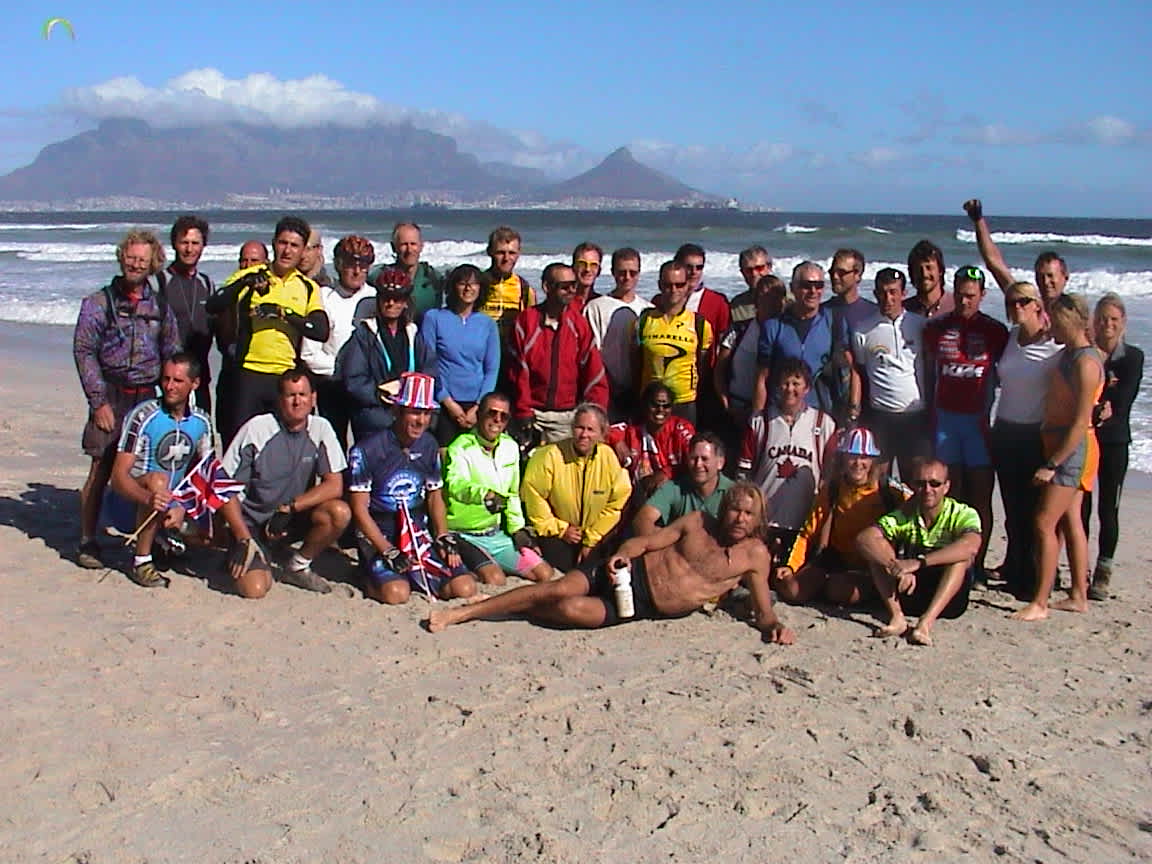 TDA alumni Tim Padmore took a fond look back at the riders that accompanied him on the original Tour d'Afrique back in 2003.
"Topping the last hill and seeing the Atlantic beaches of Cape Town, we thought of what we had achieved for ourselves, of what we had learned about Africa and its people, and of how we felt about our fellow riders. Some had become our friends and others, well, no, but we knew that, if any one of our number were threatened, there would be no one among us who would not turn to help."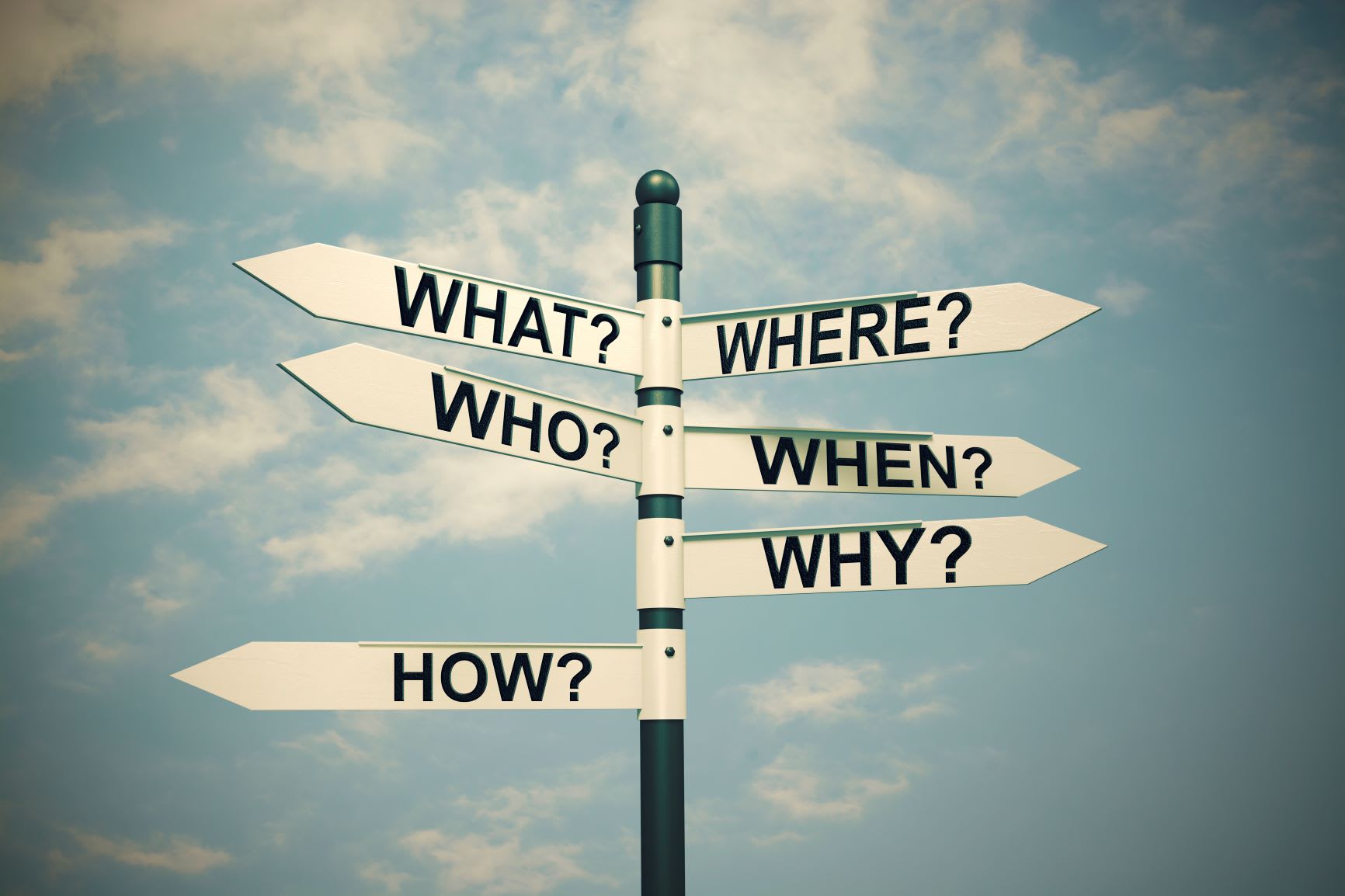 The newest TDA team member, Eva Hoekstra, took a moment to reflect on the lessons she had learned during her first months at TDA Global Cycling.
"I thoroughly enjoy hearing stories of where our riders come from and how they decided to sign up for one of our tours. When someone calls and tells me they have just retired from 40 years at their job and are ready to sign up for The South American Epic, I can't help but think, people are truly incredible!"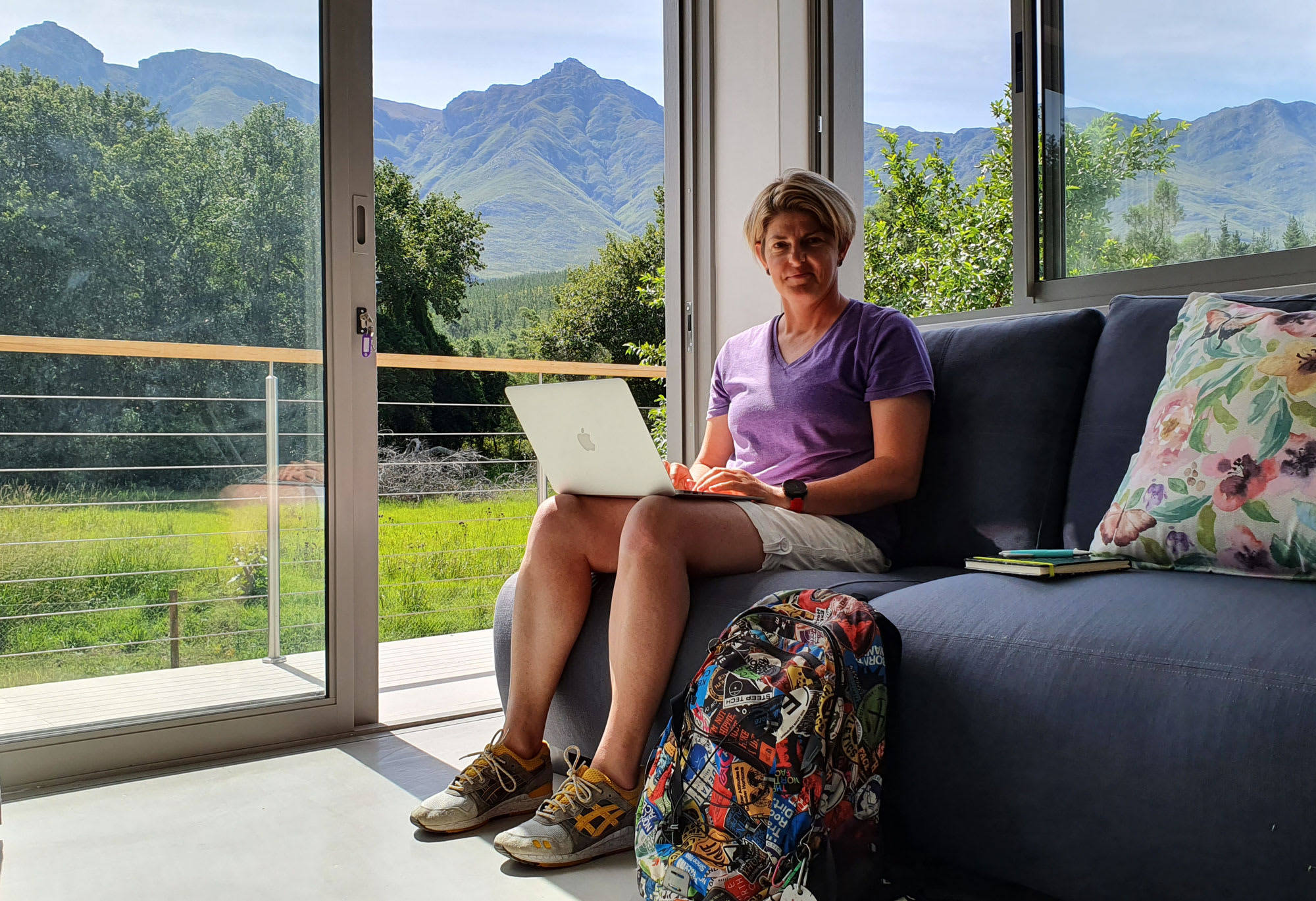 Long time TDA Tour Leader, Sharita van der Merwe, wrote about her lockdown experiences at home in South Africa.
"I've managed to escape cooking my whole life. At the end of the twenty-one days I hope I'll be able to fry an egg and maybe learn how to cook pasta and rice. Fried eggs for all on the next cycling expeditions if I can manage to master the skill!"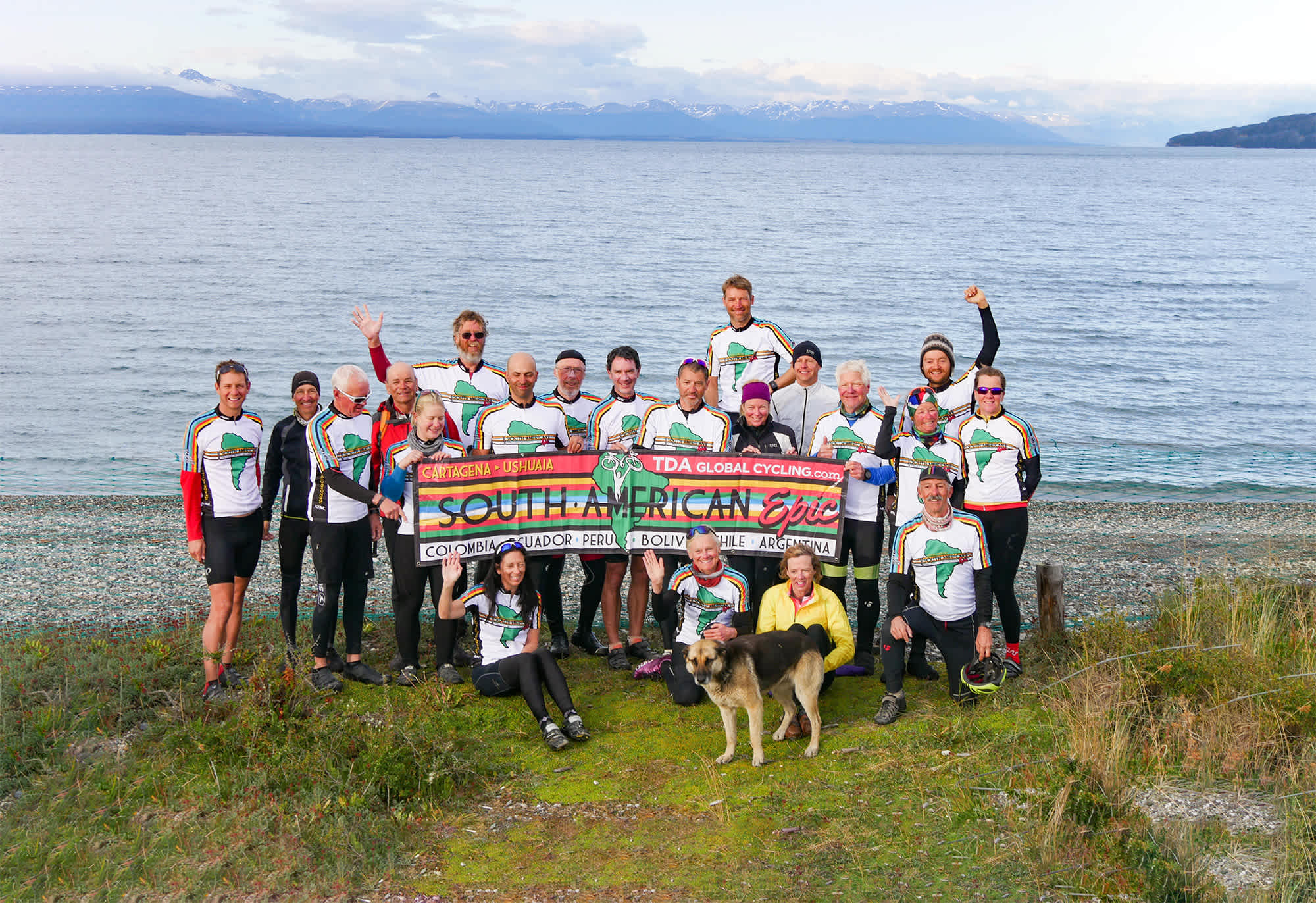 Our in-house tech wizard and bicycle expert, Micah Markson, created a photo essay about the relationship between dogs and bikes on TDA rides.
"TDA cyclists have met and befriended some furry friends all over the world. Of course, some of us may also have memories of less positive canine encounters, but here we are focusing on the friendly ones!"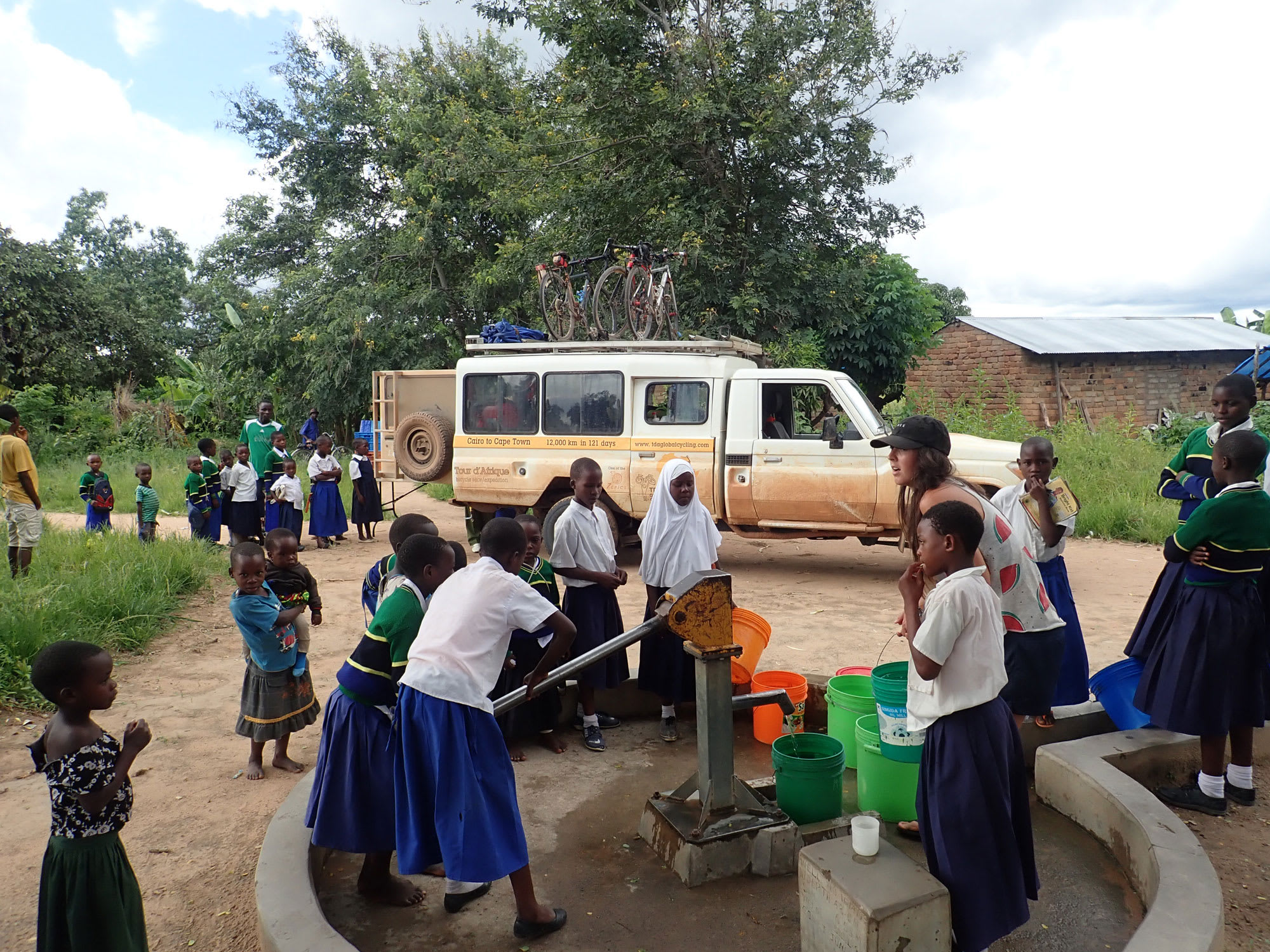 Ryan Matthews, the lunch truck driver on the 2018 Tour d'Afrique, examines the intricacies of water management on a trans-Africa cycling expedition. This was one of the contributions we received for our #tdacommunitynews campaign.
"A reliable water supply can easily be taken for granted, whereas in some places it's a formidable challenge. Once I got the hang of it though, I really came to appreciate this part of my job for the first-hand interactions it facilitated with the local communities. Wells, hand pumps, donkey carts, tankers, hoses, water stewards, jerrycans… they're all just a sampling of elements that go into providing riders with a relaxing oasis for their daily lunch break!"