Blog
REGISTER NOW
LOGIN
SIGN UP FOR OUR NEWSLETTER
Top 10 TDA Blogs Of 2020
Last week we published our staff picks of the ten best blogs of 2020. Now we are following that up with the top 10 most popular (by number of times read) posts from 2020.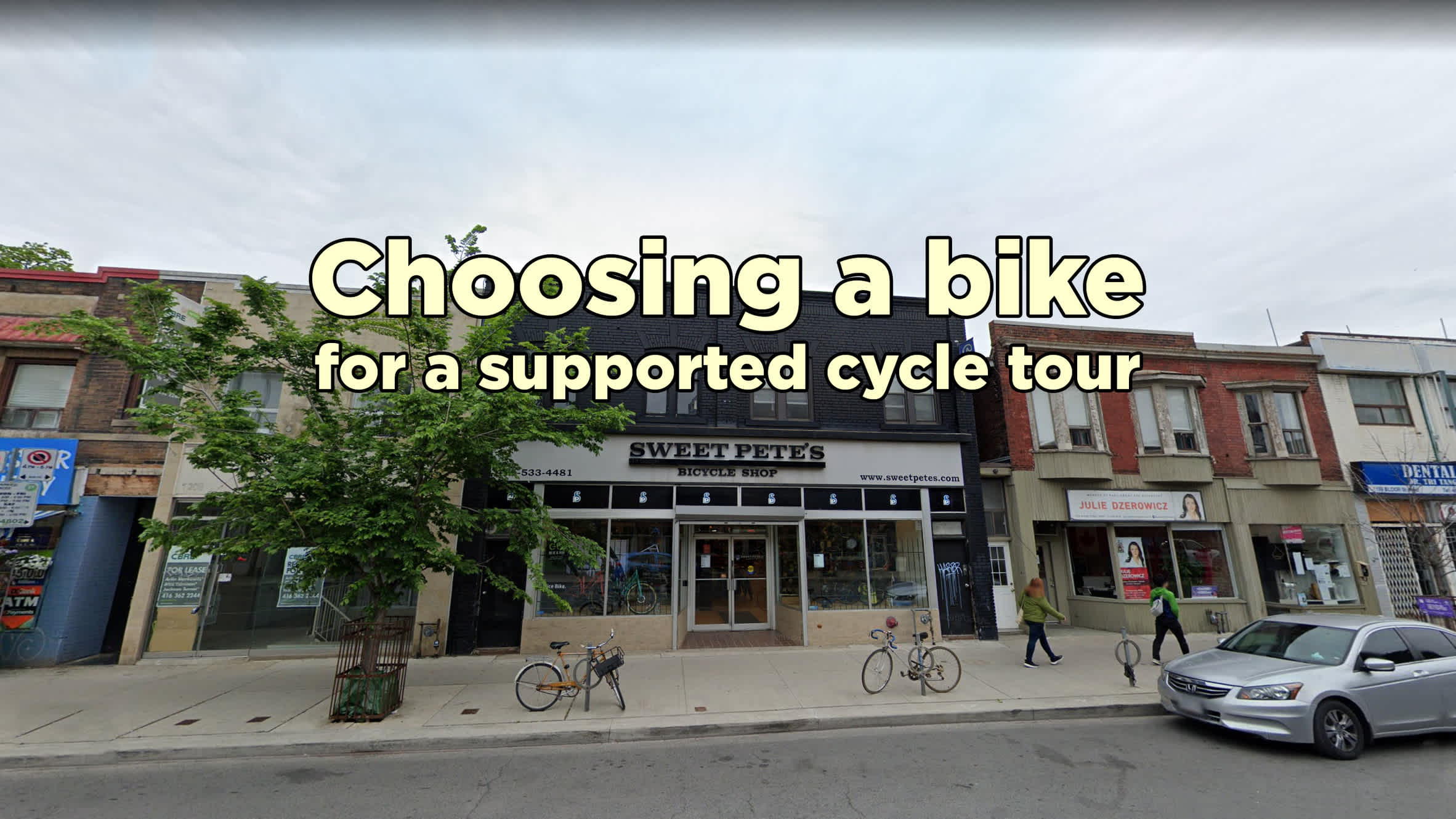 TDA's IT pro, Micah Markson, also knows a lot about bikes. He recorded a helpful video to go alongside this highly detailed blog. It covers all the things you need to consider when buying a bike for your next big supported cycling trip.
"There is an almost infinite list of things to consider when choosing a bike, especially one that you'll be riding all day, day after day, for weeks or months in a row. We've broken down these decisions as follows…"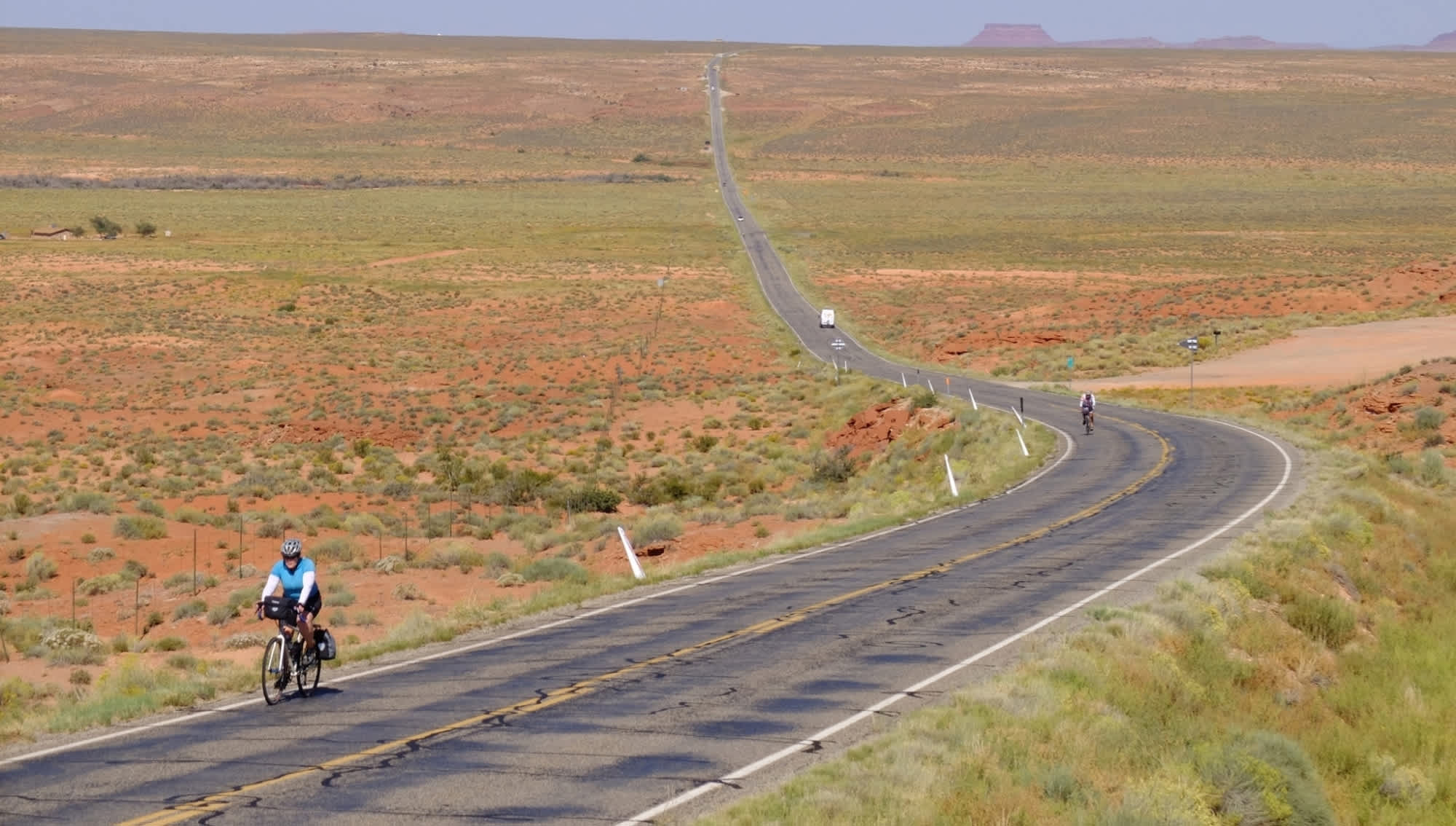 Shanny, at TDA's Toronto office, reached out to 8 of our past riders to learn about their training techniques. They represented a good cross section of people who have participated in a variety of our tours – from the more leisurely paced trips in Europe to our most gruelling tours such as the Tour d'Afrique.
"Covering everything from core workouts, to base training, to loading your bike with heavy phone books (I'm not kidding!), these cyclists might just have the right training strategy that will work for you."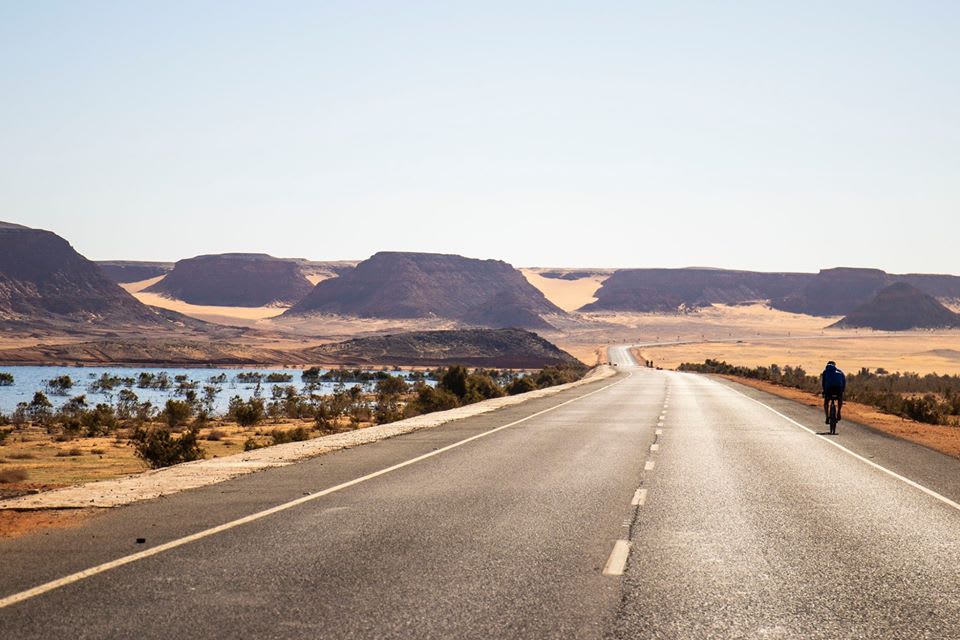 In response to the pandemic, we changed our policies regarding the refund of fees paid to TDA. We did this quickly after the outbreak began and we are proud to say that we fully refunded any of those who were on tours or had tours scheduled for later in 2020 that ended up being canceled. Much of these policy changes became permanent (such as transferrable registration fees) in the hope that people can feel greater peace of mind when booking a tour with us.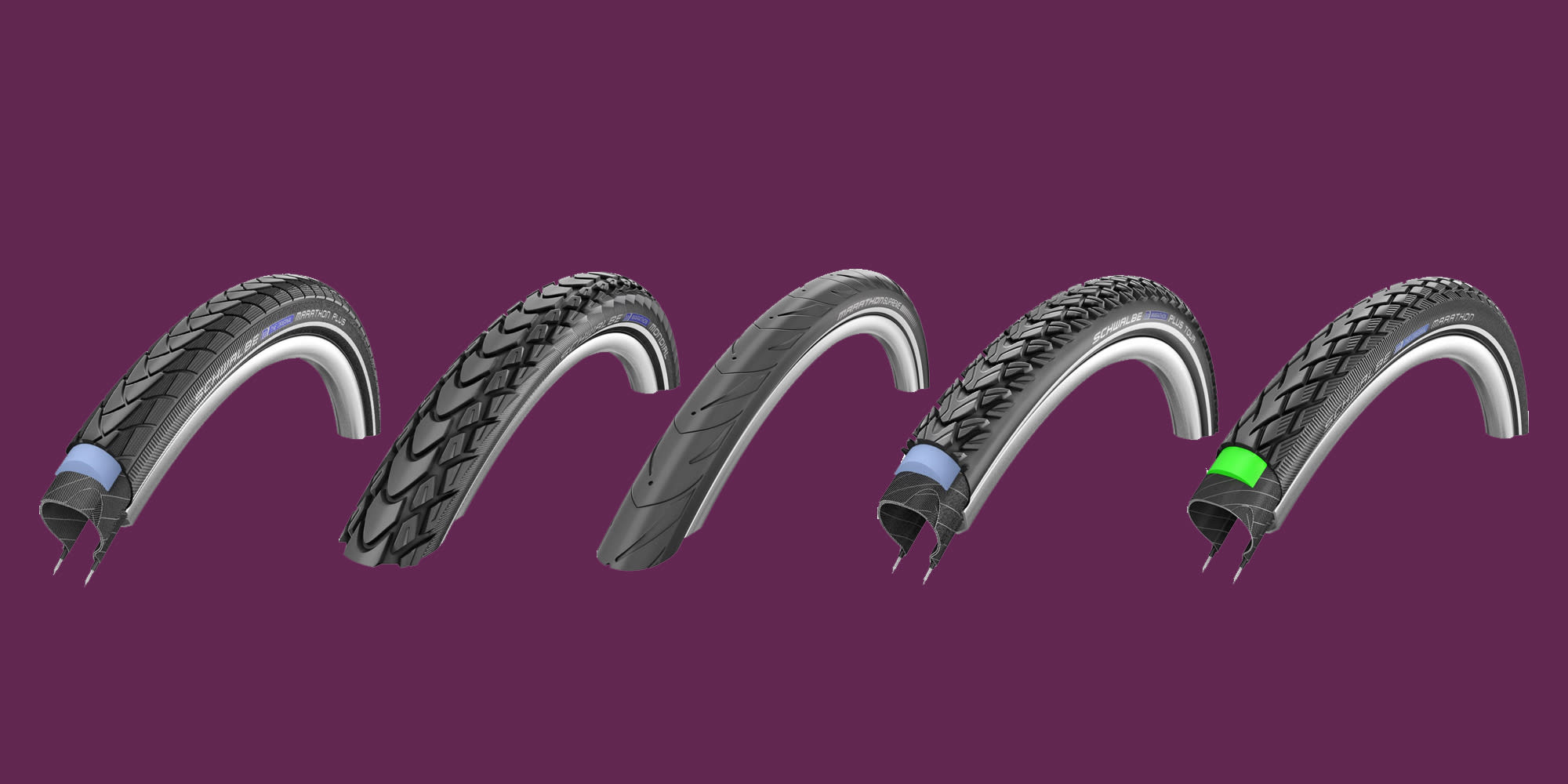 Another wonderfully informative piece by Micah Markson. But why just talk about one tire brand?
"The biggest reason is that these are tires designed specifically for touring. They are not designed to be the lightest, fastest, or smoothest tires on the market. The other main reason is that the tires are made in a vast range of sizes and widths, so you are almost guaranteed to be able to find one in the right size for your bike. And lastly, the simple answer is that since 2003 the Marathon has been by far the most widely used tire across all of our tours, and riders using them have also had by far the best results."
Our Content Creator for the 2020 Tour d'Afrique, Sarah Fonger, prepared this excellent overview of several of the bicycles that participants chose for their journey – each listing their pros and cons.
"While we have recently published an updated 'What bike should I bring?' blog and video, we thought it would also be interesting to examine a cross-section of the actual bikes that our riders have chose."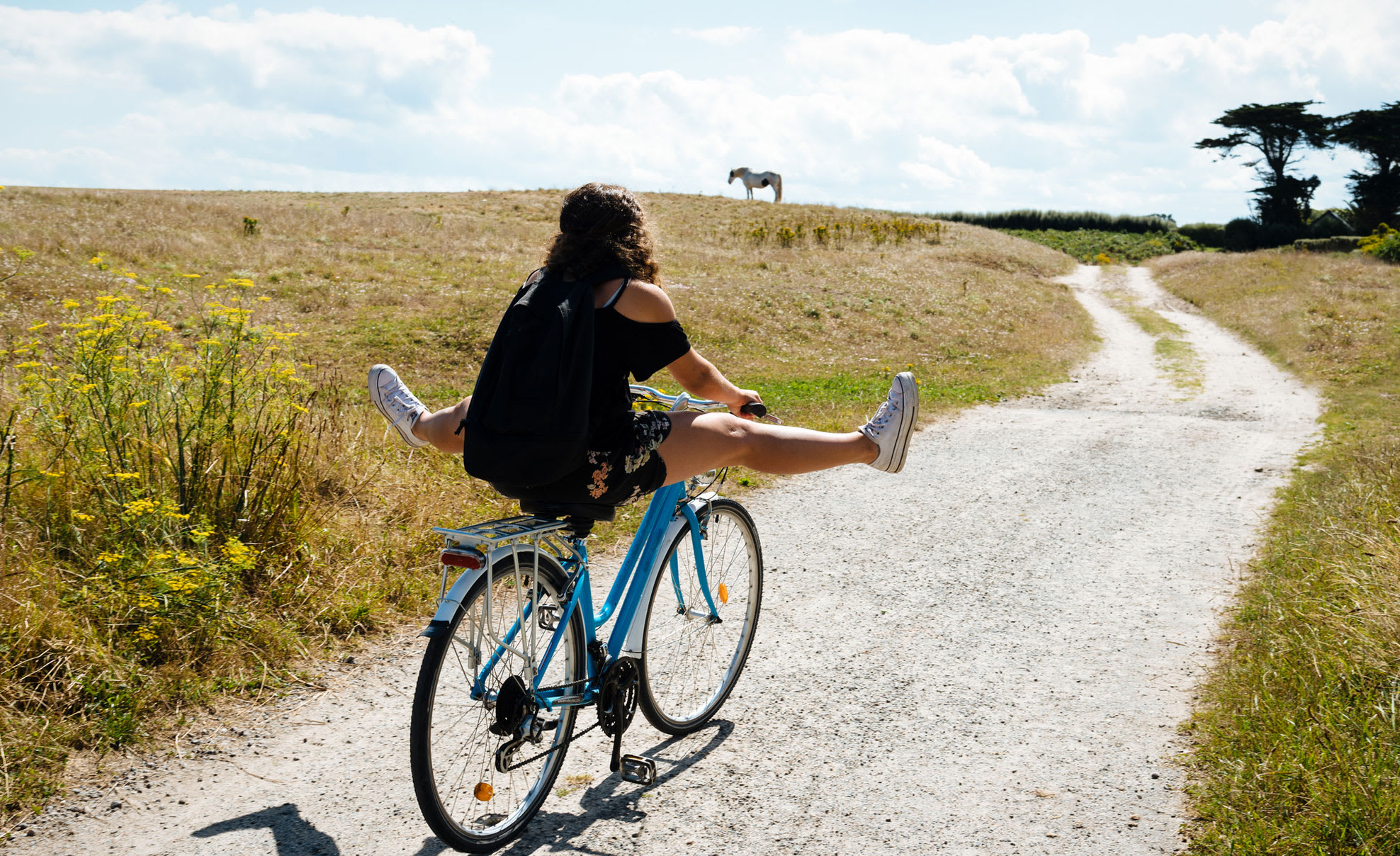 Founder Henry Gold wrote this essay and it got a lot of traffic. Maybe "cycling" and "happiness" were a heavily search topics on Google – even before the events in March 2020 that changed all our lives.
"Most people, when they think of long-distance cycling, can't fathom how cycling such immense distances can bring you happiness. After all, each time a professional cyclist is interviewed, all they talk about is 'the pain'. How could that bring you happiness?"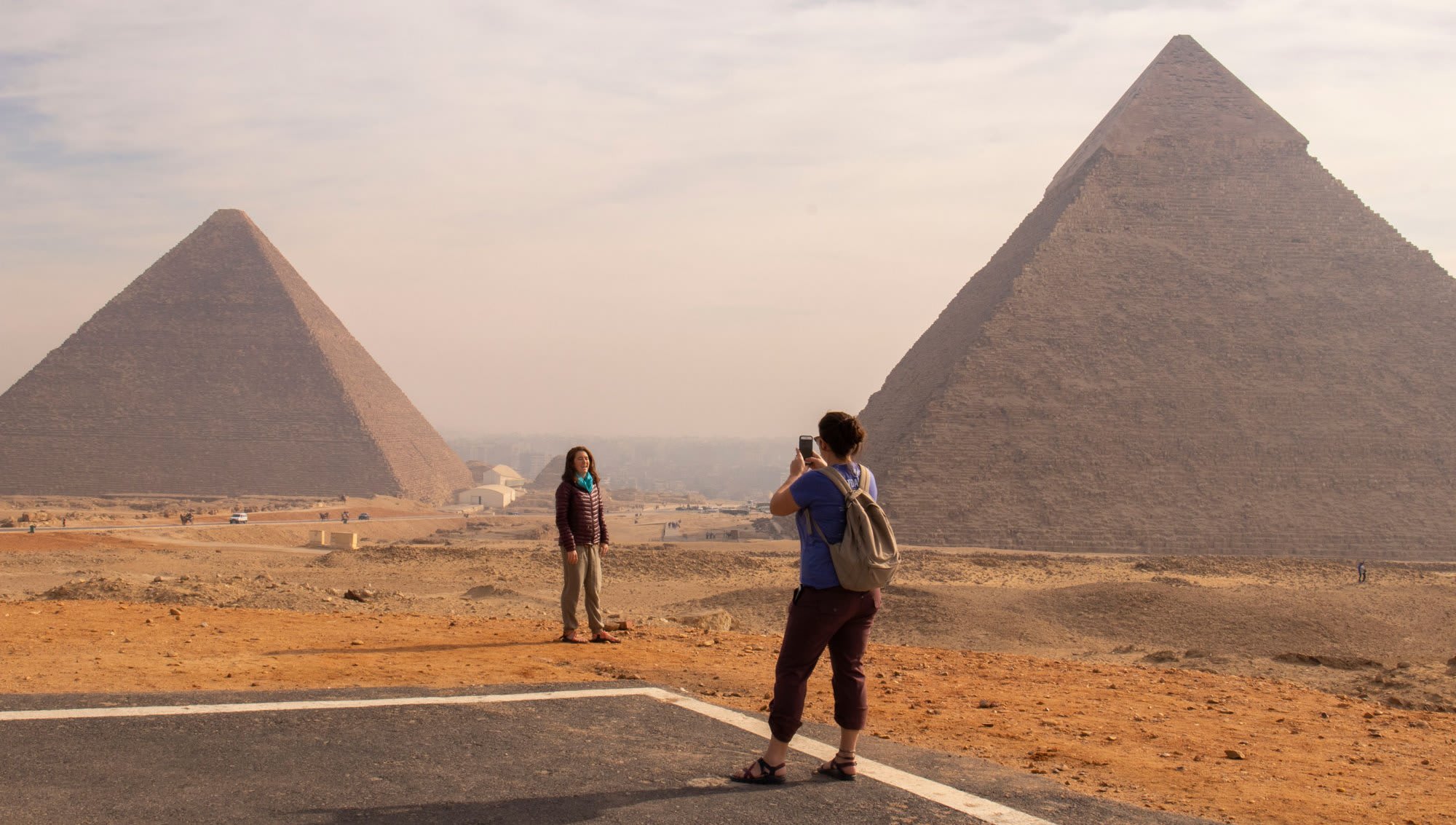 Every January all eyes are on our blog to hear the latest from our most famous and most followed cycling adventure. In those innocent days in January when the road seemed open and long…
"Tomorrow, a group of 23 riders, from various countries including the Netherlands, England, Canada, the United States, Brazil, New Zealand, South Africa and Belgium will cycle away from the Pyramids in Cairo, Egypt and start a four-month journey to Cape Town, South Africa."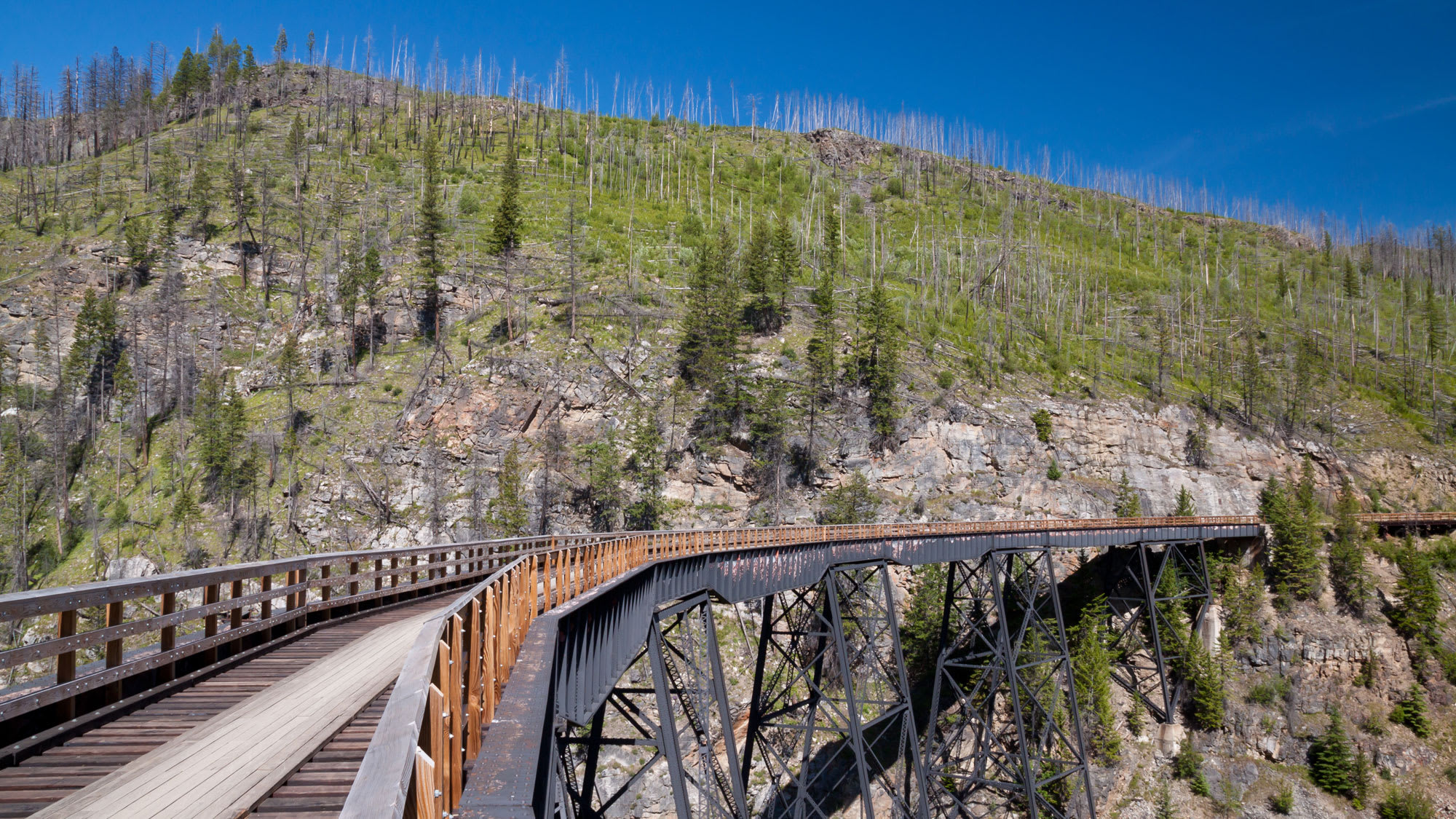 In the early days of the pandemic we made our first attempt to restart. These four tour offerings never materialized (it was too soon, we quickly learned) but we were hopeful and remain so as we continue planning for that day when we are able to safely run tours again.
"Given the current situation around the world, it looks like cyclists may have to stay closer to home in 2020, at least until the summer or fall. To that end, we have started to plan some 'in-country' trips for our riders, if local health conditions allow. First up, Canada… Please vote for your favourite course at the end of this blog. That will give us an idea which of these amazing cycling adventures we should start working on."
By this point, the 2020 Tour d'Afrique had been cancelled and the riders had returned home to virus lockdowns. We looked ahead with hope to 2021 and the possibility that we would be able to complete the tour from where it had to be abandoned the year before. As you will read in the blog, the virus sets the rules though and we have further curtailed the 2021 Tour d'Afrique and continue to reassess its feasibility.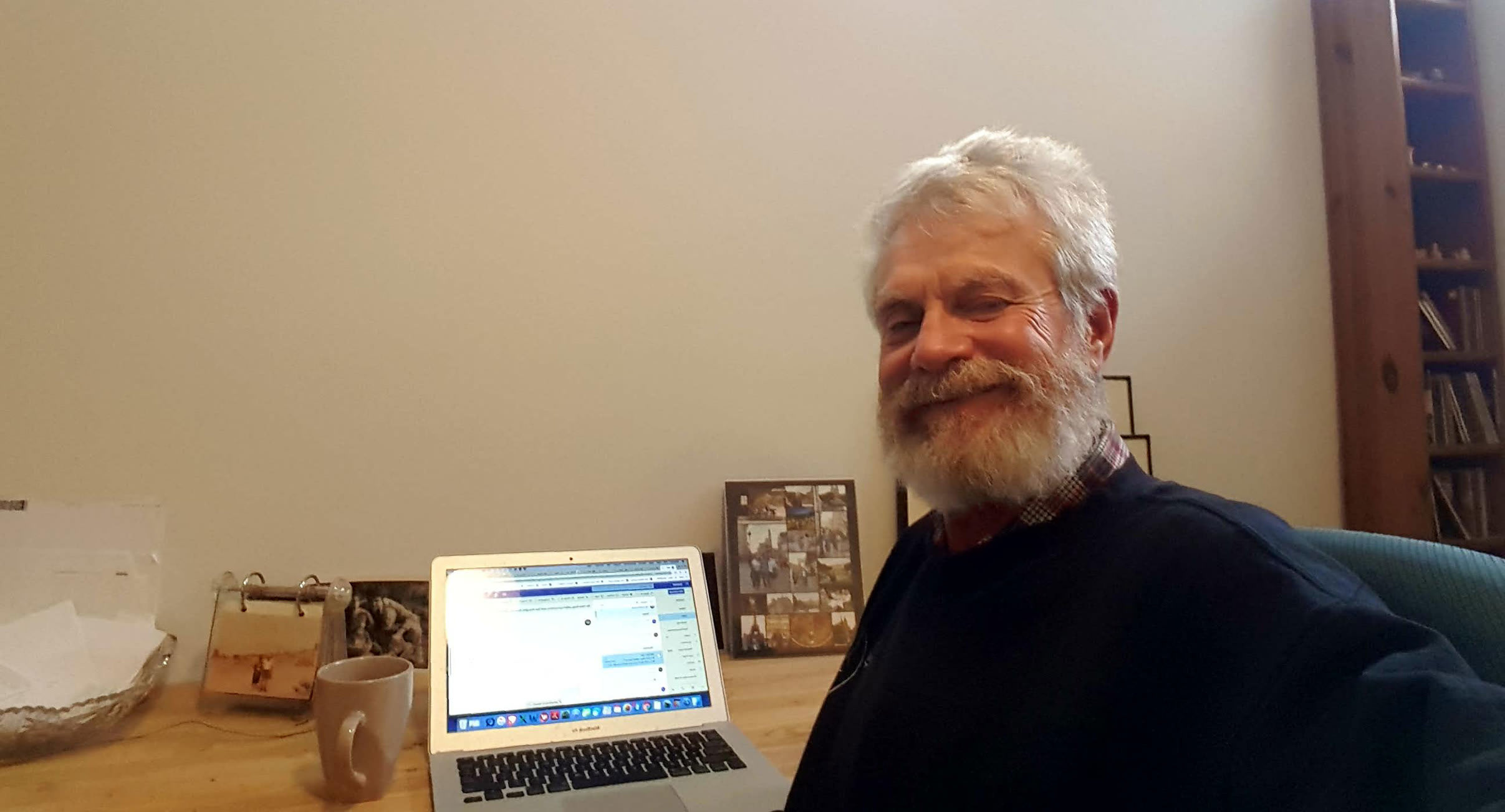 This was one of many inspiring and thoughtful posts from our founder Henry Gold. He started writing in March and hasn't stopped. These posts were about struggle, about perseverance, about staying active and happy and about life and living… and occasionally about cycling too.
"If, even for a moment, I start feeling negative in any way, all I have to do – as I sit in my basement in self-isolation – is to look at the pictures sitting on the desk in front of me. I smile. I smile because I see photos of my father and my mother both now deceased."