Blog
REGISTER NOW
LOGIN
SIGN UP FOR OUR NEWSLETTER
TDA Global Cycling's Hidden Gems: A Baker's Dozen – Blogs You Should Read
During 2016 TDA Global Cycling posted over 130 blogs; from a bush camp in Malawi, a coffee shop in Riga, Latvia, a luxurious fort hotel in Rajasthan, India, a river bordering Afghanistan, an Outback Roadhouse on the Stuart Highway in Australia, the streets of New York, an isolated Honduran hillside and, yes, from our cozy office in Toronto. They were filed by our field workers, expedition participants, guest authors and TDA's permanent staff and covered a wonderful variety of viewpoints and topics. Here are 13 hidden gems that we feel stood out from the field. (Check out 2015's hidden gems here)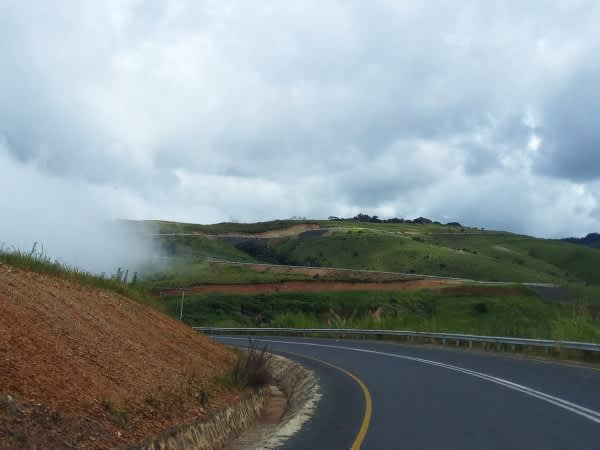 In March Tour d'Afrique field staffer Joshua Chafe took a look at the discussion as to whether the Cairo to Cape Town ride has become "easier", that people are no longer seeing the "real" Africa. His blog is an insightful attempt to answer the question and his conclusion may surprise you.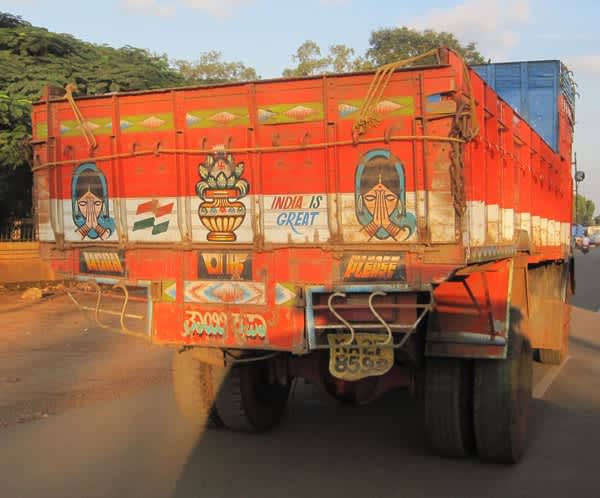 In November, Office Manager Michael Coo looked back at his numerous visits to India for the correct response to the oft-asked question of how safe it is to cycle in that country. In his eyes it came down to cars, crime and culture. Perception and reality. See if you agree with his answer.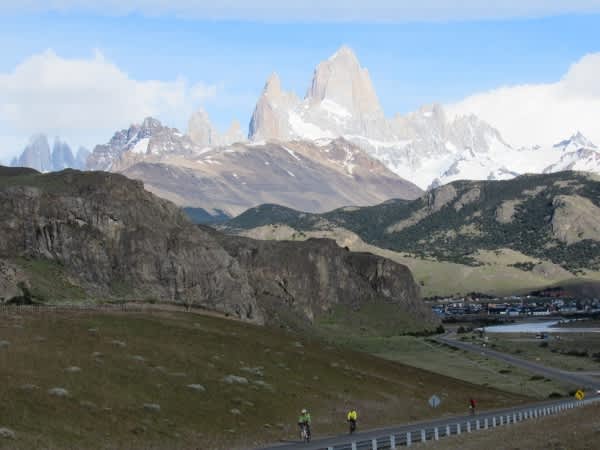 TDA Accountant & scout extraordinaire Brian Hoeniger rode through this stunning region with the other lucky South American Epic participants in 2015 and used his personal experiences to create this incredible detailed blog on how to prepare and what to expect  when cycling Patagonia.
American Matt Caretti was the winner of the 2006 Tour d'Afrique Race, writes haiku and was recently involved in Zen monastic training in Korea. He managed to take some time out to write this reflective essay on his relationship with his bike before, during and after his Cairo to Cape Town journey.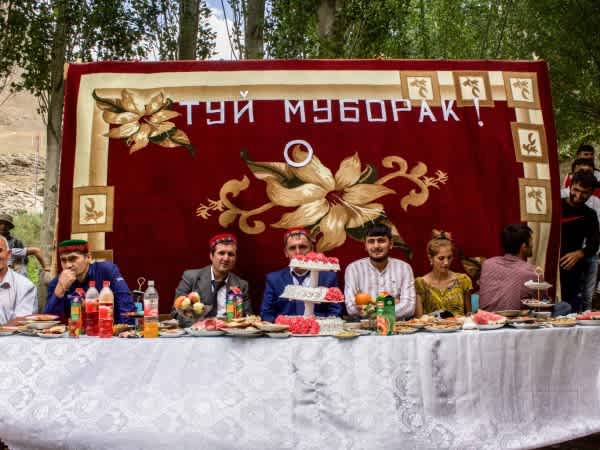 TDA Global Cycling founder Henry Gold joined the 2016 Silk Route in Almaty. One day in Tajikistan, not feeling well, Henry decided to ride in the support vehicle and help set up at the lunch stop. He never expected to be invited to a wedding but soon found himself happily toasting the bride and groom.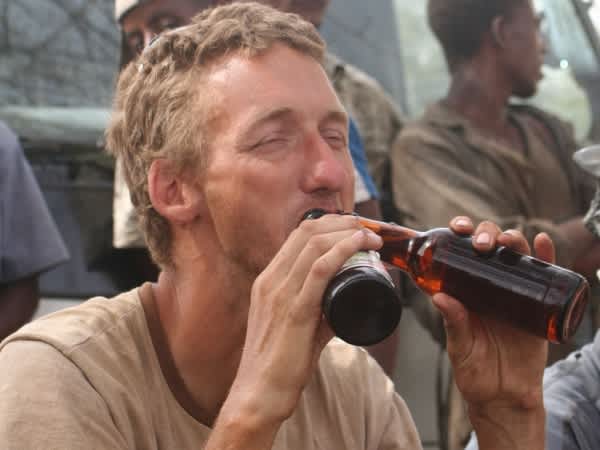 In May, the 2016 Tour d'Afrique came to another successful conclusion in Cape Town. We decided it was the perfect time to take a look at the beers available along the route. They may not be craft brewed but at the end of a long day's ride in Africa, they taste pretty sweet.
TDA Global Cycling offers riders 2 navigational aides to help them find their way to the next campsite/hotel – Whiteboards and Flagging Tape. This colourful photo essay took a look at the many ways flagging tape has been deployed over the years – vodka bottles, cow patties & tanks. Now if we could just stop the local kids from getting their hands on it.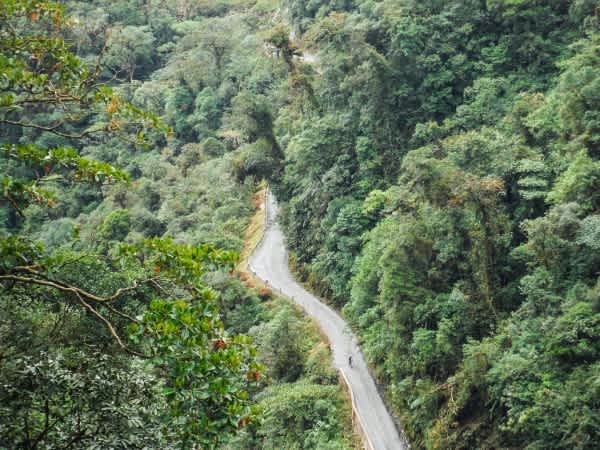 Back in March, TDA founder Henry Gold wrote this thoughtful blog on the relationship between cycling, carbon and trees. His past running the CPAR (Canadian Physicians for Aid and Relief) which has planted over 60 million trees in Africa gives him a unique viewpoint on this issue.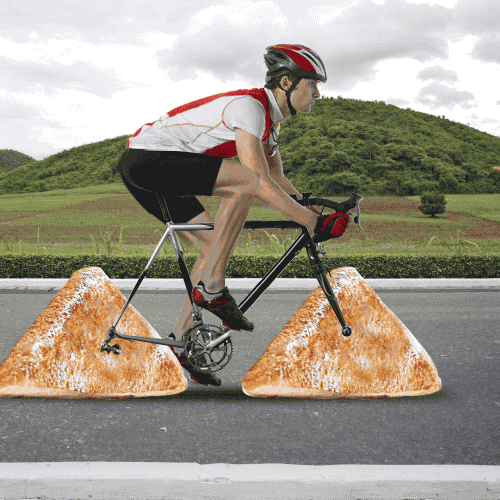 Cycling is fun. So are .gifs.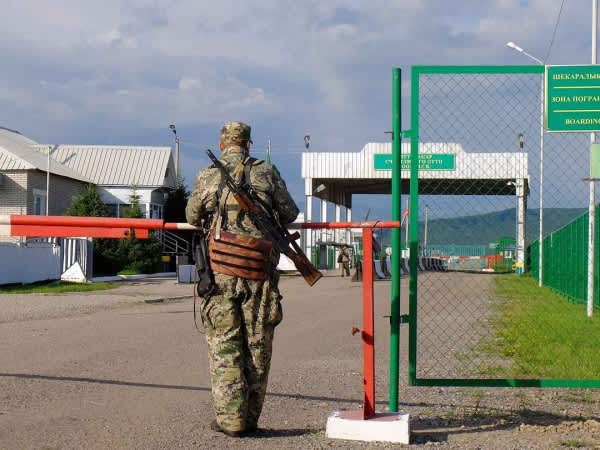 An isolated road in Tajikistan. A police checkpoint. A communications problem. A road accident. A sharp knife. A possible corpse. 2016 Silk Route medic Luke Costello's blog reads like a thriller but soon comes to a fruity conclusion.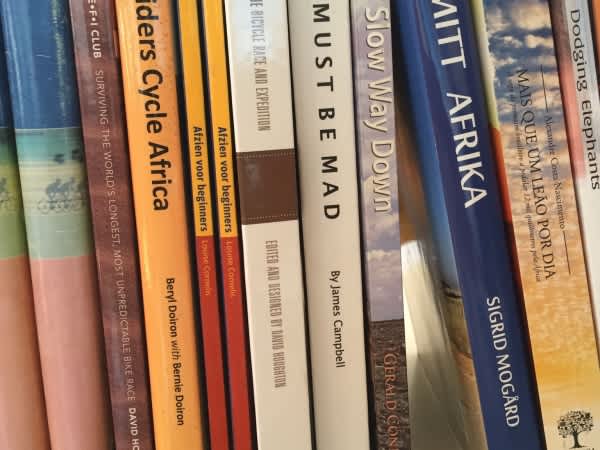 Over the years a number of our cyclists have made the decision to transform their cycling experiences into compelling literature. In August, we took a look at the  volumes published so far.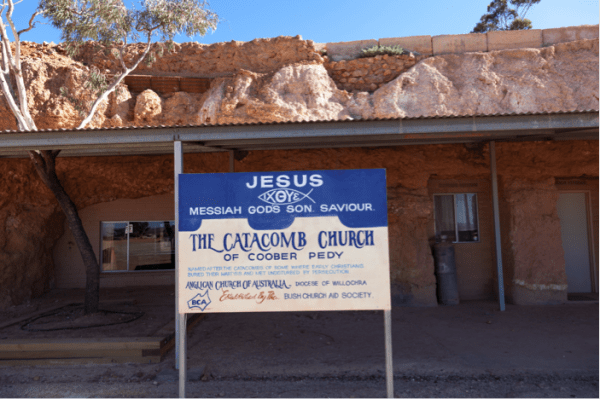 Opals. Check. Underground Motels, Homes and Churches. Check. A Big Winch. Check. Junkyard Art. Check. Post-Apocalyptical Setting. Double check. 2016 Trans-Oceania staffer Cristian Muntean took a look  into this isolated Australian Outback town's eclectic culture.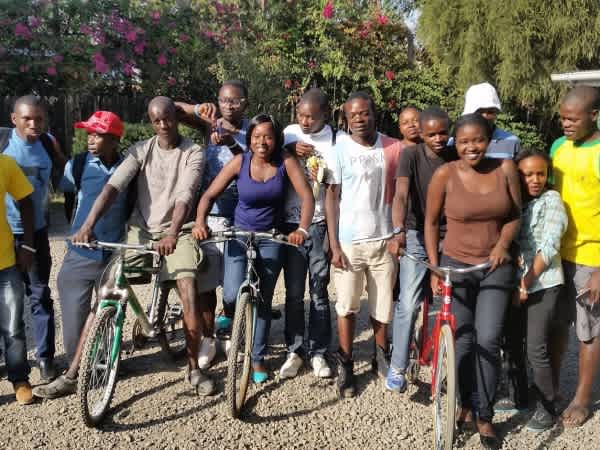 Encouraged by a campaign by the World Cycling Alliance to lobby the UN for a designated 'World Bicycle Day", TDA Founder Henry Gold wrote about his past and continuing efforts to achieve this important goal.