Blog
REGISTER NOW
LOGIN
SIGN UP FOR OUR NEWSLETTER
36 Hours in Genoa: A Cyclist's Guide
This is the ninth in our ongoing series of blogs highlighting the cities along the route of our Trans-Europa cycling tour. Each year we have brought our cyclists to these cities and have learned a few new useful tips for those who might be considering heading there. So whether you are thinking to join our tour or plan on cycling there yourself, we hope this information will be helpful.
Note: While most of the cities we have covered so far have made an effort to encourage cycling in their city, Genoa seems to be a little behind the times in this respect!
Genoa
"Italy's largest sea port is indefatigably contradictory, full at once of grandeur, squalor, sparkling light and deep shade." – Lonely Planet
Infrastructure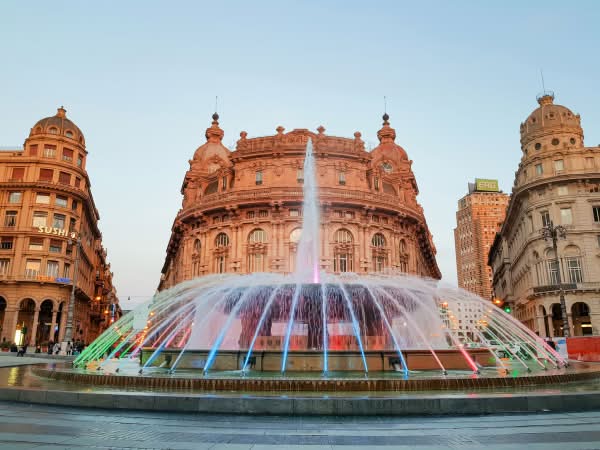 Genoa does not yet have a bike-sharing option.
In case your bike needs TLC or a day off, Genoa has a very limited number of bike rentals options. You could try Monte Gazzo.
Support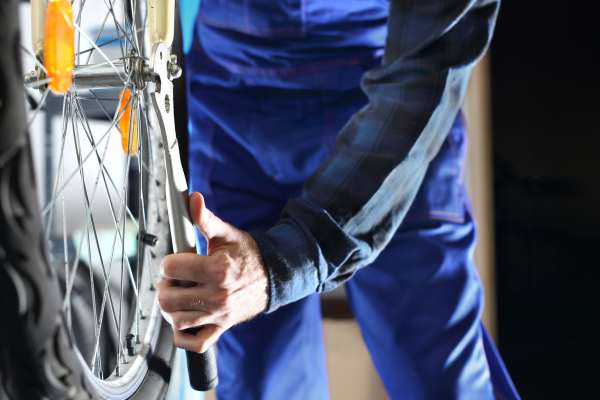 Is your bicycle sounding a little off? There are a few bike repair shops. Try the services of Cocchi Cicli.
>>Learn more about our Trans-Europa bicycle tour that includes a rest day in Genoa
Sightseeing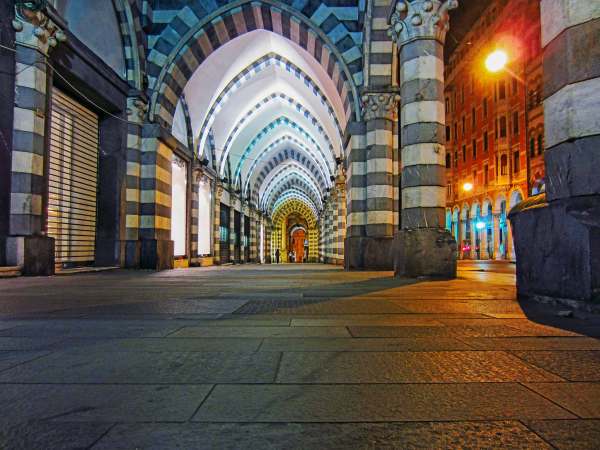 The best way to explore Genoa is by bicycle. Unfortunately, there are not any organized cycling tours (unless you count e-bikes). Cyclists can try MapmyRide or BikeMap to view some local possibilities.
Rest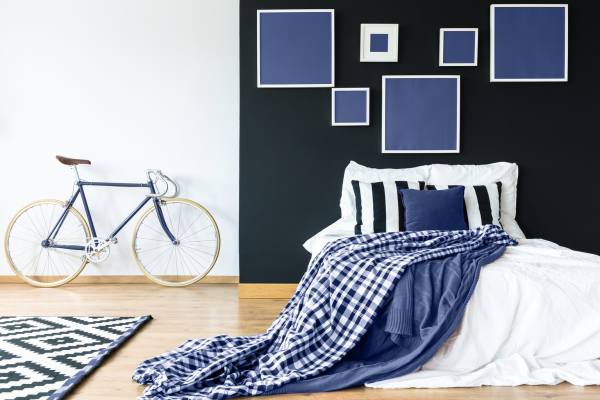 Genoa's does not have any specific 'bicycle friendly' hotels but Starhotels President Genoa is used to accommodating the cyclists of the Trans-Europa.
Campers can head to Camping Villa Doria, the closest campsite to the centre of Genoa (13 km).
Eat, drink, relax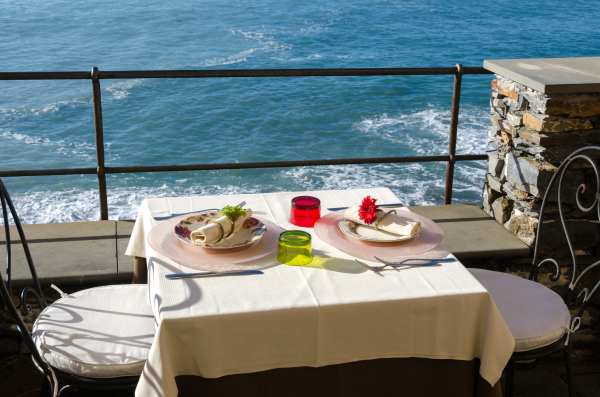 After spending the day tackling Genoa's hills and exploring the city's amazing Palazzi dei Rolli, cyclists may want to grab a bite at the Trattoria dell'Acciughetta, known for its typical local Ligurian fish and seafood dishes, particularly centred on blue-tailed fish, known in Italy as 'the bread of the sea'. They also serve up distinct dishes like trofie pasta all'Acciughetta, anchovie soup and the famous Italian frittata with mixed fish.
As the sun begins to slip below the horizon, a visit to the Estoril Beach Club is highly recommended.  A combination of a restaurant, pizzeria, beach club and night club, it has a terrace with a wonderful view of the Ligurian Coast.
The Trans-Europa in Genoa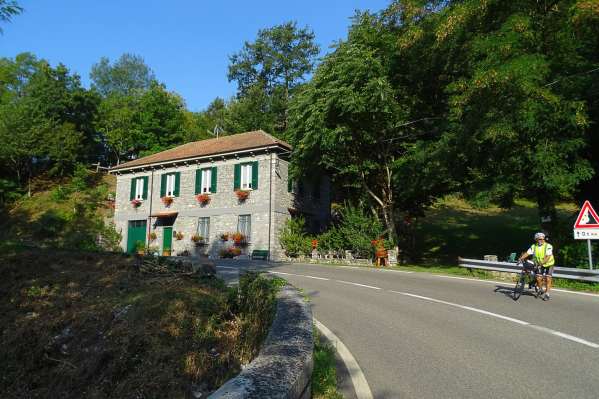 The riders of the Trans-Europa cycle into Genoa along a fairly busy road before arriving at the friendly Starhotels President Genoa. Leaving the city, the riders follow a gorgeous coastal road, described by the Tour Leader in 2016 as an 'eye catching' day,  heading west towards their next rest day in Cannes. Be sure to check out our 'Cyclist's Guide for Cannes' coming soon.
For more information on Genoa, please see 36 Hours in Genoa, Italy – New York Times
Experience Genoa on the 2018 Trans-Europa Cycling Expedition.
Read all our previous posts in the series – Helsinki, Riga, Vilnius, Warsaw, Košice, Budapest, Ljubljana & Venice.