Blog
REGISTER NOW
LOGIN
SIGN UP FOR OUR NEWSLETTER
Top 10 TDA Blogs of 2018
We love to write. On our blog we cover a variety of topics. Sometimes it's a new tour announcement, while at other times it might be the owner's thoughts on a current event or an idea that's been ricocheting around his head. Whatever it may be, we like to keep it eclectic and wander all over the map in terms of subject matter, style and authors. Each year we take a moment to reflect on the top blogs that, for whatever reason, resonated the most with our readers. (Check out our Top 10s from 2016 and 2017 as well). Below are the top 10 most read blogs of 2018…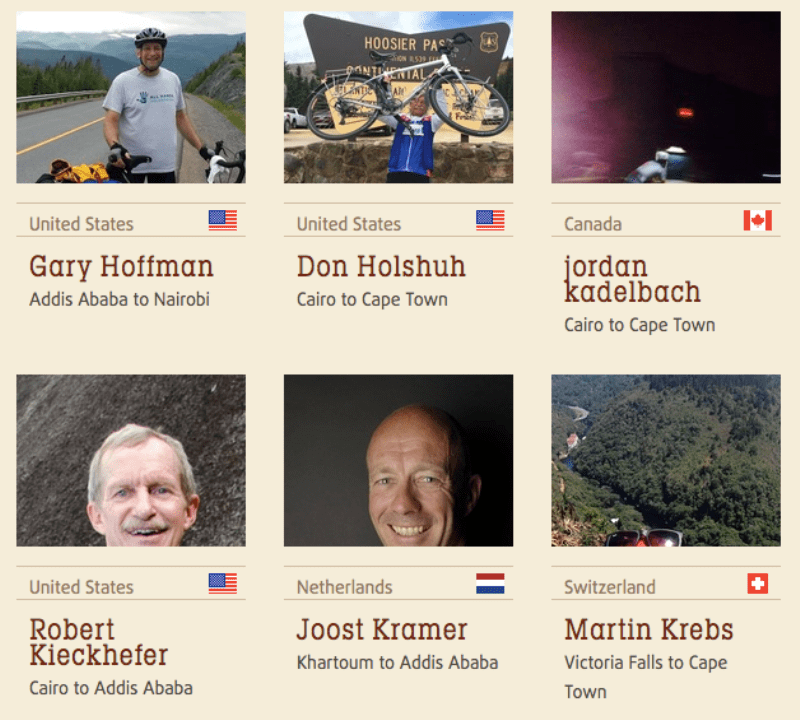 Every year the start of our longest running and most beloved long distance tour is watched closely by a small worldwide community. This blog, posted in early January shared a list of some of the 2018 participants personal blogs which were then used to document their journey over the four months that followed.
"Life is about the adventure along the way not the final destination. I'm sure this is going to be one hell of an adventure. – Martin Arrell (New Zealand)" Read more.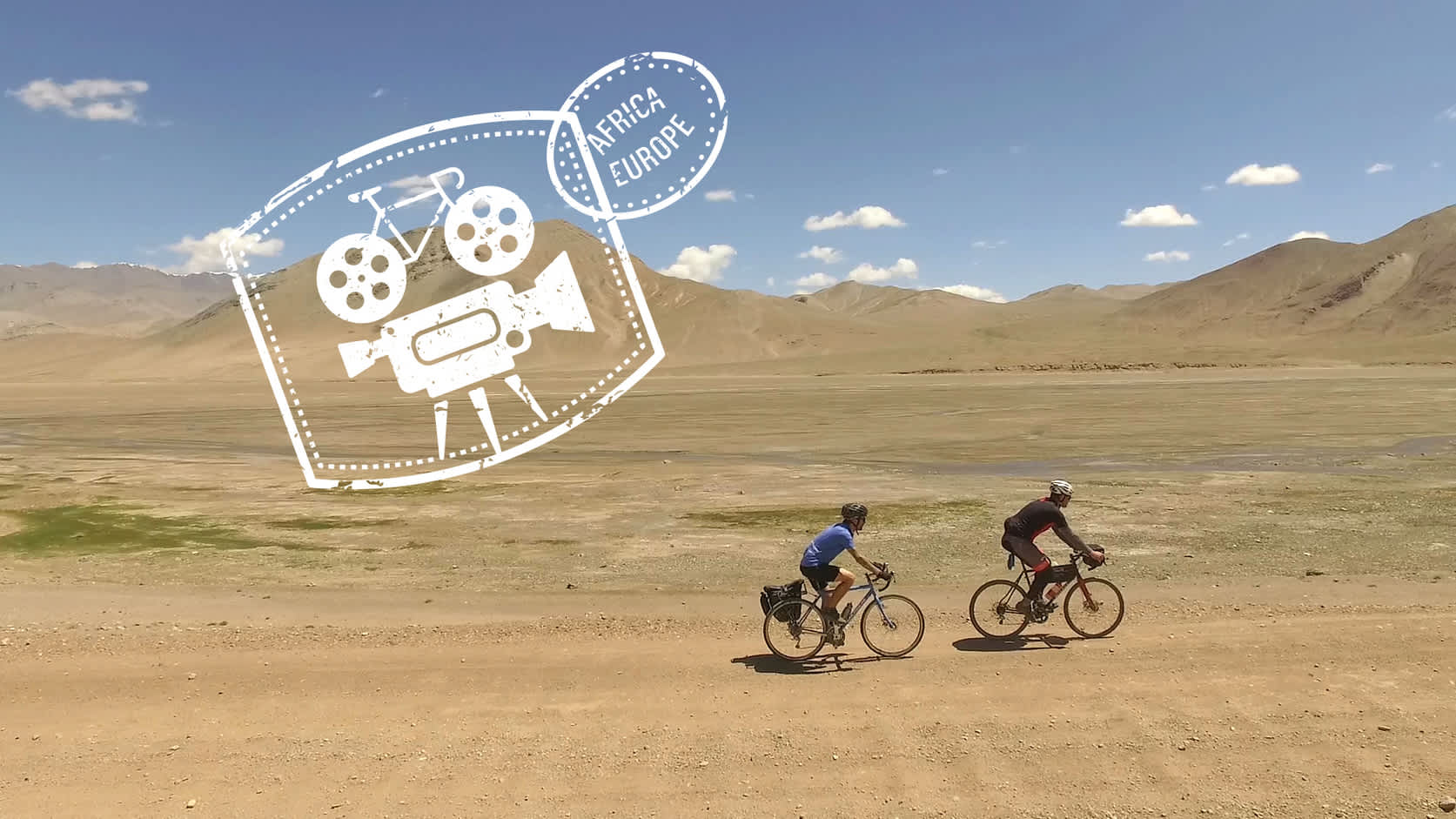 In this blog we announced an exciting opportunity for a young filmmaker to intern on our cycling tours and document our inaugural West Africa tour. It spread like a digital wildfire in the online video community. Five months and 144 applications from 28 different countries later we had our intern chosen. She is now in West Africa producing some great videos already.
"…not everyone is able, or ready to make the leap from cycling with friends on the weekend, to embarking on a multi-month overseas cycling tour. So more and more we have been trying to open a window on these experiences through video…we created a unique and unprecedented opportunity for an aspiring filmmaker or travel videographer to gain valuable experience while traveling and filming on our tours later this year." Read more.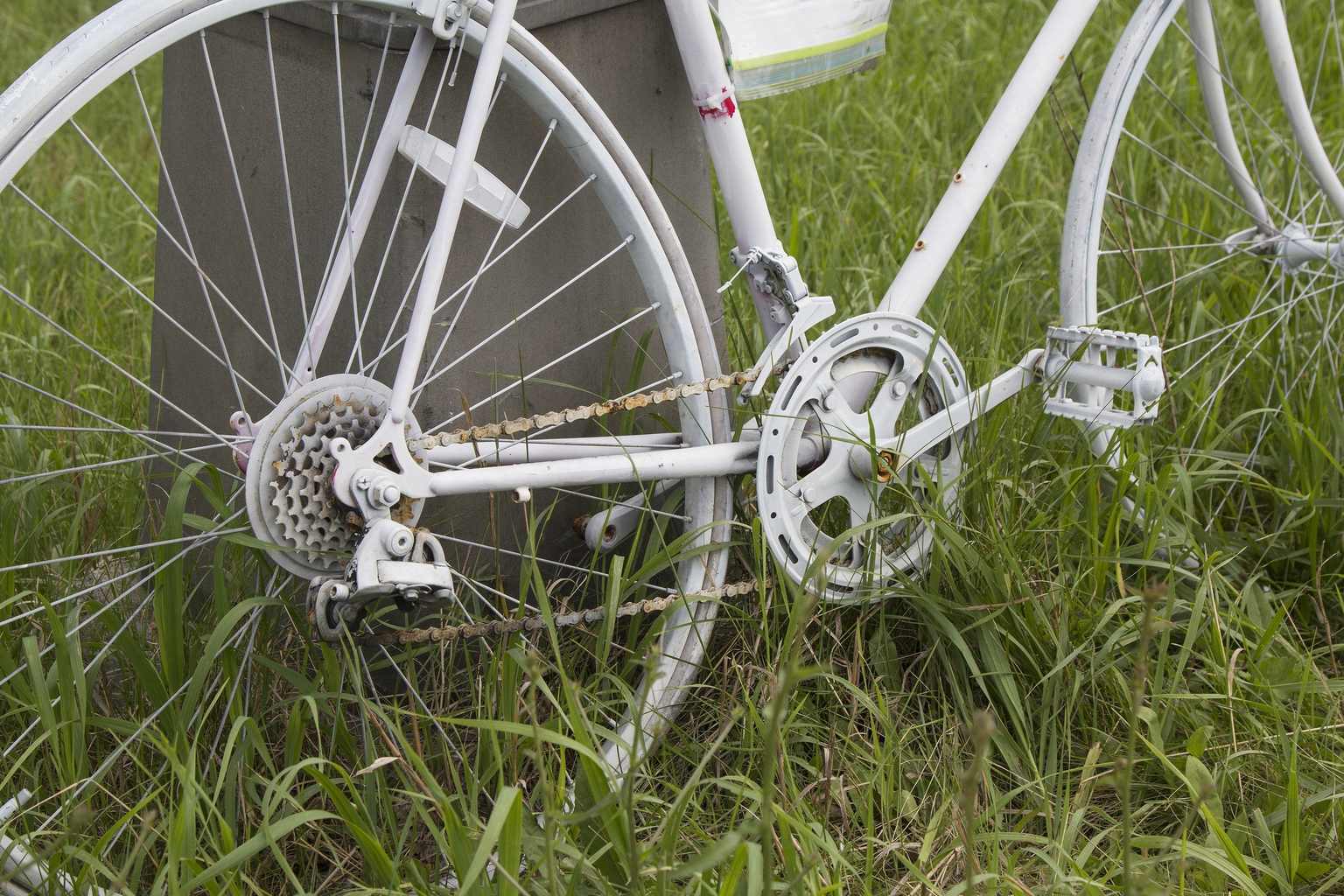 Henry wrote an impassioned post about cycling in Toronto based on his own personal experiences. This blog post was timely as well – being written just as another cycling fatality was reported on our city streets. The blog caught the attention of the media and sparked an online discussion about the ways to reduce these kinds of incidents.
"I live here in Toronto and have to face the streets here day after day. The tragedy is that it does not have to be this way. In most developing countries, as much as the drivers would love to own the roads, unfortunately for them, there are motorcycles, scooters, cyclists, pushcarts and even animals on the roads. This forces drivers to operate at speeds well below the ones I experience when I am forced to cycle on Bathurst, Sheppard or Bayview." Read more.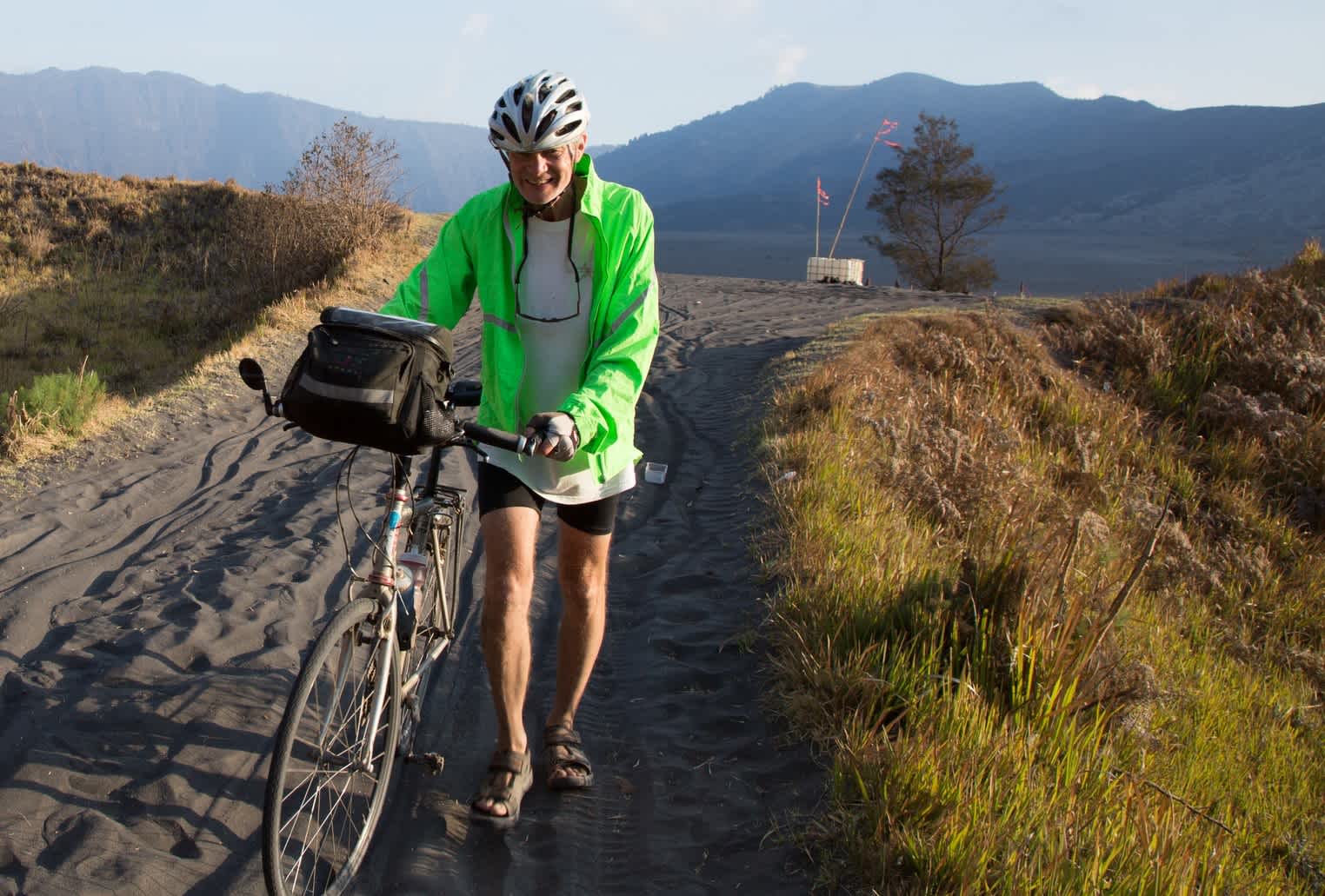 Henry Gold has been writing a lot this year. This 10 part series allowed him to share a series of reflections he had been collecting over the past years as he lead this company and traveled the world. This was the first in the series of enlightening blogs by Henry and you can read the others by following the links at the end.
"Each blog in our 10 part series features five thoughts drawn from my experiences over those sixteen years of cycling around the world. I hope that these meditations will inspire you to get on a bike – whether to cycle around your local city, your province or state, your country, or even another continent. Every ride is an adventure bound to expand your physical and inner world. You will not regret it." Read more.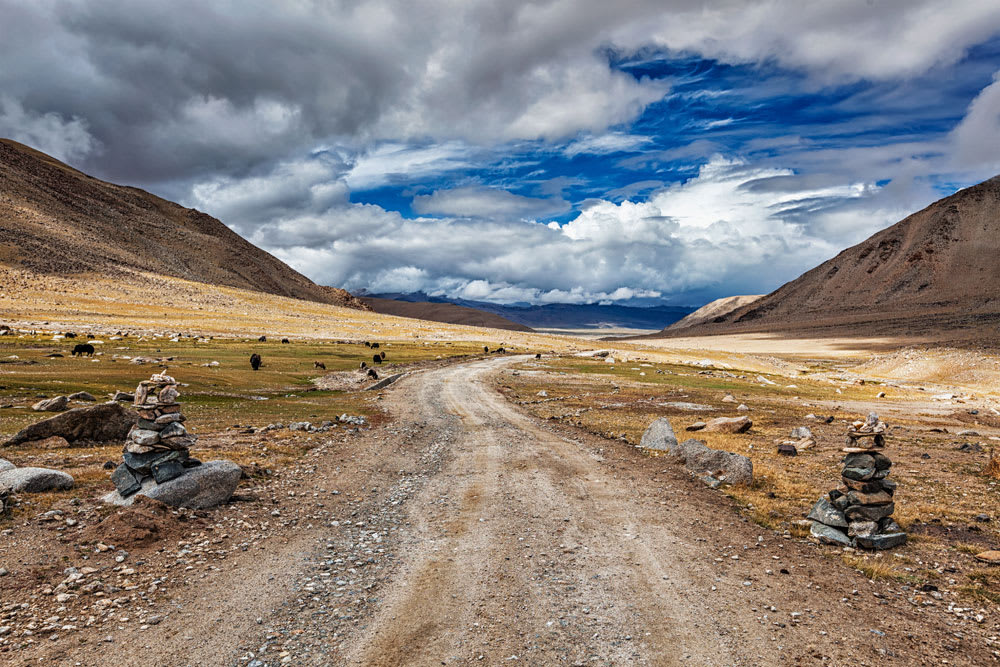 This was one of several new tours we announced in 2018. This one in particular was highly anticipated and caught people's attention right away. There is still space to join this tour (set to run in the second half of 2019) but it's filling up fast.
"There are seven continents – and we cycle on six of them – but there is only one Himalaya mountain range and there we do not cycle. It was five years ago that Depi Chaudry, one of several people who have been of great help with our Indian cycling tours, suggested a new cycling trip – the Trans-Himalaya from Kashmir to Kathmandu. If you are like me and you haven't been to Kashmir or Nepal, then your reaction would be 'Wow, what a great fit for TDA'. But as we all know, ideas take time to be implemented – even good ones." Read more.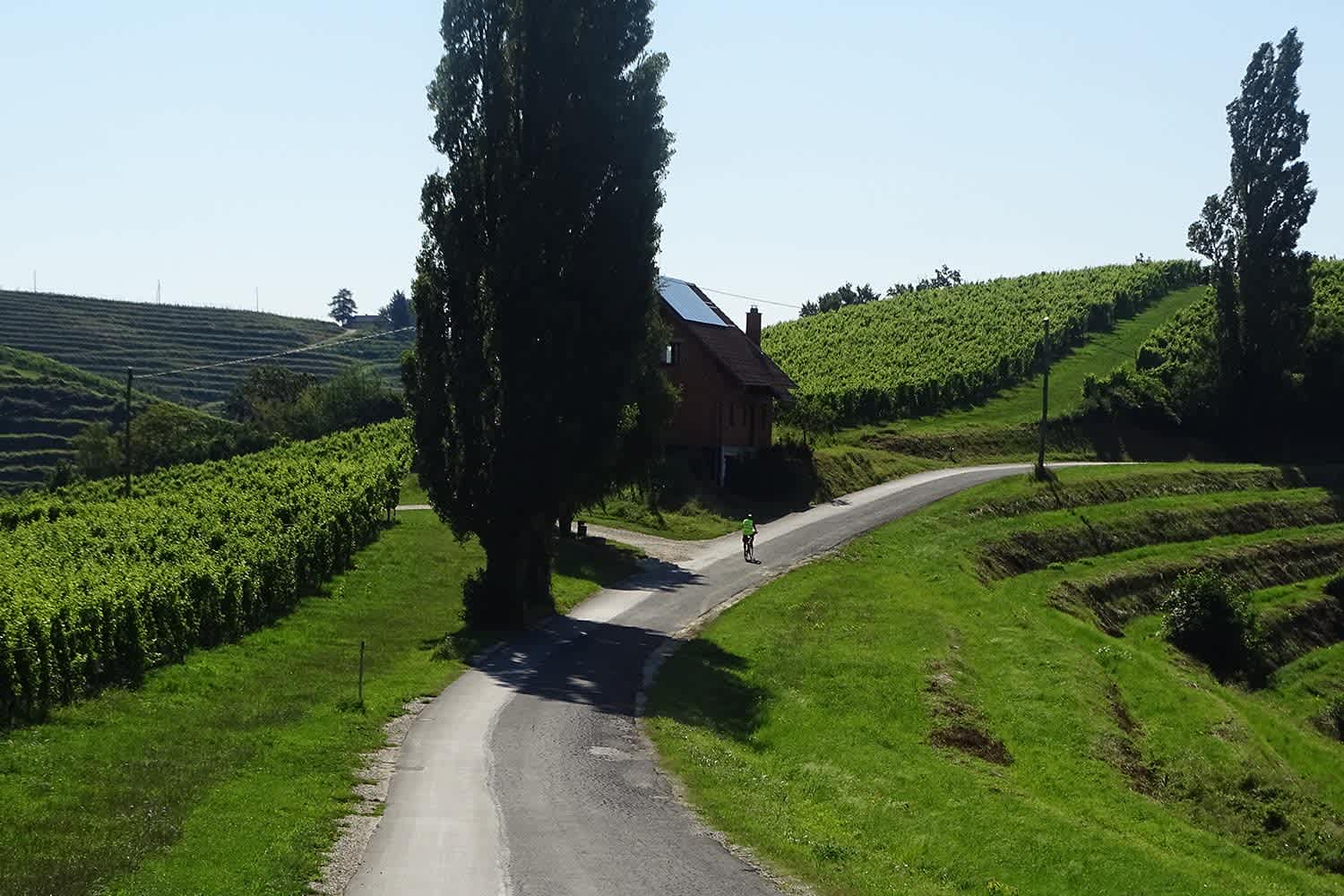 Europe is the most popular destination for cycle touring. That's a fact. We are proud to be able to offer tours in over 20 European countries and the list is growing. This light-hearted post avoids the regular trappings of a practical blog and gives some thoughts on the more intangible benefits of cycling in Europe.
"There are 24 languages spoken in Europe so, inevitably, as you cross a border, you will hear a new language. Of course, this can be very scary. The way to overcome this is through the oldest language-studying method in the world. Focus on easily remembered words that become handy when, for example, you get a flat tire, when you can't find a clean toilet, when the food you ordered an hour ago comes burnt or cold and so on." Read more.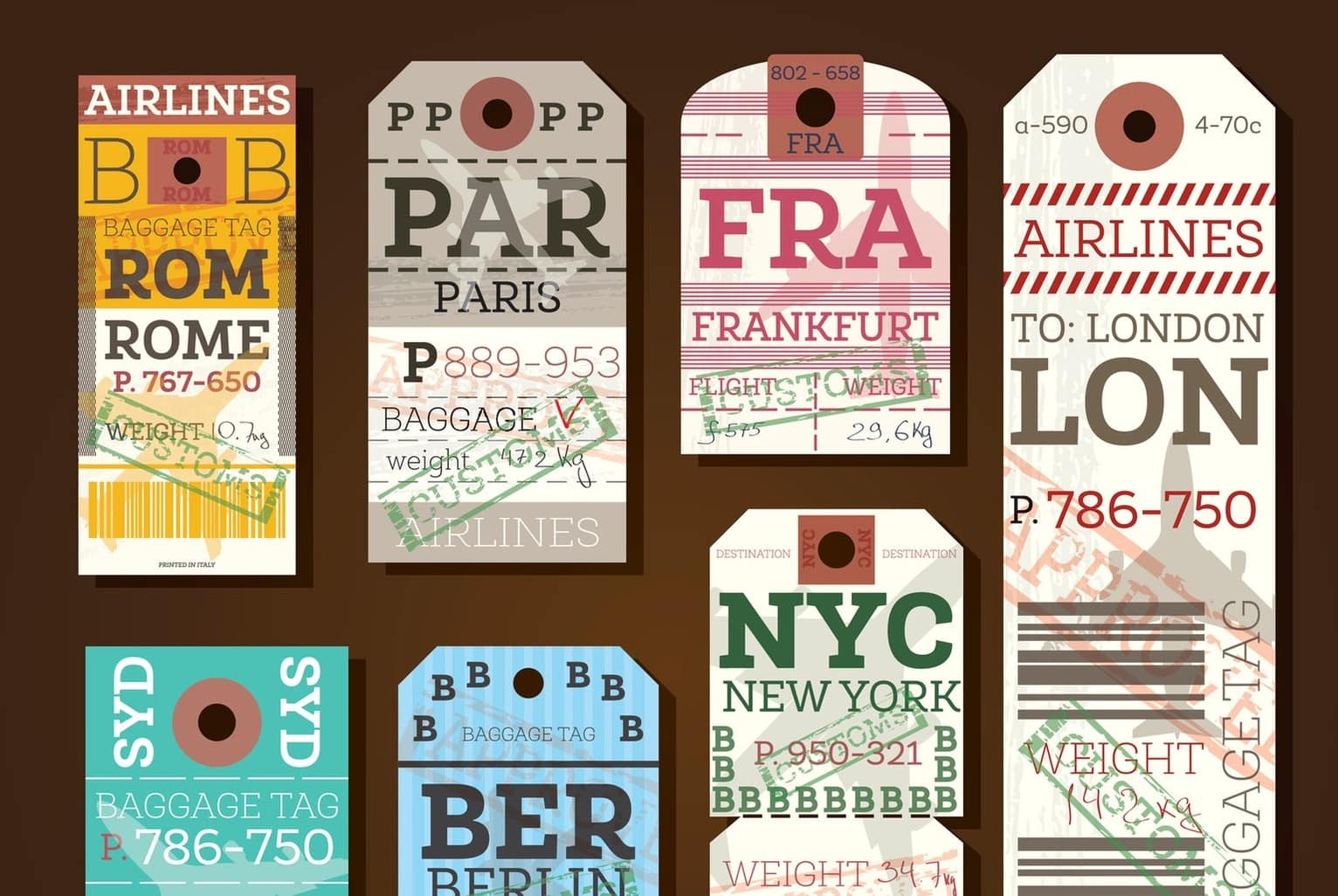 If you aren't renting, the least enjoyable part of an overseas bicycle tour is bringing your bike along with you. We have done it countless times and have learned a trick or two that might help make it less stressful and complicated.
"Bring some packing tape to the airport with you. There is a chance that instead of putting your bike box through an x-ray, the security officials will want to open it up and look through it. The packing tape is so you can re-close the box afterward. Having a house key accessible will help you to cut the tape (with the edgy end of the key)" Read more. 
For the annual Earth Hour event, Henry put out the challenge for a more ambitious goal. With climate change affecting more and more people and dire reports seeming to be published weekly now, it's good to start having this conversation and looking for real solutions.
"So, why not take an hour and shut off your electricity and feel good? But really why bother if things are not getting better but actually getting worse…I have come up with an even more striking concept, one that could have some potential impact if adopted by even a fraction of the population on the planet. Earth doesn't need an hour of rest a year. The planet needs a complete day of rest. A global holiday. A day where there is no energy except human energy being used." Read more.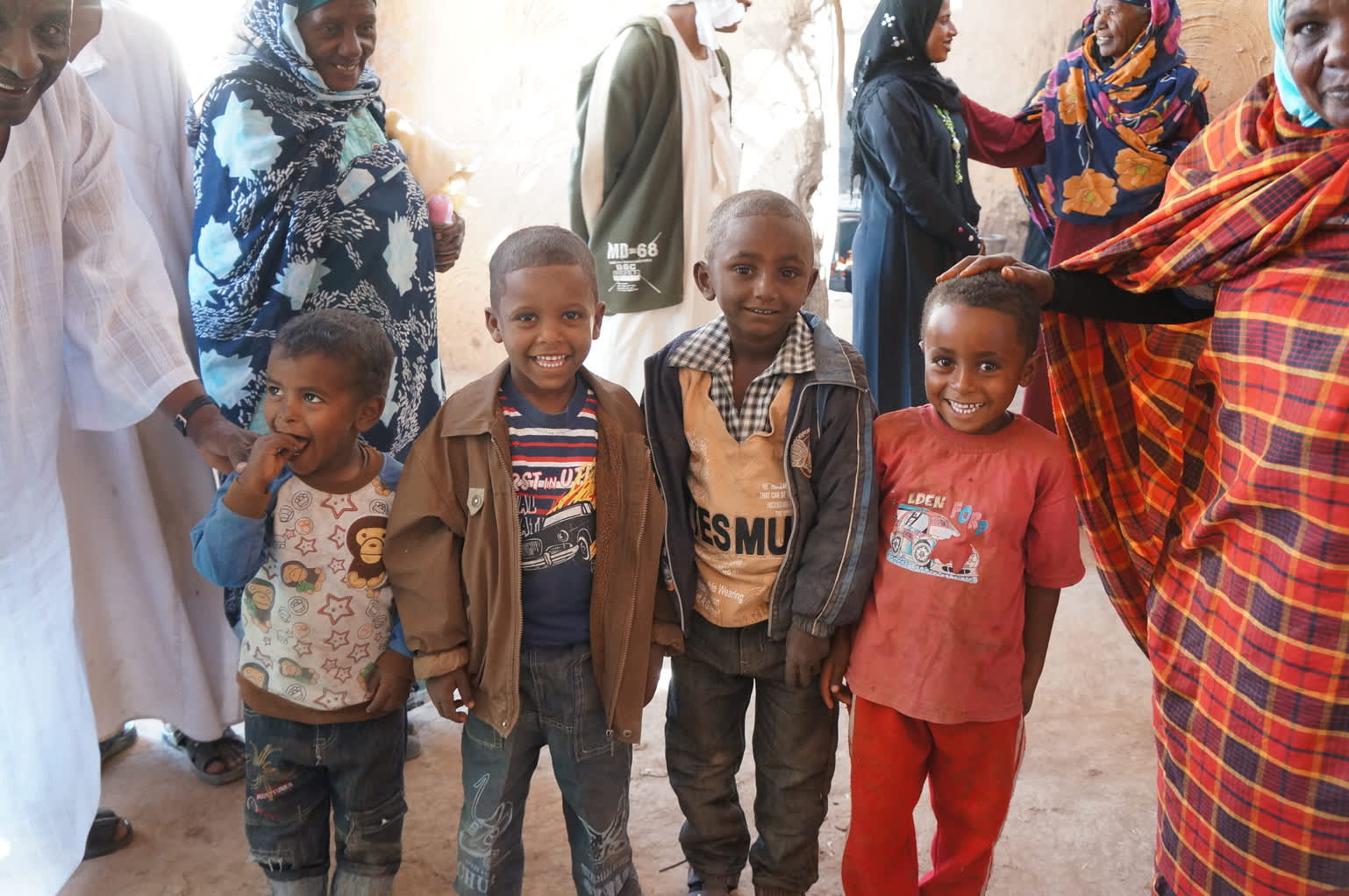 One of many off-the-cuff comments by the United States new Agitator-in-Chief was in January when Donald Trump referred to African countries as 'shithole countries'. Having worked in Ethiopia during the '80's famine and created the Tour d'Afrique which has crossed Africa annually over the last 17 years, Henry felt he needed to respond.
"So when I woke up yesterday to the news that the President of United States – possibly the most influential individual in the world and certainly one of the preeminent leaders today – makes a comment that is so completely based on lack of real experience that I thought to myself: Mr. President what you really need is to take a break and join the Tour d'Afrique. Two weeks on a bike will be enough for you to start changing your mind. Two weeks of exposure to real life as compared to the life you have lived until now, could change your life. Two weeks and you could make a difference to millions. What do you say Mr. President?" Read more.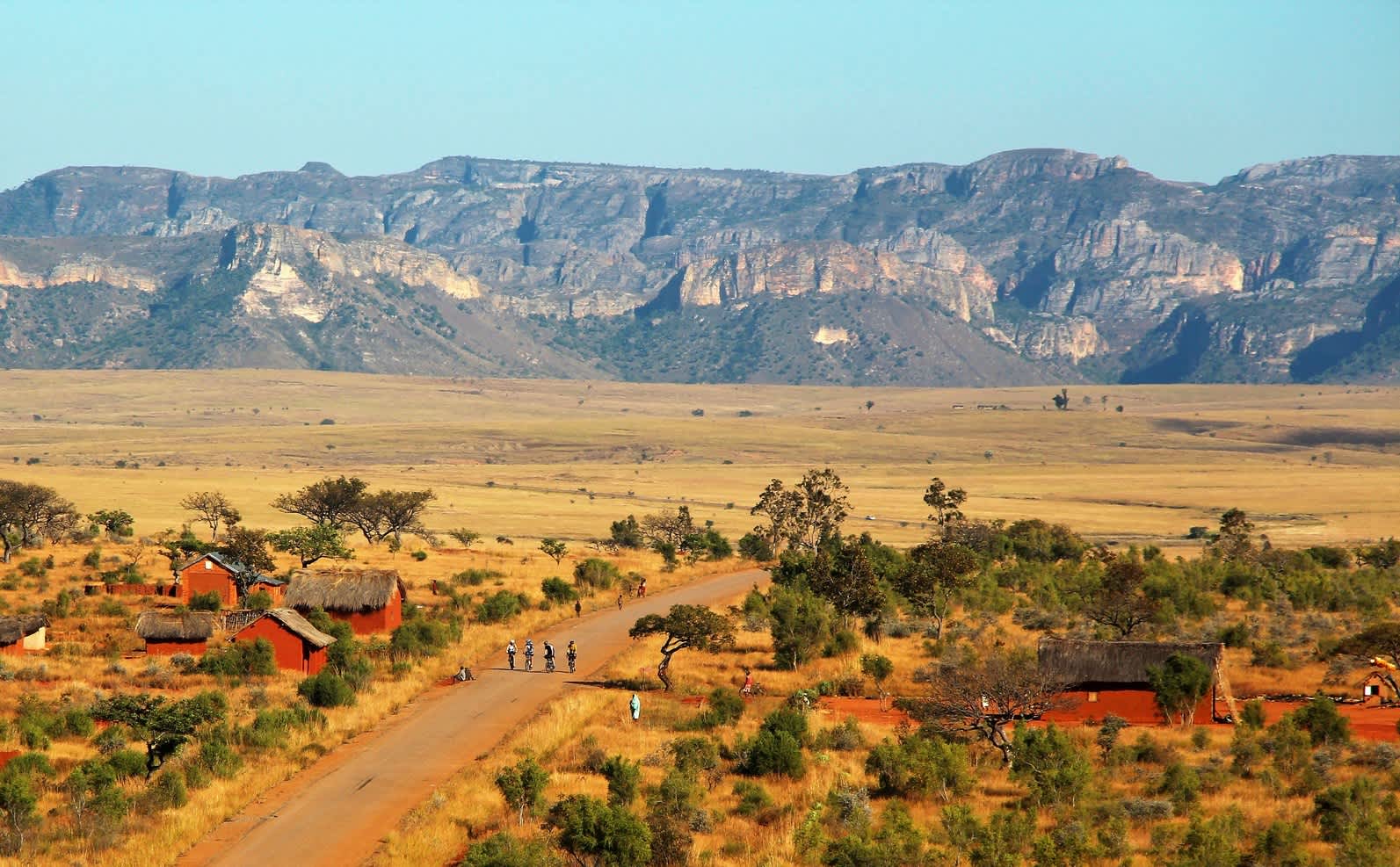 Madagascar can seem far away, and it is. We decided to bring it a little closer and share with people online the basics of travelling there with your bike (hint: it's not as difficult as you thought).
"Madagascar is one of the most recent areas on earth to be inhabited by humans. As well it's physical separation from the African continent allowed it's flora and fauna to evolve in a different direction from Africa, and indeed the rest of the world. Travellers have been amazed at it's incredible diversity and beauty for centuries…It is also an island that has attracted cycle tourists, who are dreaming of a adventurous ride through this beautiful, hospitable country." Read more. 
STAY TUNED!
The TDA Staff's Favourite 10 blogs of 2018 are coming soon.