Blog
REGISTER NOW
LOGIN
SIGN UP FOR OUR NEWSLETTER
TDA Global Cycling Blogs: Staff Picks for 2018
The past 12 months have seen our office staff, our field crews and our guest bloggers create some pretty amazing content. Here are our favourites for each month of 2018.
TDA Global Cycling's Operation Manager, Miles MacDonald, reflected on his numerous experiences in the Sudan over the years.
"Nomadic motion has become home like, and yet in the last weeks while surrounded by the same desert sands, under the same mesmerizing nights of stars and against the same frigid morning winds, it is not the feeling of home I know from 13 years ago, or from more recent years on the tour, it is unique and a separate experience unto itself. Given definition by the local inhabitants whom chance allows myself to encounter, by the individual participants and the stories they bring to the tour, and by the staff who set the tone and direction of the journey." Read more.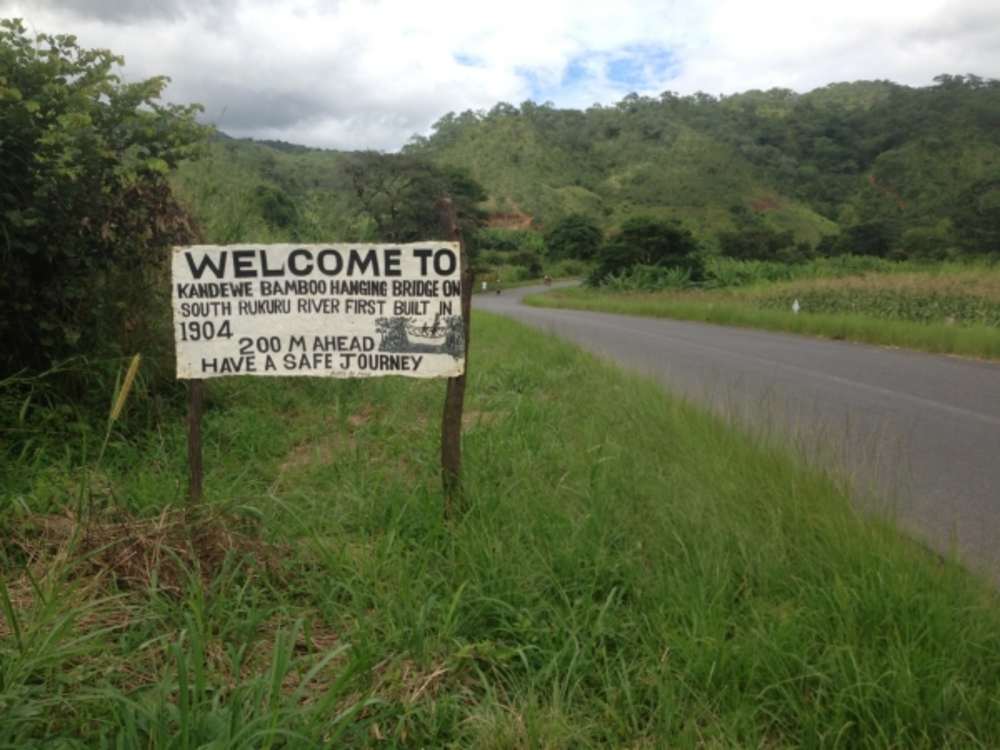 Cycling in Southern Africa can bring you to some of the world's most iconic sights – Lake Malawi, Victoria Falls, the towering Red Dunes at Sossusvlei and Cape Town's Table Mountain. Over the years our riders and staff have discovered some lesser-known but equally interesting attractions.
"If you are cycling south towards Mzuzu, your route will begin with with a stunning, if challenging 1000m climb up onto the country plateau. Congratulating yourself on making it to the top, you might just miss one of Malawi's, if not Africa's, hidden gems – a bamboo bridge first constructed in 1904. WTF – that makes it 114 years old. Each year the local villagers get together and make the needed repairs, ensuring it lasts for another century or so." Read more.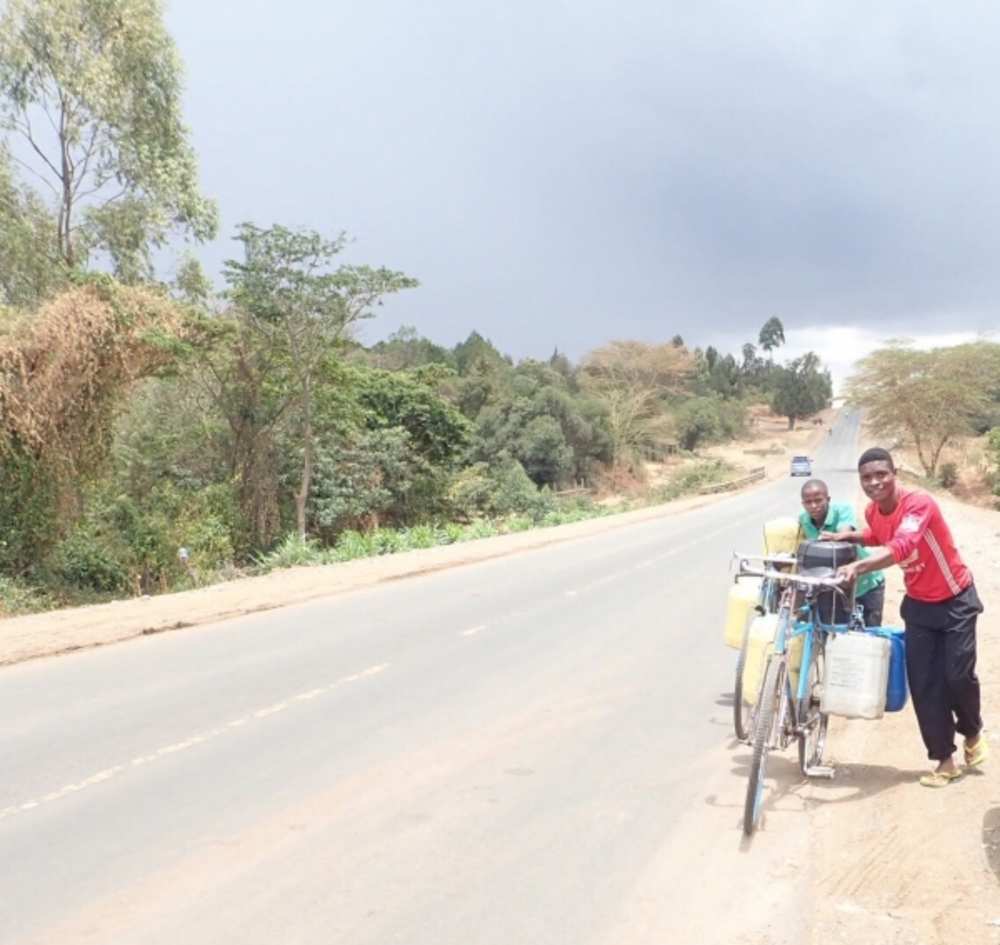 Tour d'Afrique Assistant Tour Director, Stephanie Thornton wrote a nice piece from Nairobi about how her experience cycling through Africa was a wake-up call, pointedly reminding her about how fortunate those of us that have access to safe drinking water at all times really are.
"Men, women, and children populate the shoulders of the roads in Ethiopia. Donkeys and horse carts carry litres and litres of water daily. In the vast rolling hills of Ethiopia it's almost impossible to imagine where families might get water. Now in the arid Northern Kenya, watering holes seem scarce and local herding boys shout for "maji" – the Kiswahili word for water – instead of money or sweets." Read more.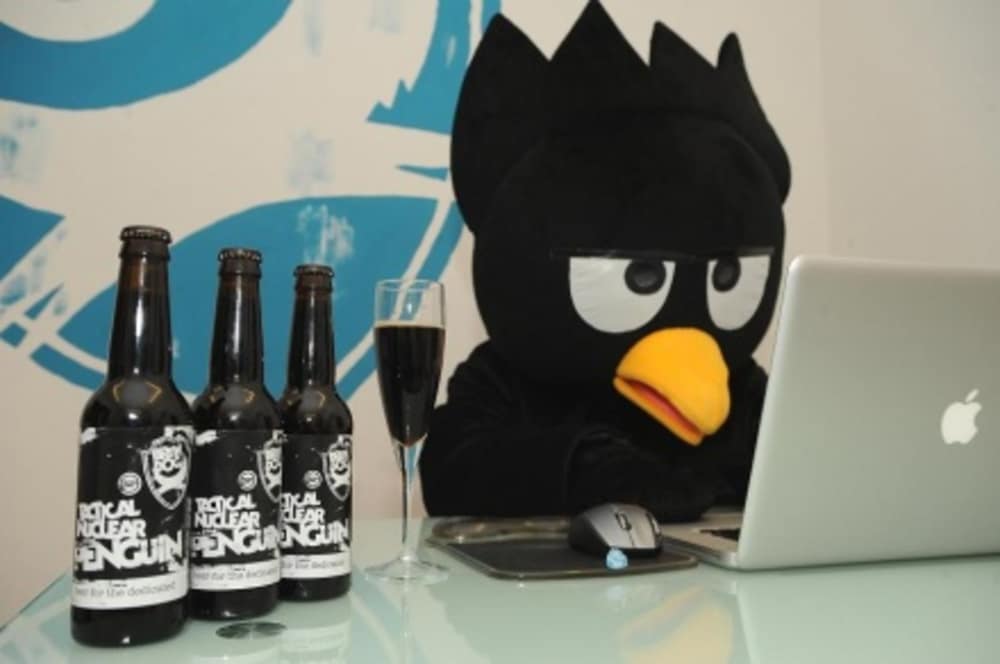 Michael, our resident TDA Global Cycling beer expert, put together a collection of brews for the riders on the inaugural Pub Ride to keep an eye out for….for better or worse.
"(I)n 1777, Frederick the Great banned coffee, stating "It is disgusting to notice the increase in the quantity of coffee used by my subjects… My people must drink beer. His Majesty was brought up on beer, and so were his ancestors." Read more.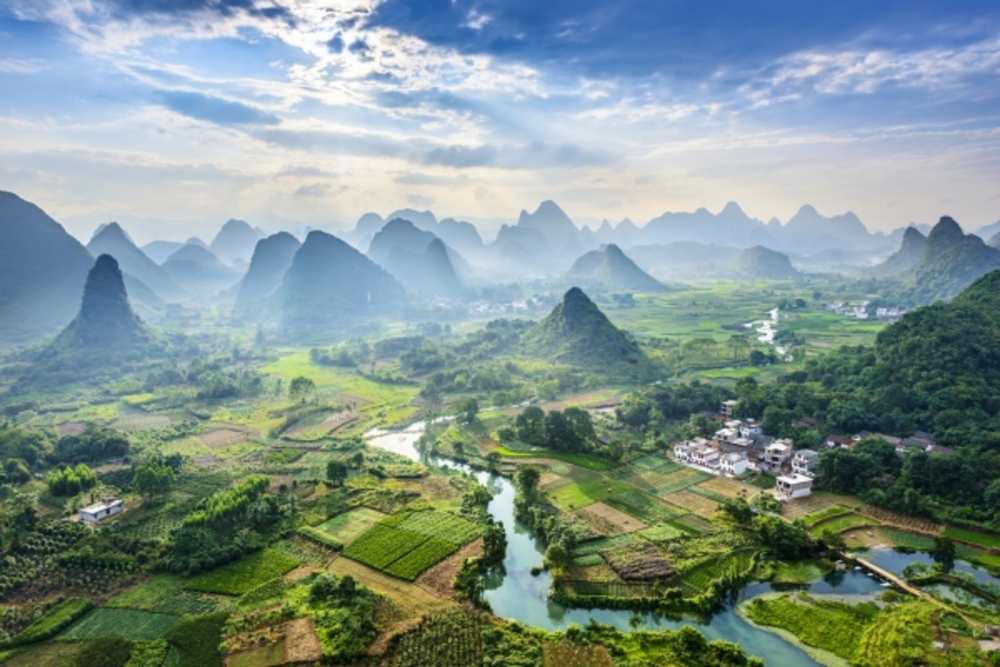 The innovative and restless minds at TDA Global Cycling rarely rest. We are always looking for changes that will make our cycling adventures even better.
"Taiwan. This compact island has it all – colourful temples, vibrant night markets, soothing hot springs and friendly people. The scenery is outstanding – tropical rainforests, stunning gorges, rumbling volcanoes, towering sea cliffs and incredible ocean views. Our route will circumnavigate the island, including the unspoiled east coast with its picturesque fishing villages and endless beaches and coastline." Read more.
Veteran TDA Global Cycling master mechanic Doug Percival has practiced his trade in many far-flung corners of the globe but here he returns to his family's homeland in search of his ancestors.
"Oddly enough, the castle was a gift to the daughter of the Earl of Dunbar in 1214, and Dunbar is a name on my fathers side, dating back to the 1100's… Standing on the hill, where some small original walls still exist, with a 360 degree view of Scotland to the north and England to the south was a strange experience, and certainly had me pondering on the millennia of family that had stood in the same place, with the same view…how the World has changed, what those walls have seen!" Read more.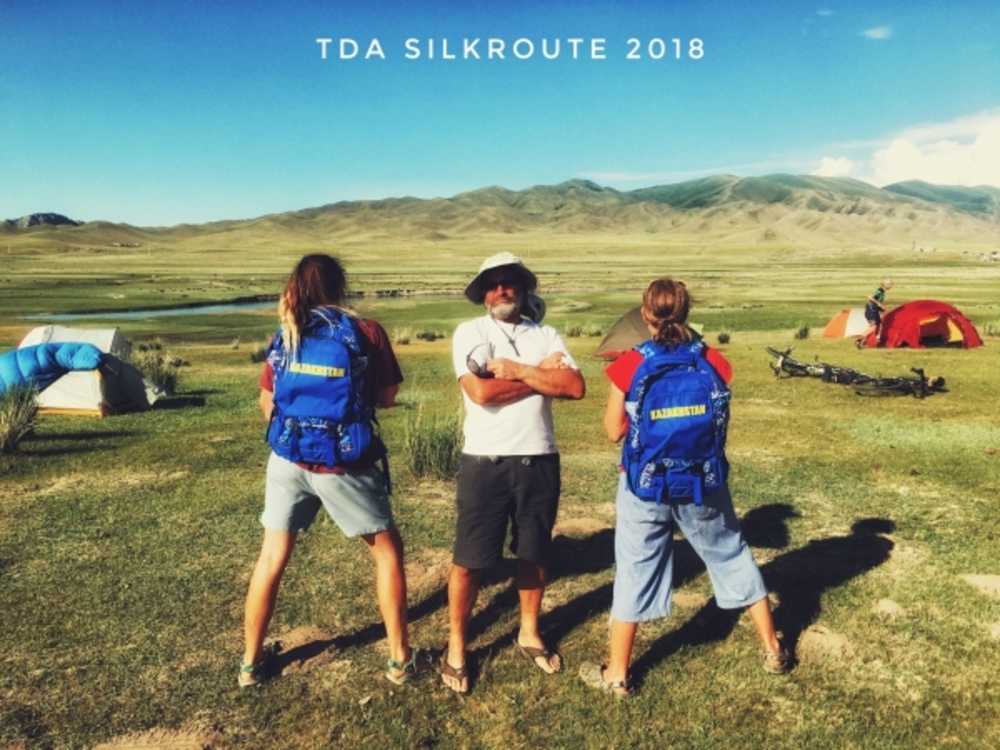 Silk Route Communications Officer and Gaelic Fashionista, Elaina O'Brien took the opportunity to remind us that while cycling is important, cycling in style is even more so.
"With the summer in full swing, our riders have been sporting their favourite seasonal looks on the bike, and we're loving the variety of trends and styles. The fashion in the field throughout the Silk Route has been funky, chic, and classy." Read more.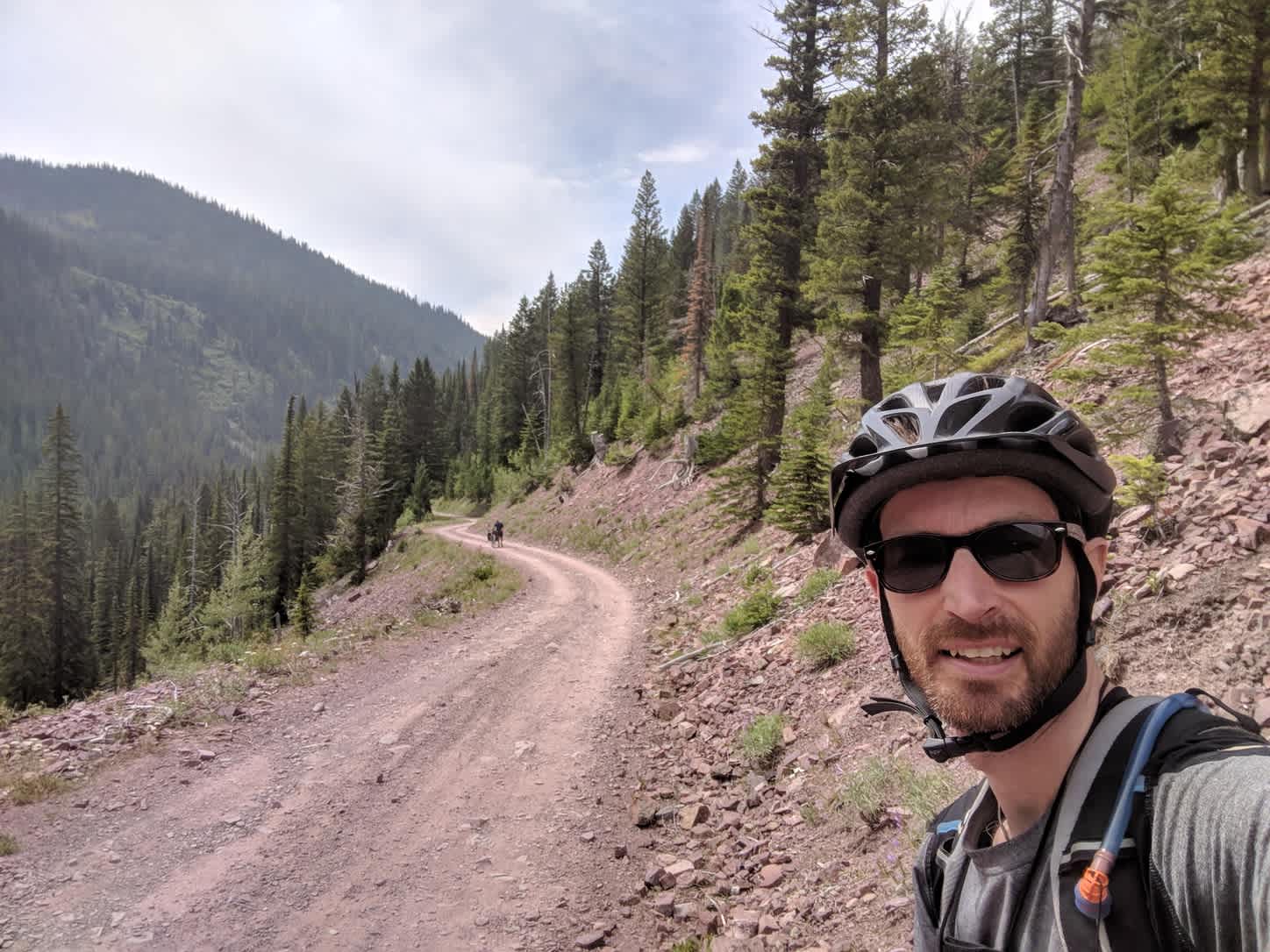 Long-time TDA Global Cycling staffer Shanny Hill took some time off this summer to remind himself what unsupported bike touring was like. And to deal with his fear of bears…
"I followed the recommended advice: carry bear spray and make a lot of noise. If you ask my brother I might have followed that advice a bit too closely. With images of grizzlies in mind, I got in the habit of blowing my whistle frequently. Really frequently. Every minute or two. Every day. For 10 days straight from Banff, Alberta to Whitefish, Montana." Read more.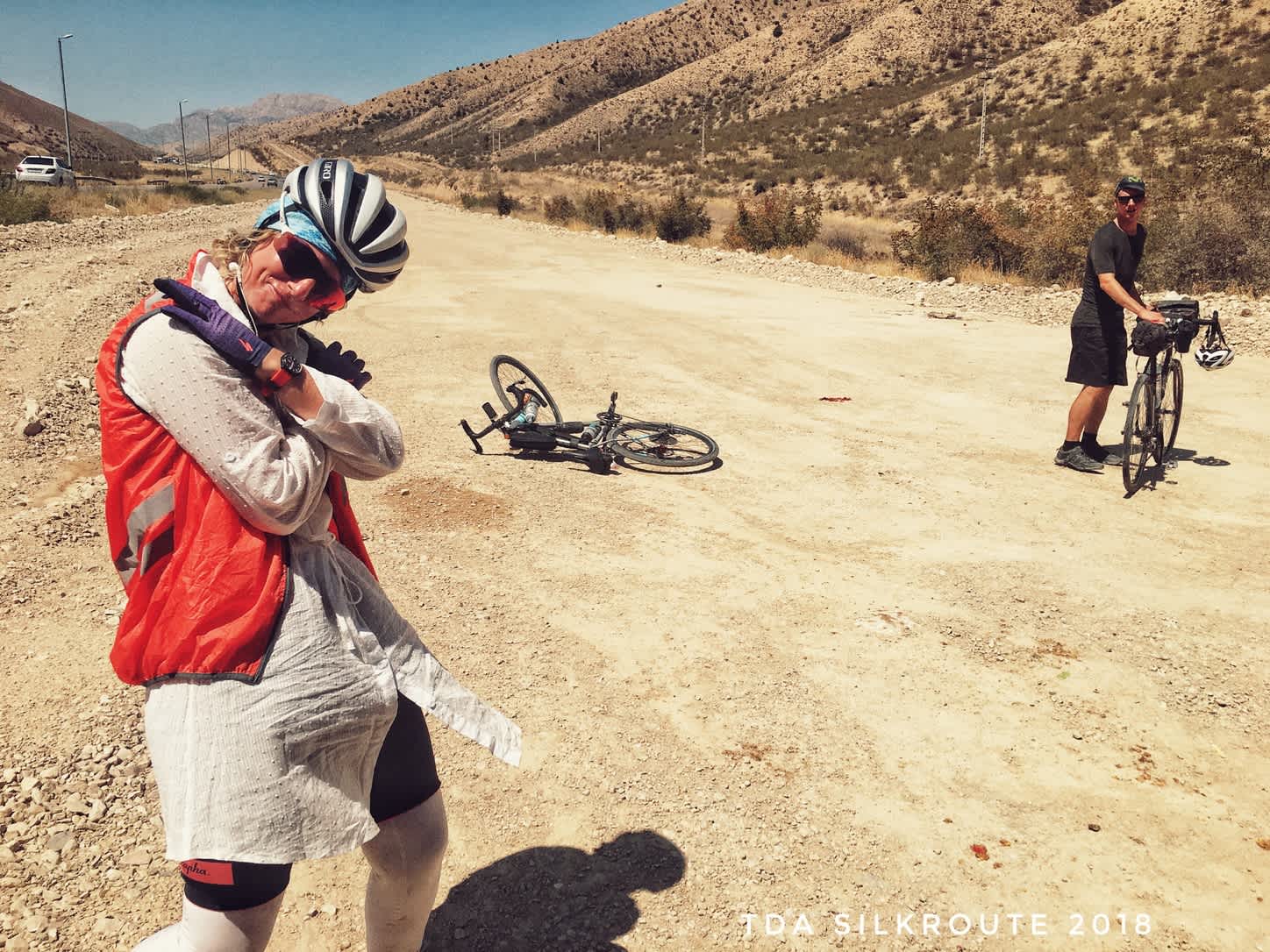 Our Silk Route Communications Officer, Elaina, took a closer look at what it was really like pedalling through the Islamic Republic of Iran as a female cyclist.
"Although there are strict formal guidelines for locals and tourists alike, there is indeed some wiggle room for tourists. Authorities will generally leave you be unless you're clearly pushing the cultural boundaries. Locals are more than happy to see foreigners travelling in their country so they are more understanding." Read more.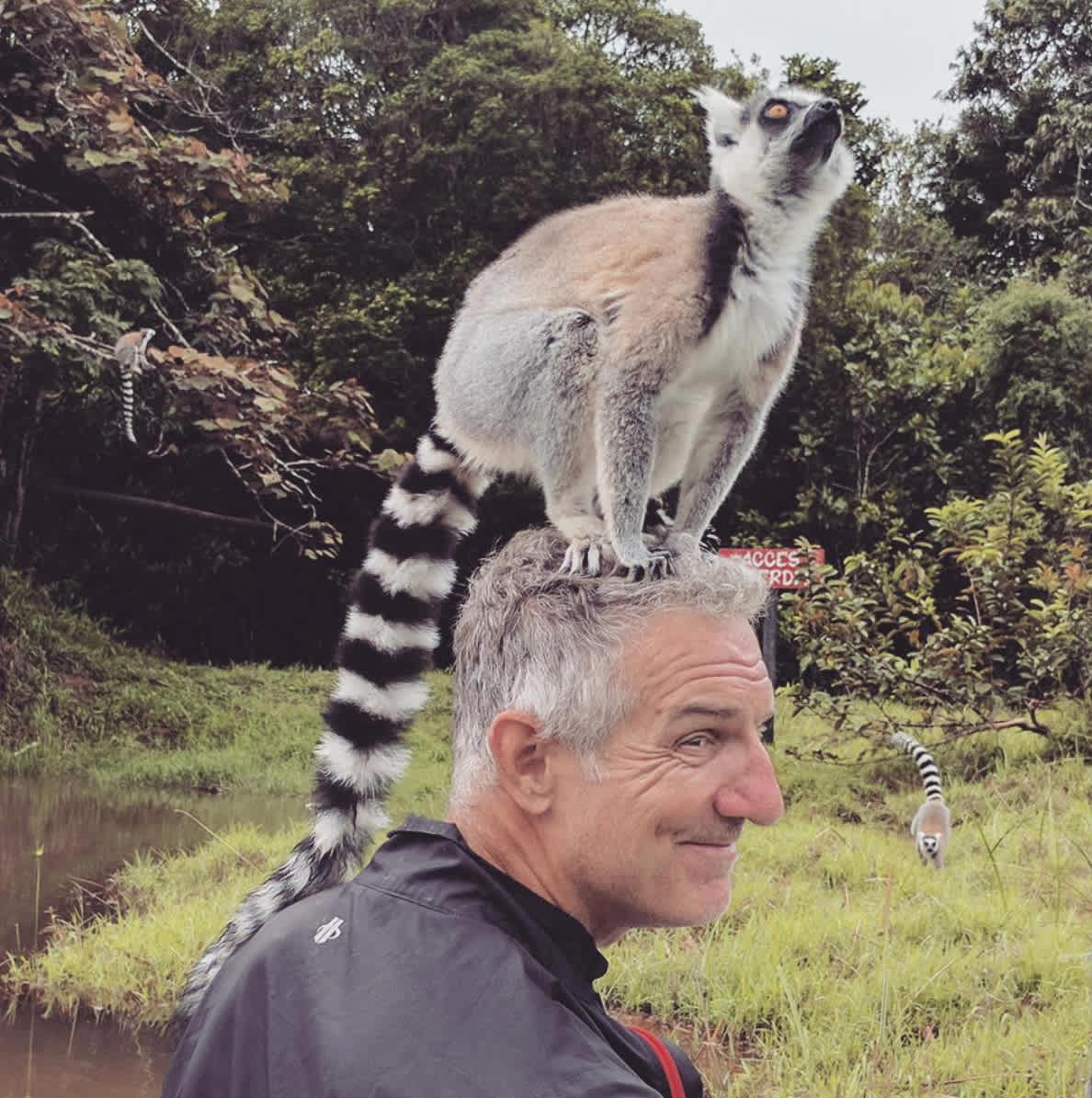 Our good friend David Houghton, who cycled the inaugural Magical Madagascar trip in 2017 contributed a guest blog highlighting 4 reasons for anyone to consider cycling Madagascar…instead of watching the Pixar film.
"Is Madagascar more than four bumbling animals who escape from a zoo and meet up with a ring-tailed lemur named King Julien XIII? Hell yeah. Is Madagascar, located off the southeastern corner of the African continent, a challenging place to get to? Hell yeah. Is Madagascar one of the most unique and rewarding places in the world to ride your bike, an island that's a microcosm of our world that's also home to vegetation and animals you'll see nowhere else on the planet? Hell yeah." Read more.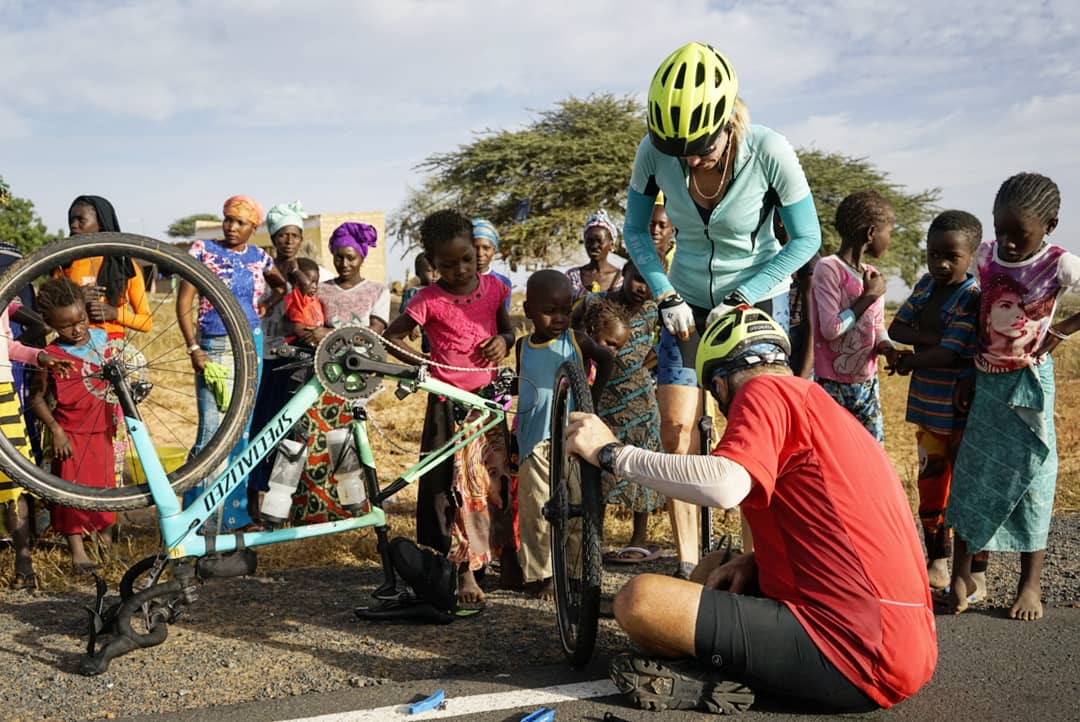 Our West Africa en Vélo staff member Sophie DeGroot penned a wonderful essay on how cycling can help you become an active participant in your travels instead of a passive spectator.
"Too often tourism is a one-sided affair. A bicycle is a fantastic mechanism to shift the power dynamic between the tourist and the local. Literally removing yourself from a spectator's box makes you more approachable and evens the playing field in which interactions take place. The people you meet, the places you see are not just closer than your mirror suggests, they are a part of your everyday experience." Read more.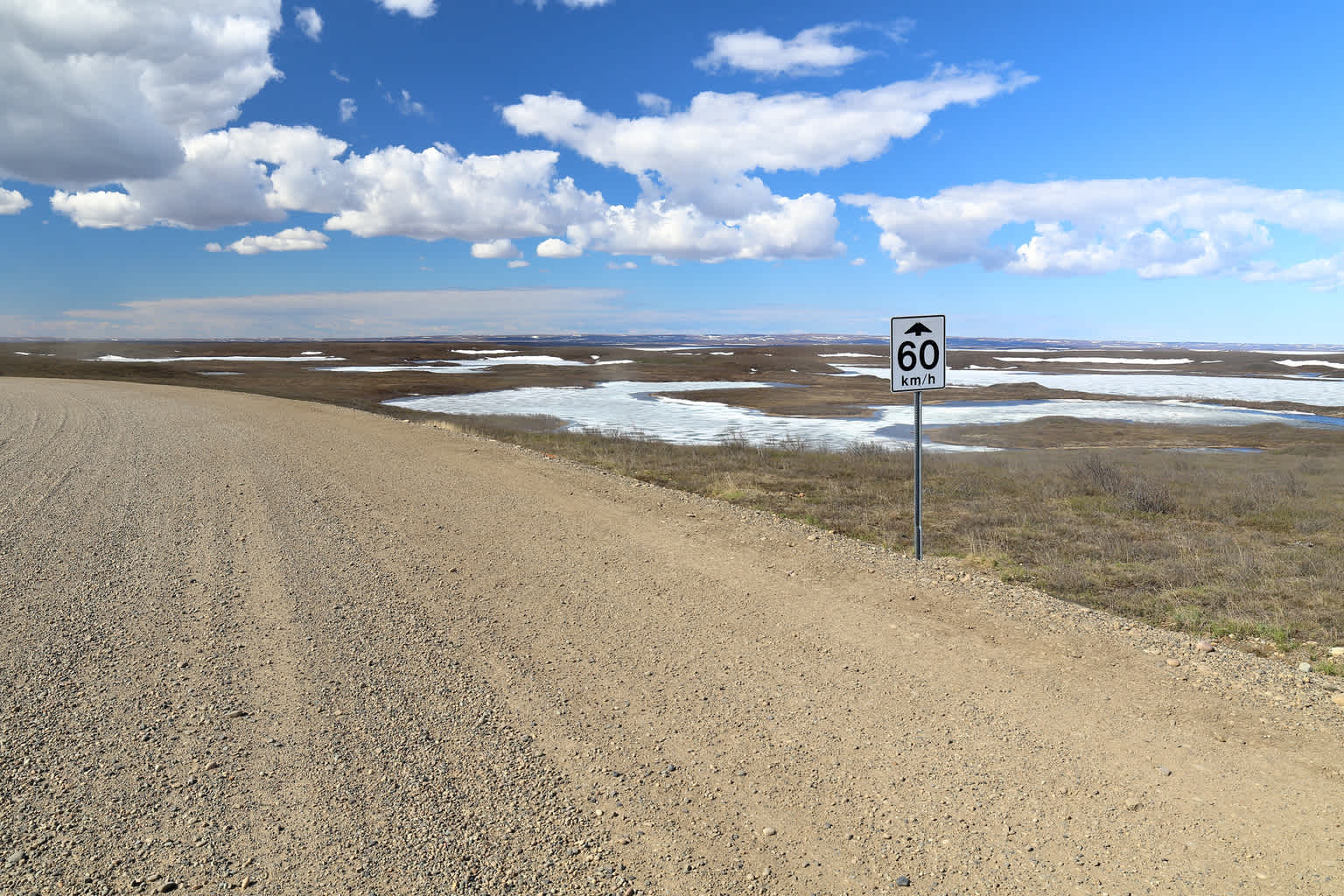 It is a rare thing, indeed, when we suddenly find ourselves able to include a destination, previously inaccessible to cyclists, in one of our expeditions. When we heard that the remote town of Tuktoyaktuk had recently been linked to the rest of the world by road, we knew we had to make it the starting point for the 2019 North American Epic.
"On September 3, 1995, Metallica and other popular bands flew into Tuk, putting the little village in the international news. The bands played a concert in Tuk as a publicity event for Molson Brewing Company promoting their new ice-brewed beer. Dubbed The Molson Ice Polar Beach Party, it featured Hole, Metallica, Moist, Cake and Veruca Salt. Canadian film-maker Albert Nerenberg made a documentary about this concert entitled 'Invasion of the Beer People'." Read more.