Blog
REGISTER NOW
LOGIN
SIGN UP FOR OUR NEWSLETTER
No Rest for the Wicked (or the Many Hats Henry Gold Wore in 2017)
Henry Gold started this company in 2002, and since then has been the Managing Director. Perhaps more appropriately, he is also the Cycling Director. When he joins the tours he struggles and triumphs alongside all the other tour participants. When he is working from our Toronto office, he is our resident blogger, decision maker, film maker, ideas guy and much more.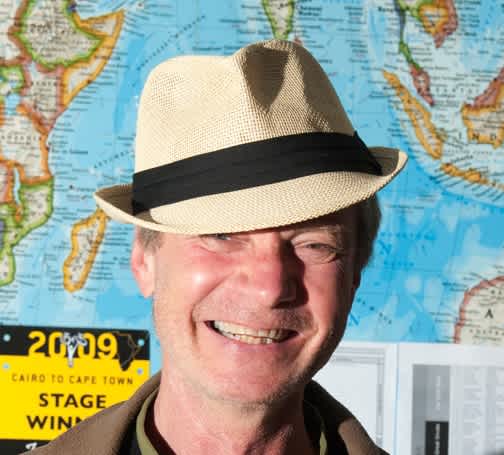 Here are a few of the blogs Henry wrote in 2017 that demonstrate the many hats he wore:
The Travel Writer:
>>Read 'Catching A Glimpse of the Human Spirit in Hong Kong'
Henry takes a stroll through empty streets as a typhoon approaches and makes a discovery both troubling and heartening.
"Walking the empty streets, which less than 12 hours ago were packed with pedestrians and traffic, creates a feeling of passing through a ghost city as well as a sensation of pleasure – it is as if the city was now laid out just for us to enjoy…Turning a corner we see hundreds of people on the streets in front of a building that is teeming with activity. I look at John, awaiting an explanation."
The Founder:
>>Read 'Cycling Across Africa: Now & Then'
In 2003 Henry proved that these long tours are doable by the everyday man or woman by cycling the route himself. On the 15th anniversary Henry reflects on not just that momentous event, but on how his dream turned into a cycle tour business providing unique experiences for hundreds of participants every year.
The Trend Setter:
>>Read Countless Reasons to Cycle Colombia Now
Henry used this blog to drum up interest in one of his favourite emerging cycle touring destinations – Colombia. Since its inception, and under Henry's leadership, TDA Global Cycling has pushed the limits of places you can safely and successfully run cycling tours.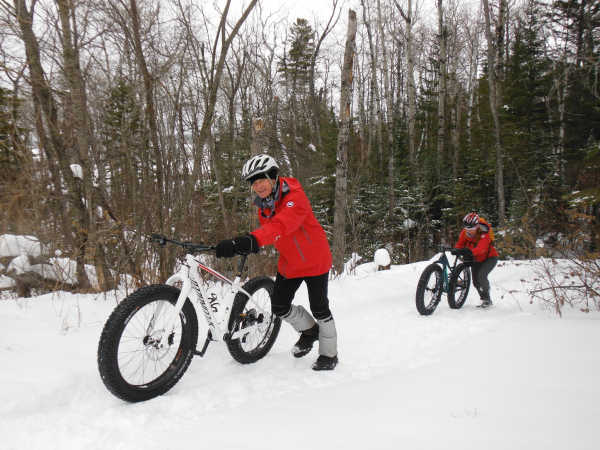 The Cyclist:
>>Read '65 Year Old Founder Ride 200K in One Day'
Henry proved that at 65, he is still a cyclist, and still capable of covering the long distances of our tours, or the 200 km challenge that was part of our initiative to raise funds for the TDA Foundation this past summer.
The Tourist:
Henry also travelled a great deal this year – joining the Tour d'Afrique in Rwanda, meeting new cyclists on the Oh, Canada!, and the Bamboo Road where he took us on a walking tour of Shanghai.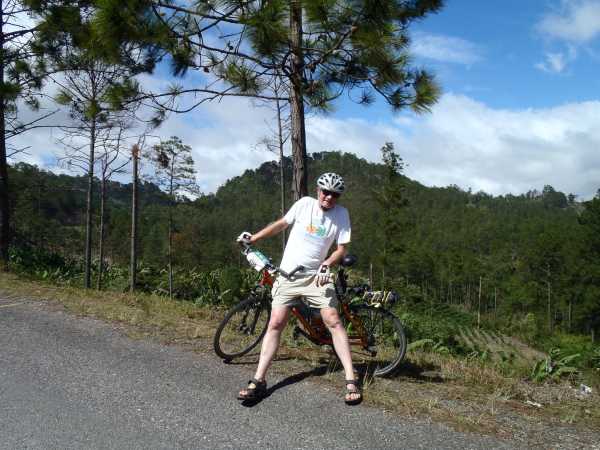 The Innovator:
>>Read 'It is not a donkey and it is not a horse. Maybe it's a mule.' and 'TDA Global Cycling Now Pedalling Through 82 Countries and Counting'
Henry wrote about how in 2017 we now offer tours in over 80 countries around the globe. How he created a new type of supported cycle touring that didn't exist before. Well he is at it again. Are e-bike tours a thing? Ever the ideas guy, Henry has been talking e-bikes of late, and recently reported on his trial of a new e-bike in China.
The Historian:
>>Read 'Cycling Europa – the Mythical Phoenician Princess' and 'Four Stories, Three Continents and How they are Linked'
Henry's well researched blogs taught us some interesting (and obscure) facts about the people and cultures we pass thru on our cycling tours.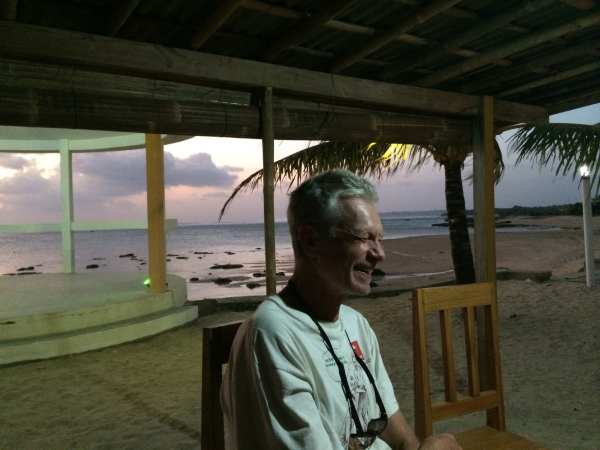 The Filmmaker:
>>Watch 'A New Cycling Film to Inspire you to Travel by Bike' and 'Time Machine the Video or How to Add 9 Years to Your Life'
In his spare time, Henry also produced two film shorts. I Seek digs into why we cycle and travel on a philosophical level, while Time Machine highlights the clear health benefits of riding a bike.
The Motivational Speaker:
>>Read 'True Grit'
OK, motivational speaker, maybe not. But Henry's blogs often discuss the underlying reasons why we do things. Why we get up in the morning, or decide to ride a bicycle across a continent.
If you enjoy Henry's blogs, follow us on facebook where we post all new blogs. 2018 will surely hold many more opportunities for him to share insight and inspiration, and quirky thoughts and musings.