Blog
REGISTER NOW
LOGIN
SIGN UP FOR OUR NEWSLETTER
36 Hours in Cáceres: A Cyclist's Guide
This is the fourteenth in our ongoing series of blogs highlighting the cities along the route of our Trans-Europa cycling tour. Each year we have brought our cyclists to these cities and have learned a few new useful tips for those who might be considering heading there. So whether you are thinking to join our tour or plan on cycling there yourself, we hope this information will be helpful.
Cáceres
"Narrow cobbled streets twist and climb among ancient stone walls lined with palaces, mansions, arches and churches, while the skyline is decorated with turrets, spires, gargoyles and enormous storks' nests." – Lonely Planet
Infrastructure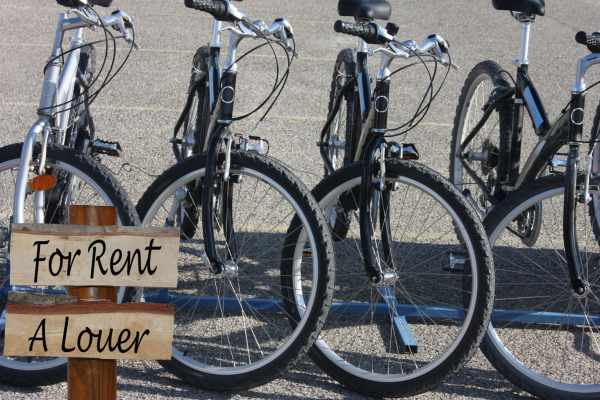 Cáceres has a limited number of bicycle rental outlets. Try La Bicicleta for city, mountain and road bikes. Deposit required. Closed Sundays.
The city is conveniently located on the EuroVelo network – EuroVelo #1 – Atlantic Coast Route.
Support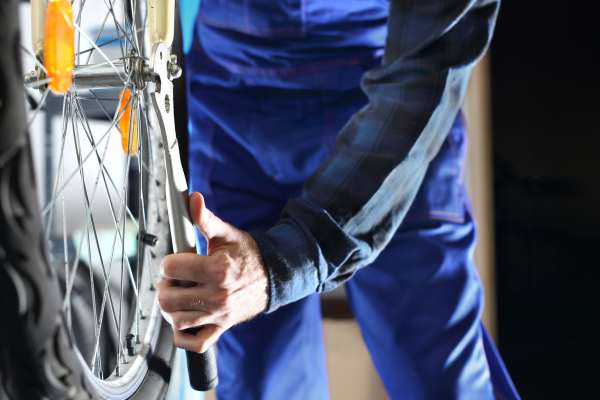 Is your bicycle sounding a little off? Cáceres has a few bicycle repair shops. Try Bicicletas Pelin. Open 10:00 – 20:00 Monday to Friday, 10:00 – 14:00 Saturday. Closed Sunday.
>>Learn more about our Trans-Europa bicycle tour that includes a rest day in Cáceres
Sightseeing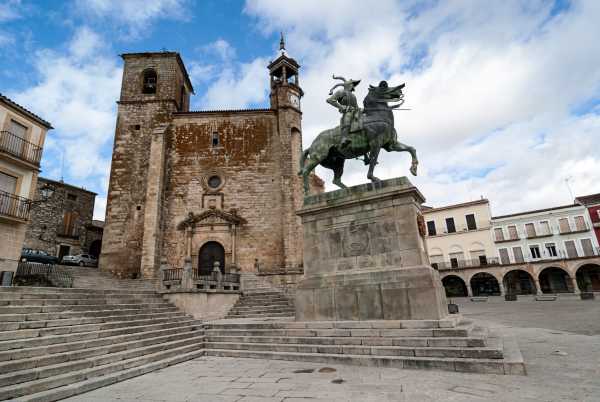 The best way to see any city is by bicycle and this is especially true of Cáceres. While there are no organized cycling tours in town, you can easily spin through the old town. Start at the Plaza de Santa Maria, surrounded by medieval palaces, elaborate Renaissance facades a dramatic Gothic cathedral. Pedal through the narrow laneways, under the 18th-century Arco de la Estrella and into the Plaza Mayor. Within a few blocks you can also see many more historic plazas, palaces, towers, museums and churches.
Rest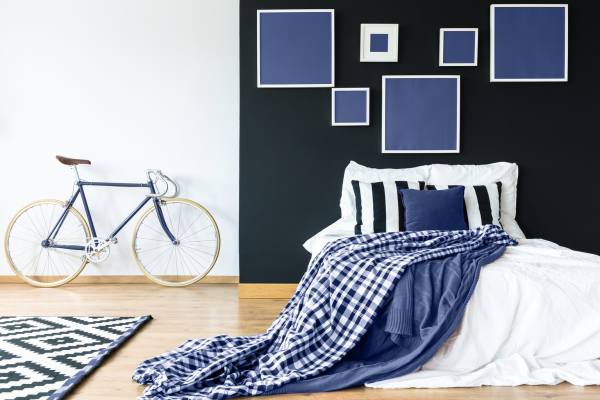 Many of Cáceres's hotels welcome cyclists and will be able to offer storage rooms and bike racks – check before you book.
Campers can tent at Camping Cáceres. Just a 20 minute bike ride from the old city, it offers a private bathroom for each campsite. The campsite also features a large pool, a restaurant with a large outdoor terrace, laundry facilities, free wifi, library and a spa.
Eat, drink, relax
After a day (or 2) of exploring this city's incredible history, it is time to eat. Cáceres is a place of genuine flavours and simple preparation, reflecting the city's proximity to rural Spain. Local dishes include migas, a rustic fry of breadcrumbs, garlic, bacon, chorizo and peppers, and lamb caldereta, a shepherd's dish flavoured with rich and smoky pimentón de La Vera – paprika, the star spice of Extremadura. Try El Figon de Eustaquio. Run by the same family for 75 years, you can order venado de montería (wild venison) or perdiz estofada (partridge stew) and compliment the food with some extraordinary local wines.
To end the evening pedal over to the El Corral de las Cigüeñas. Difficult to find (there are no signs – ask a local), this spot is in the centre of the old town, surrounded by ivy-covered stone walls and covered by swaying palm trees. It features an incredible wine list, decent and inexpensive drinks and live music.
The Trans-Europa in Cáceres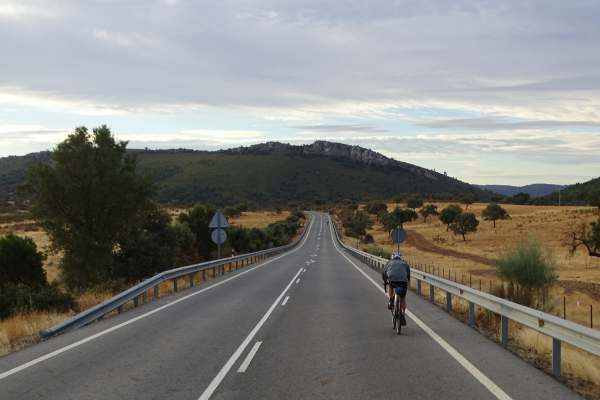 The riders of the Trans-Europa cycle into Cáceres through some hilly terrain to the east, pulling up to the charming Hotel Casa Don Fernando, situated right on the Plaza Mayor.  The next day they continue west on the way to the finish line in Lisbon. Be sure to check out our 'Cyclist's Guide for Lisbon' coming soon.
For more information on Cáceres, please see How to spend 48 hours in Cáceres, Spain.
Experience Cáceres on the 2018 Trans-Europa Cycling Expedition.
Read all our previous posts in the series – Helsinki, Riga, Vilnius, Warsaw, Košice, Budapest, Ljubljana, Venice, Genoa, Cannes, Montpellier & Barcelona and Madrid.